Geekery: Star Trek – Discovery Sneak Peek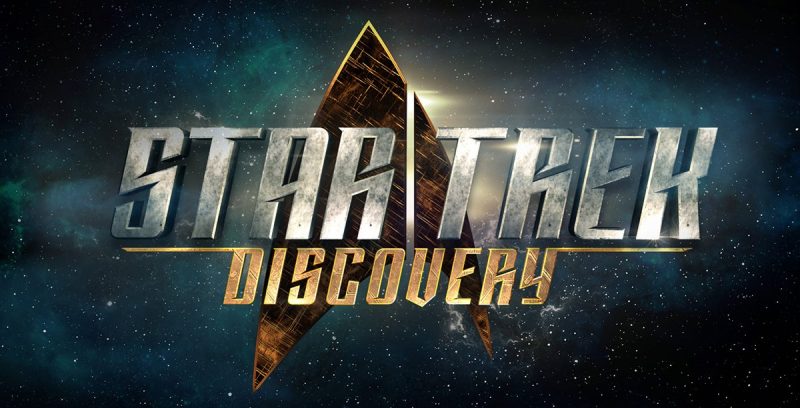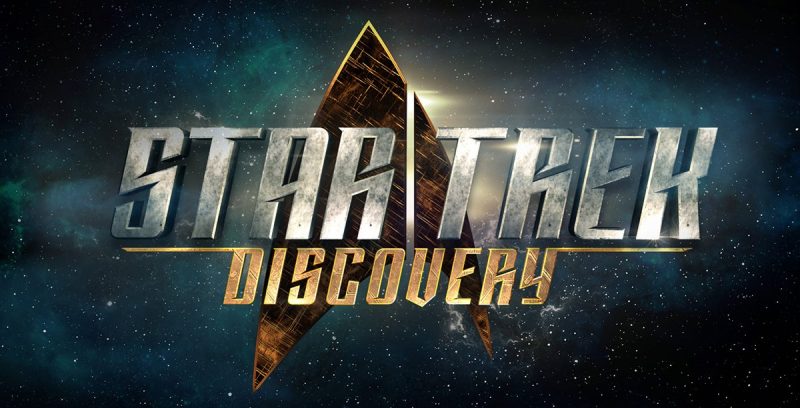 After a series of set backs the series is finally in production and CBS is giving us a glimpse…
The project lost its showrunner back in October, and its premiere date has been moved threes times. It's been a rocky start, but the bridge is being built and production is under way.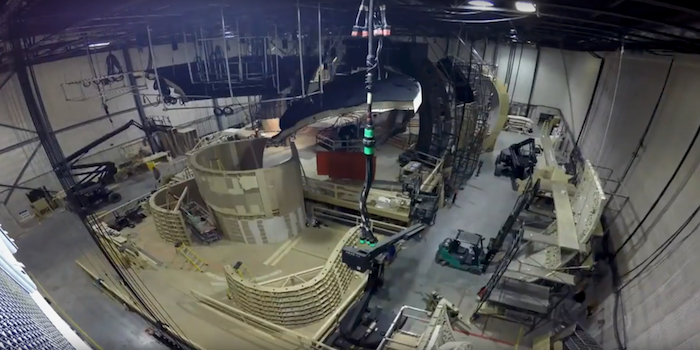 They've been slowly getting cast announcements out over the last few months – there's some real talent here.
On the not so good side: it doesn't look like they made any modifications to the new ship. It wasn't received well when it debuted ac SDCC last year.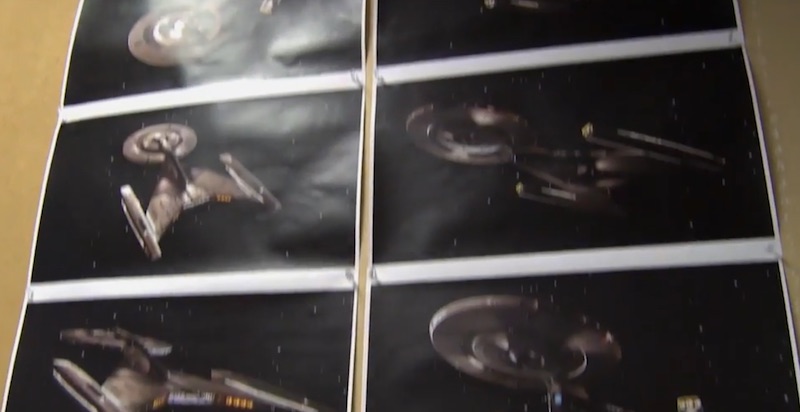 We can hope that all of the delays and changes have been made to make the series better, and that the rumors of a more racy Trek are unfounded. I can take action-Trek… not so sure about sexy times Trek. Let's leave that for fanfic, eh?
What do you think? Do you still care about this project, or are you done with it?