GW Solves a 28 year Legion Mystery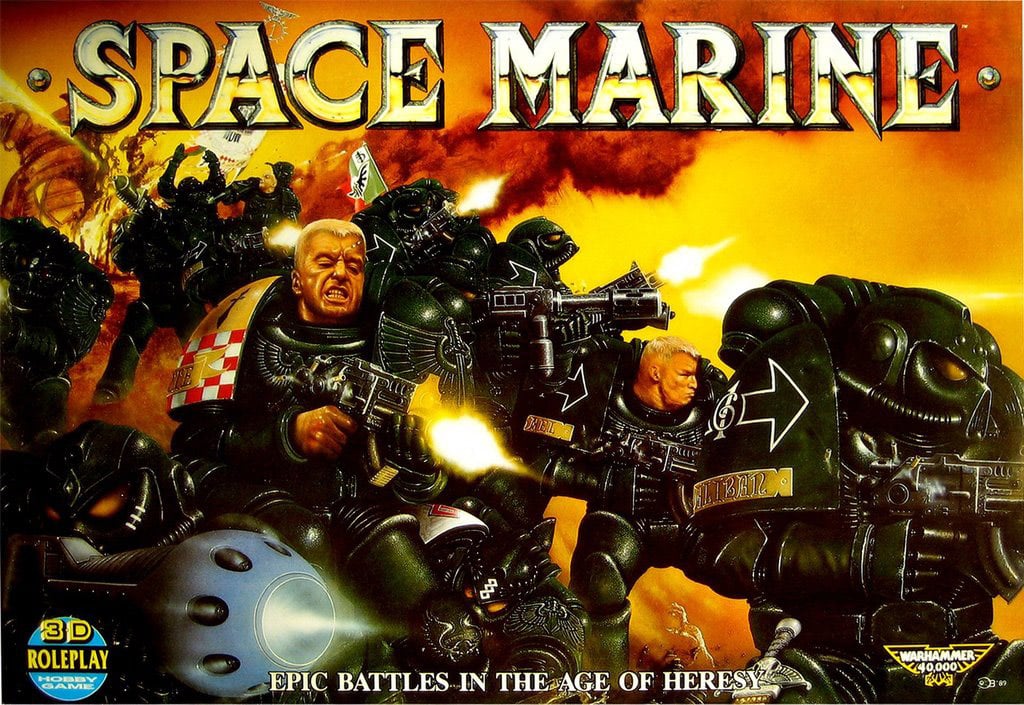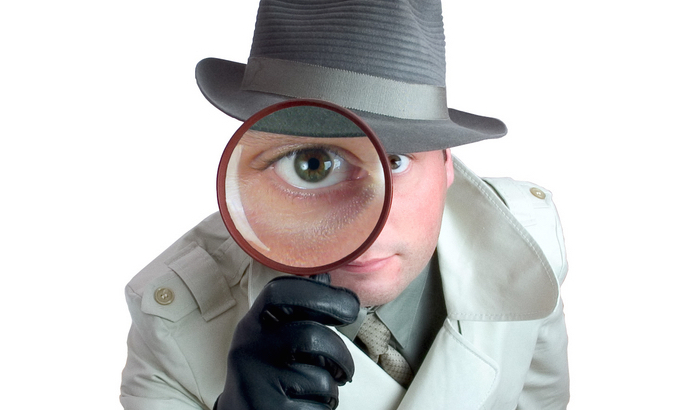 I love it when GW goes WAAAAAAY back in their archives and solves little mysteries.  A 28 year old one has been solved this weekend!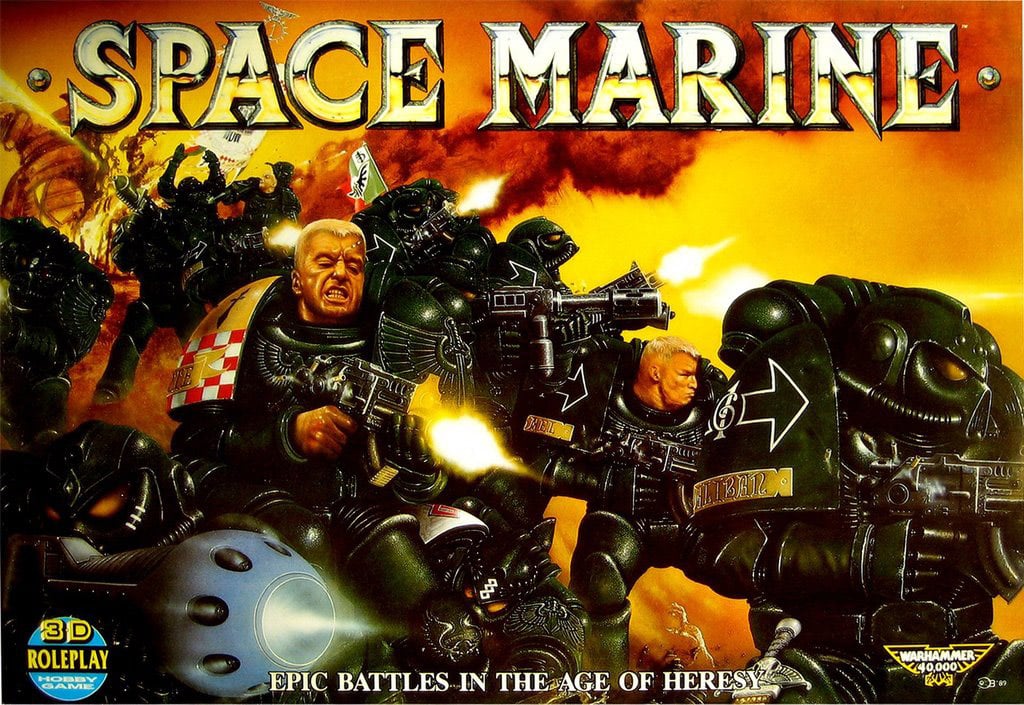 Let me tell you a tale of adventure.  Way, way, way back in 1989 GW released the first edition of SPACE MARINE, which expanded on Adeptus Titanicus and took it into the Horus Heresy with vehicle and infantry additions.
Way back then, there was no previous information on the Legions and their heraldry. Luckily for us the inside of the box had a bunch of legion schemes for gamers to select.
But they were strange…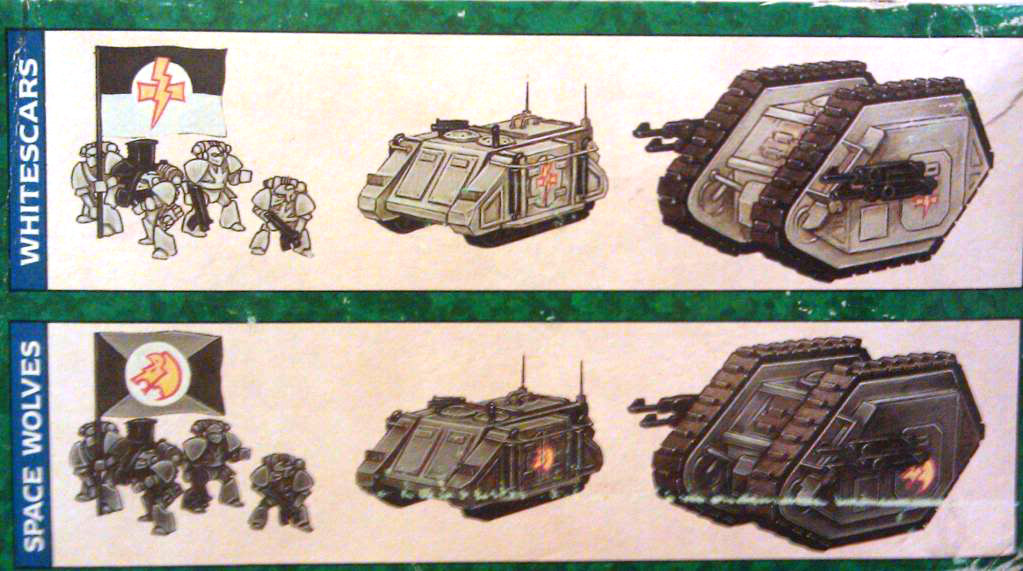 Nothing too crazy here…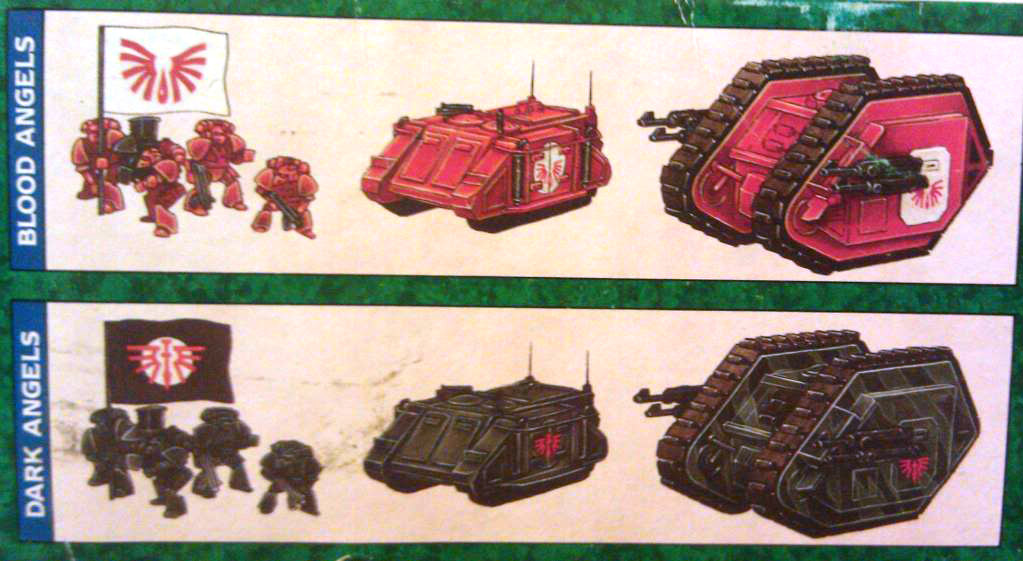 Dark Angels in their original Heresy Black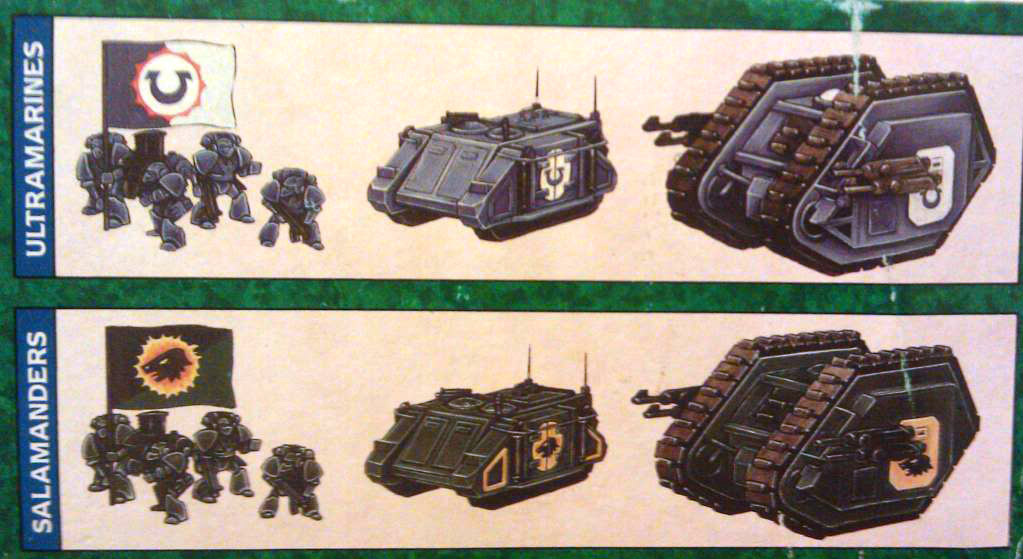 Blue Ultra and dark green Salamanders
Subscribe to our newsletter!
Get Tabletop, RPG & Pop Culture news delivered directly to your inbox.
Now onto the traitors….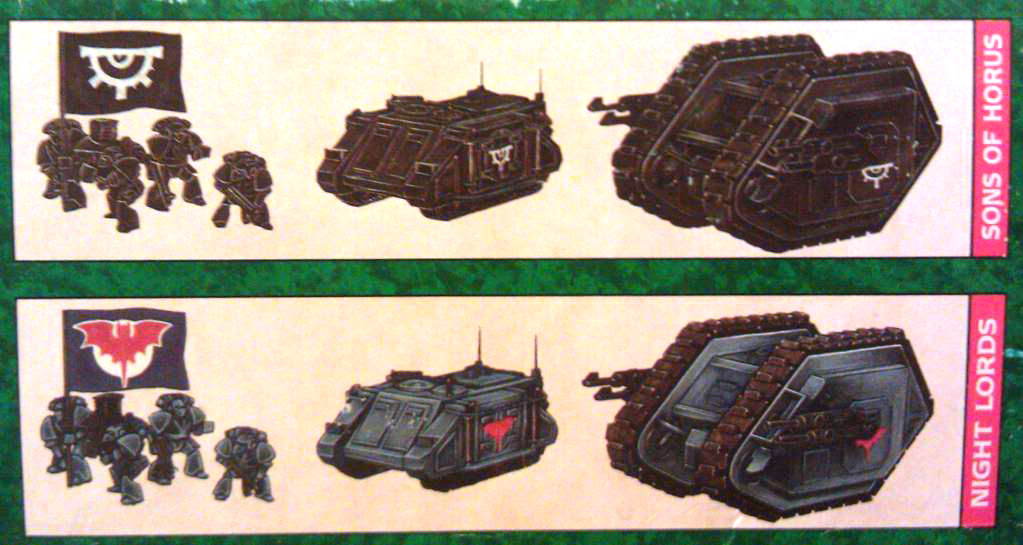 Ok, black Sons of Horus and dark blue Night Lords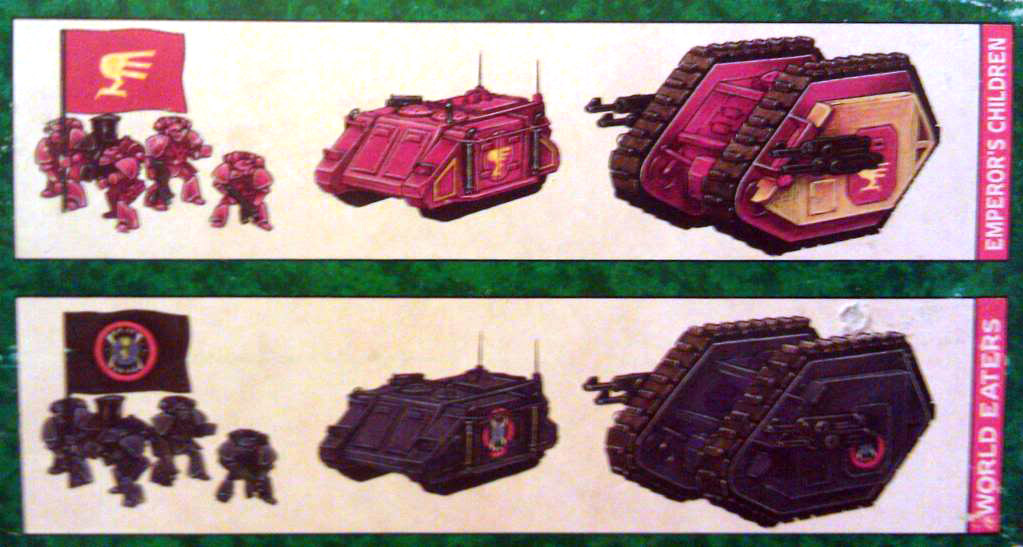 Purple Emperor's Children and Dark blue World Eaters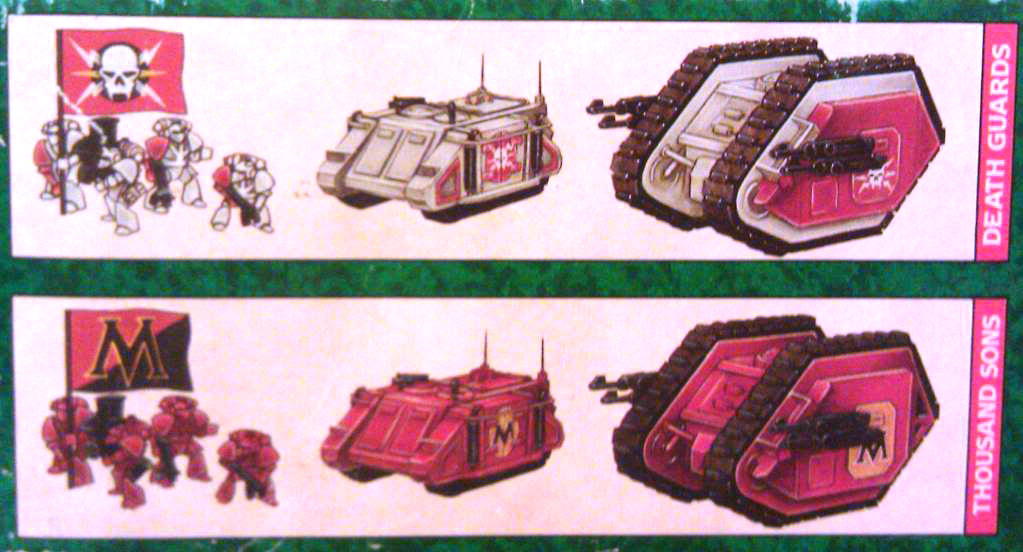 Then came the real mystery to modern eyes – the funky asymmetrical white and red Death Guard and the giant "M" Thousand Sons.
A few years back Forgeworld solved the Death Guard mystery with this: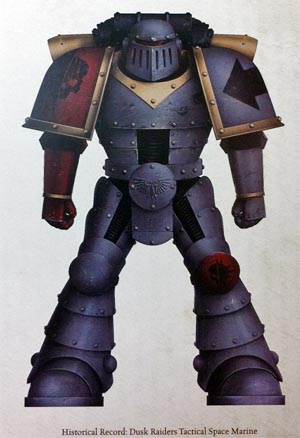 The original pre- Great Crusade Legion scheme of the Dusk Raiders before they were renamed Death Guard by Mortarion.
This weekend we see the last of the big 1989 mysteries solved with this image from the INFERNO book: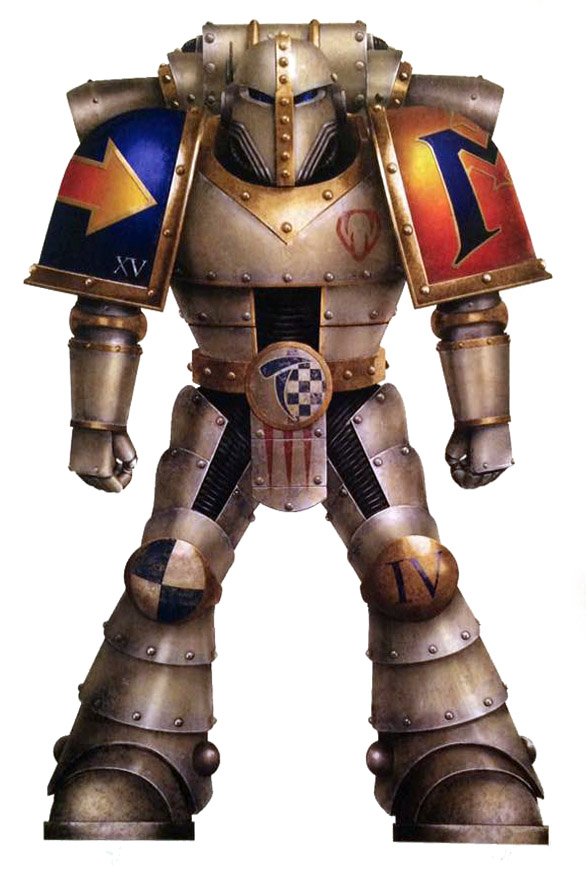 The original Thousand Sons scheme, presumably before they discovered Magnus on Prospero. This would be the perfect scheme for you gamers wanting either an OLD pre-heresy army, or perhaps the scheme for a group of Thousand Sons "blackshields" who stayed loyal and reverted to their original Terran scheme.
~Nicely done Forge World – nicely done indeed!