Hoppo's Pies – What's in the Filling?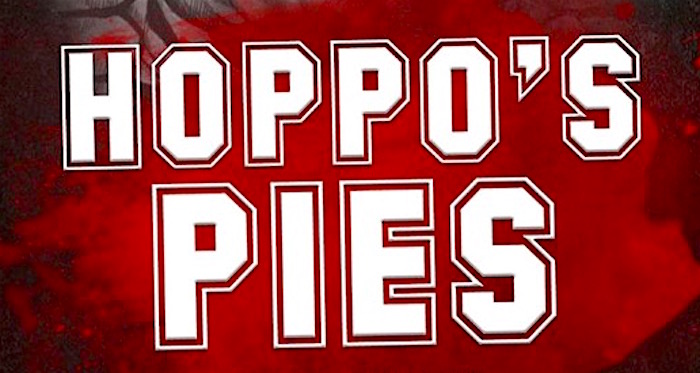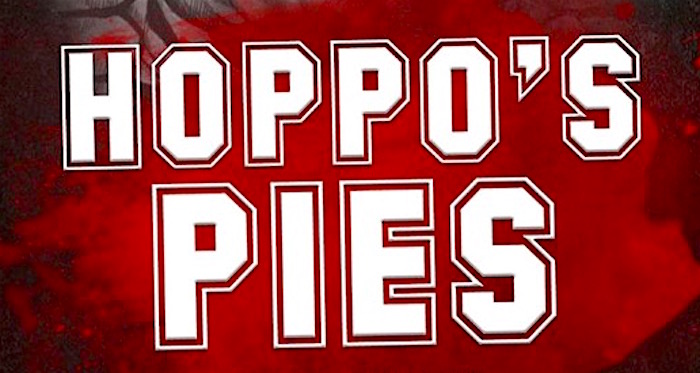 A down and out Blood Bowl team turns to a halfling baker in a dark alley for salvation…
A team on the brink of bankruptcy have just one last chance – and their coach's chance encounter with a mysterious halfling pie seller might just be their lifeline. Maybe. They hope.

THE STORY
The Grotty Stealers' glory days are far behind them. Provided with a duff load of players by the team's parsimonious new owner Mirk 'The Smirk' Grobblehod, team coach and ex-star player Diglit is at his wit's end. His new orc blocker keeps eating the throwers and is so thick he can't tell his feet from his hands, snotlings have taken over the locker room, while Diglit himself is three lost games away from an uncomfortable last night at the hands of the local betting syndicate. After a disastrous pitch invasion at a Bovine Brawlers away game tramples half his best players into the turf, Diglit is about to throw in the towel, until a chance encounter with a mysterious halfling pie seller in a darkened alley offers him new hope. But are Boffo's pies magic at all, and just what exactly is in that delicious filling?
Written by Guy Haley
Free Extracts
~ I think the filling is Chaos Spawn SPAM. What do you think it is?