RPG: Pillars of Eternity is Getting a Tabletop RPG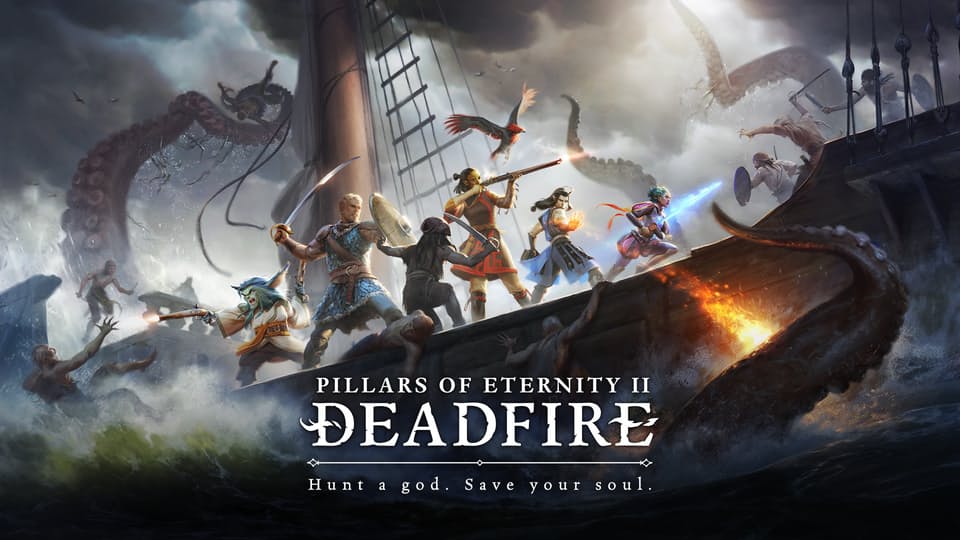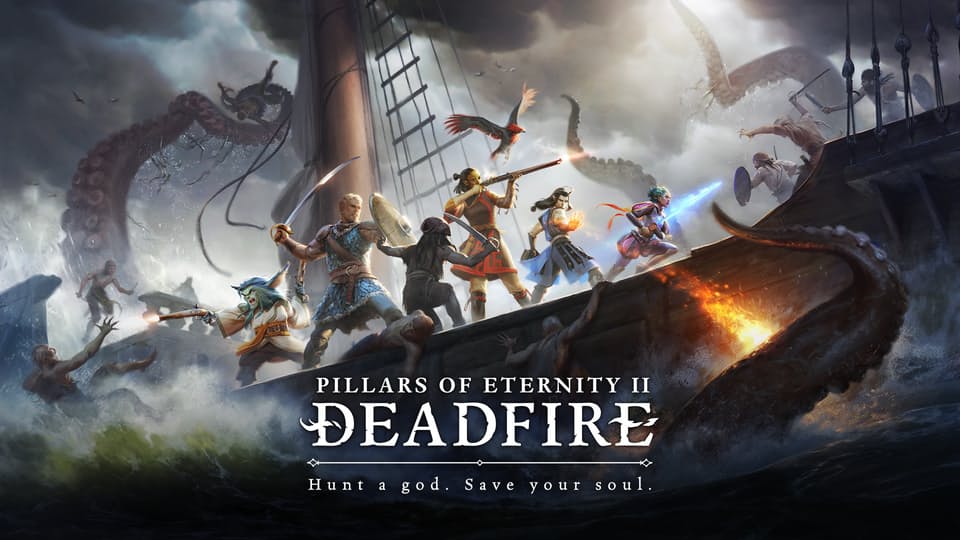 Pillars of Eternity has announced a Pen and Paper RPG based on their critically acclaimed computer game…
Obsidian Entertainment has a long track record of roleplaying game success. Beginning with Knights of the Old Republic II, and continuing on through games like Fallout: New Vegas and the critically acclaimed Pillars of Eternity. It's safe to say they know RPGs–and so with Pillars of Eternity II now a crowd-funding success, Obsidian Entertainment has announced the development of a Pen and Paper system set in (and using the rules for) their popular Pillars of Eternity series.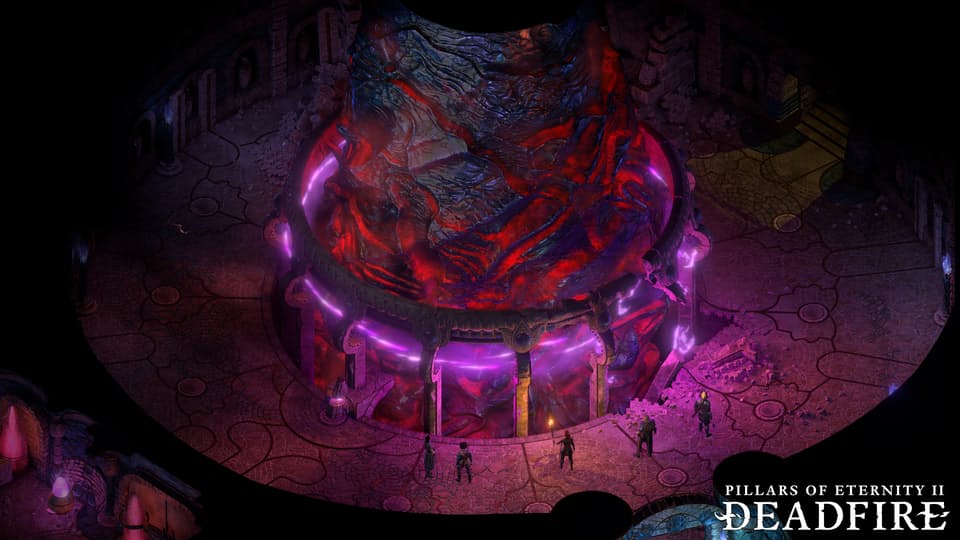 Today, we're officially announcing the Pillars of Eternity pen-and-paper RPG experience! This new journey to the world of Eora begins with a 30-page Starter's Guide, featuring a rule set developed from the ground up by Josh Sawyer and the Pillars of Eternity design team. Now, you can have your own adventures with your friends, in the comfort of your favorite tabletop setting. Best of all, if you've backed the campaign at Premium Digital or above you literally don't have to do anything to get this. Pillars of Eternity RPG is our own take on how to play a pen and paper game; it will not be using the Pillars of Eternity computer game system or that of any other RPG – it's going to use our own ruleset made specifically for the Pillars of Eternity world. Of course, if you haven't backed us at Premium Digital or above, we won't shut you out! You can get the pen-and-paper Starter's Guide for just $7 as an add-on, as well.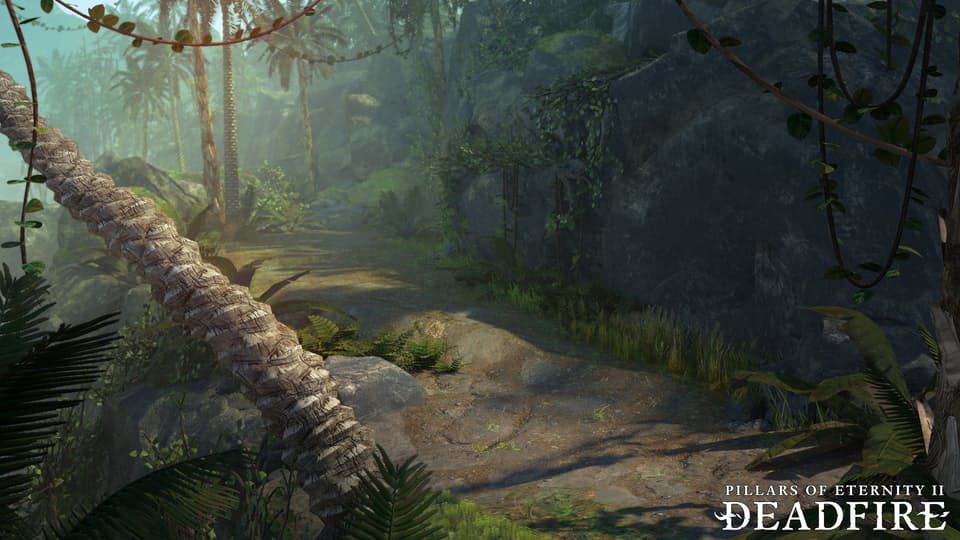 Pillars of Eternity is a fine entry in the tradition of games like Baldur's Gate and Icewind Dale–top down CRPGS that are all about exploring a world with your party of adventurers. And for the Pen and Paper game they've promised to develop their own rules made specifically to incorporate the world of the game. At any rate, they're offering a number of fantastic stretch goals, and still have 11 or so days (at the time of this writing) to go. So definitely head on over to their fig page (not Kickstarter this time around), and check out what they've got on offer.
~Happy Adventuring!