Daemon Primarch Teases, Stormcasts & Vampire Adventure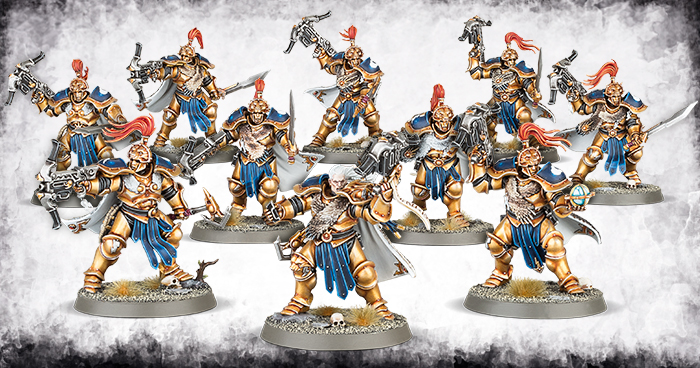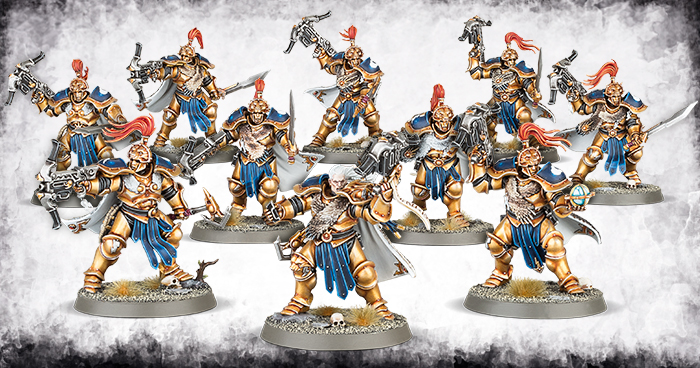 It's been busy weekend from the 8 Realms, to the Grimdark, D&D, Star Wars & more!


There's something very interesting in Fracturing of Biel-Tan. Take a look and decide for yourself.

Check out the latest new releases from Games Workshop!

Come adventure with this week's live-play through of Storm King's Thunder – Episode 35

Everyone loves a GREAT villain – so step fright up and let us know who you think is the most deserving of your devotion:

Star Wars: Force and Destiny is getting a new sourcebook and a ton of new deck packs!

The BoLS Crew takes a tour of the Las Vegas Open 2017. Come take at this record setting event!

Roboute Guilliman is alive – and on twitter – and he's isn't happy at all.
~You're all caught up – onto the week!