Wyrd: A Stitch in Time Has Launched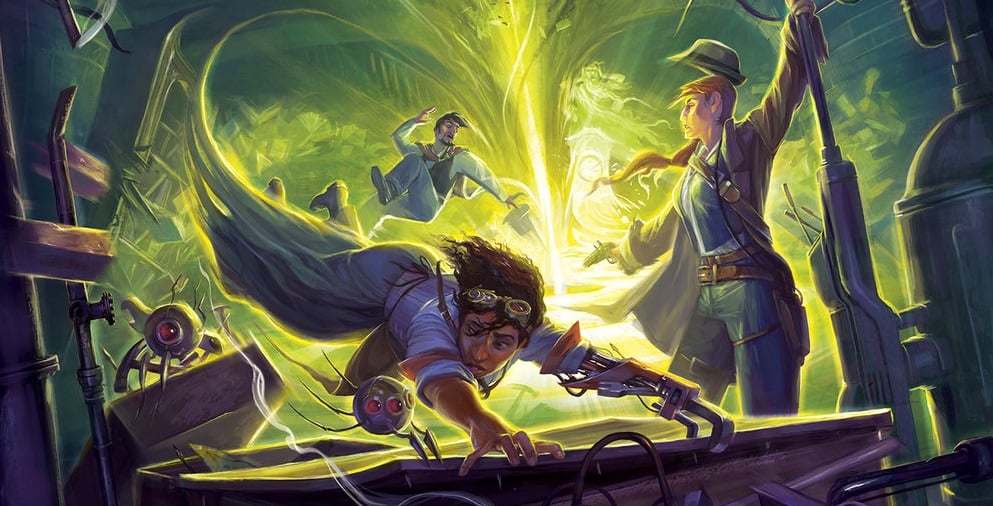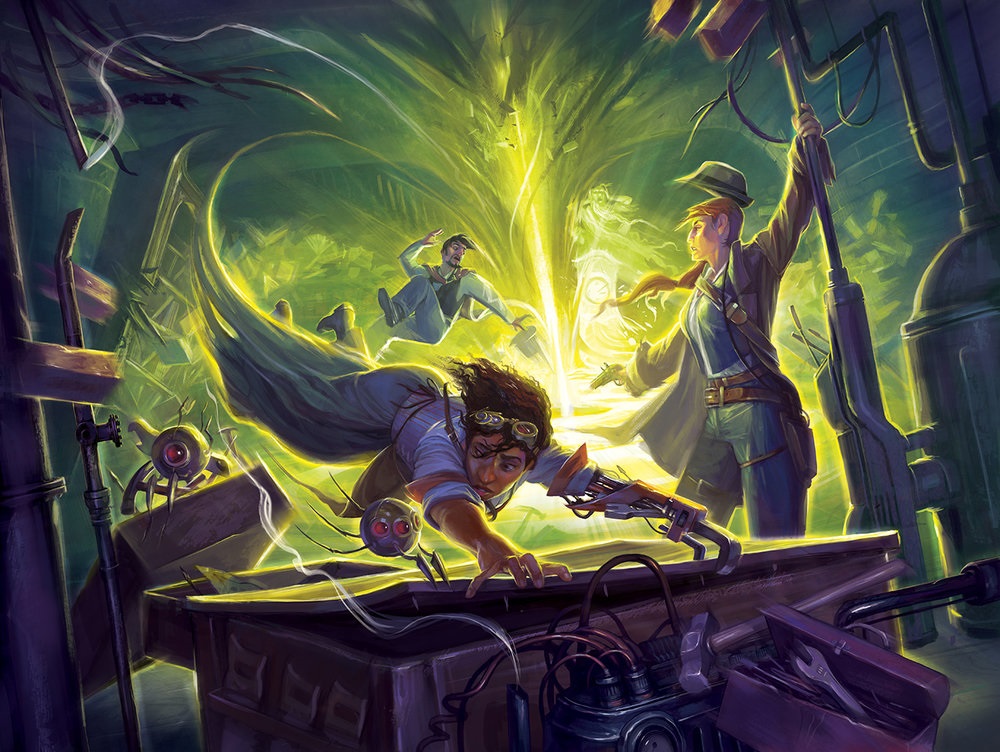 Through the Breach has a new global campaign that is out now – Jump in for a Wyrd Time!
Wyrd Games' latest World Wide Event: A Stitch in Time has begun and they want YOU to play.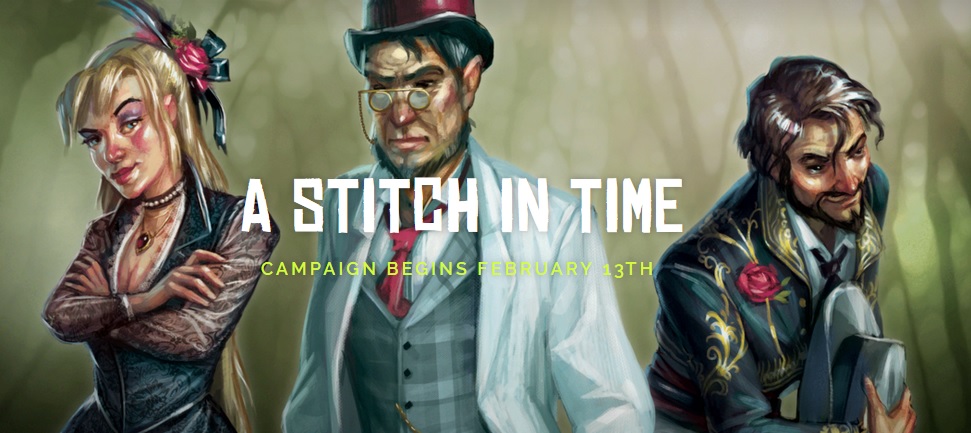 via Wyrd Games
The Through the Breach global campaign, A Stitch in Time, has begun. You can check out all the information for it here. There's still time to sign up to take part, so go check it out.

We also have a new community contest: Storied Soundtracks. In this contest, writers have a chance to compete to be published in Wyrd Chronicles and get a cash reward!

You can check out the full contest details here.

Last, but not least, we wanted to give a quick mention to anyone who's had troubles with printed errata cards from Wargame Vault. It looks like a number of cards in the second "fixed" batch were still printed incorrectly. Wargame Vault has apologized for this.

Luckily, they've identified the issue this time around, and they are taking immediate action to address it. It was a system problem on their end that they've got a fix for.

To everyone affected by this issue, we apologize. We know it's been bumpy, and we appreciate your patience. Wargame Vault is doing what they can to fix it, but if you know you have an issue (or you're concerned), please reach out to them directly.
Subscribe to our newsletter!
Get Tabletop, RPG & Pop Culture news delivered directly to your inbox.
Visit A Stitch in Time's website for more info and if you're looking to play here are a list of dates you're going to want to keep in mind:
Every three weeks, the next Act of A Stitch in Time, along with advanced versions of the pregenerated characters, will be made available to participating Fatemasters, according to the following schedule:
February 13th: Act I
March 6th: Act II
March 26th: Last Day for Fatemaster sign up.
March 27th: Act III
April 17th: Act IV
May 21st: Last day to report sessions
Join in the RPG fun with local Wyrd Gamers and impact the future of the world of Malifaux!