40K: Competing as an Underdog Faction – CT#24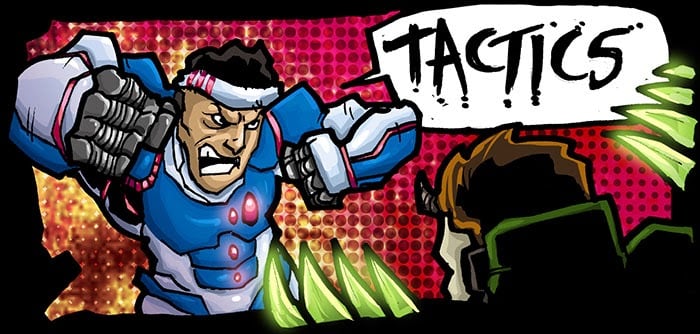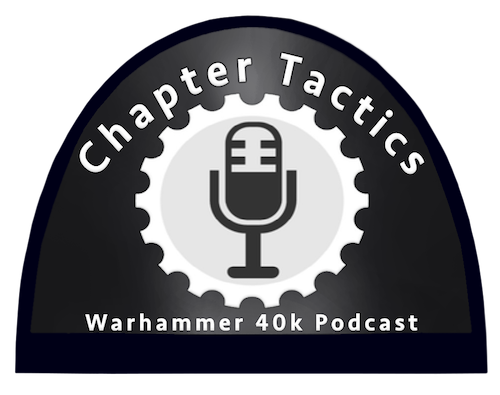 Tabletop Tactics talks tips, tricks, and tactics underpowered 40k factions can use to compete against the game's top armies.

This episode might not make your Harlequin army win a large GT, but it should help you compete against "Net Lists" and Cheese.
Click here to listen to the episode, and if you like what you hear you can check out more at the links down below.
QOTD: How do you guys handle net lists? 
If you like Lawrence check out Tabletop Tactics for more great content or, you can check out our Tactics Corner
Check out Best Coast Pairings for any ITC 40k tournaments near you! 
Click here for the last episode!
Click here for all of the episodes of Chapter Tactics!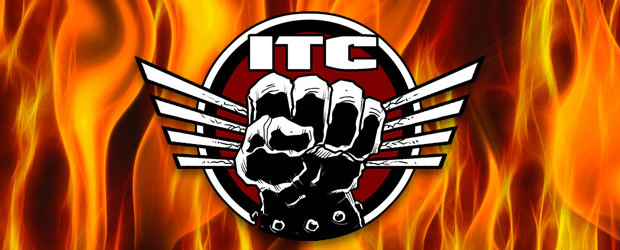 Also remember to download the Best Coast Pairings player's app to check the lists of sponsored events! BCP is making it easier to see which lists are winning which tournaments. If you want a tutorial to how to view lists on the BCP app click here.
~Like what you hear?
Frontlinegaming has great 40k content published every day! Check out our Tactics Corner for more great meta-busting tips.
Subscribe to our newsletter!
Get Tabletop, RPG & Pop Culture news delivered directly to your inbox.