BB: Blitzmania League Final Week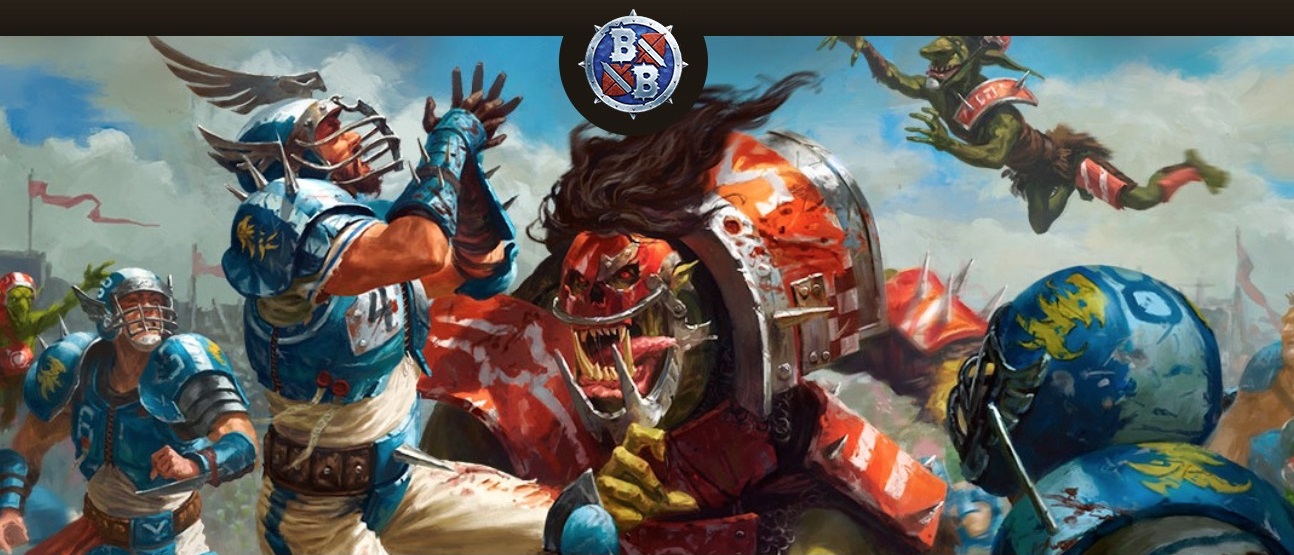 It's the final week of the Blood Bowl Blitzmania League and Games Workshop reminds you to keep your eye on the prize!
Alright all you aspiring champions of the pitch, Games Workshop has unveiled the trophy for the Blitzmania Blood Bowl League and it looks pretty sweet. Glory awaits!
via Warhammer Community
The worldwide Blitzmania Blood Bowl league is approaching it's final week. So we guess it's time to show you what the winner will be getting…

Behold – the Blitzmania trophy!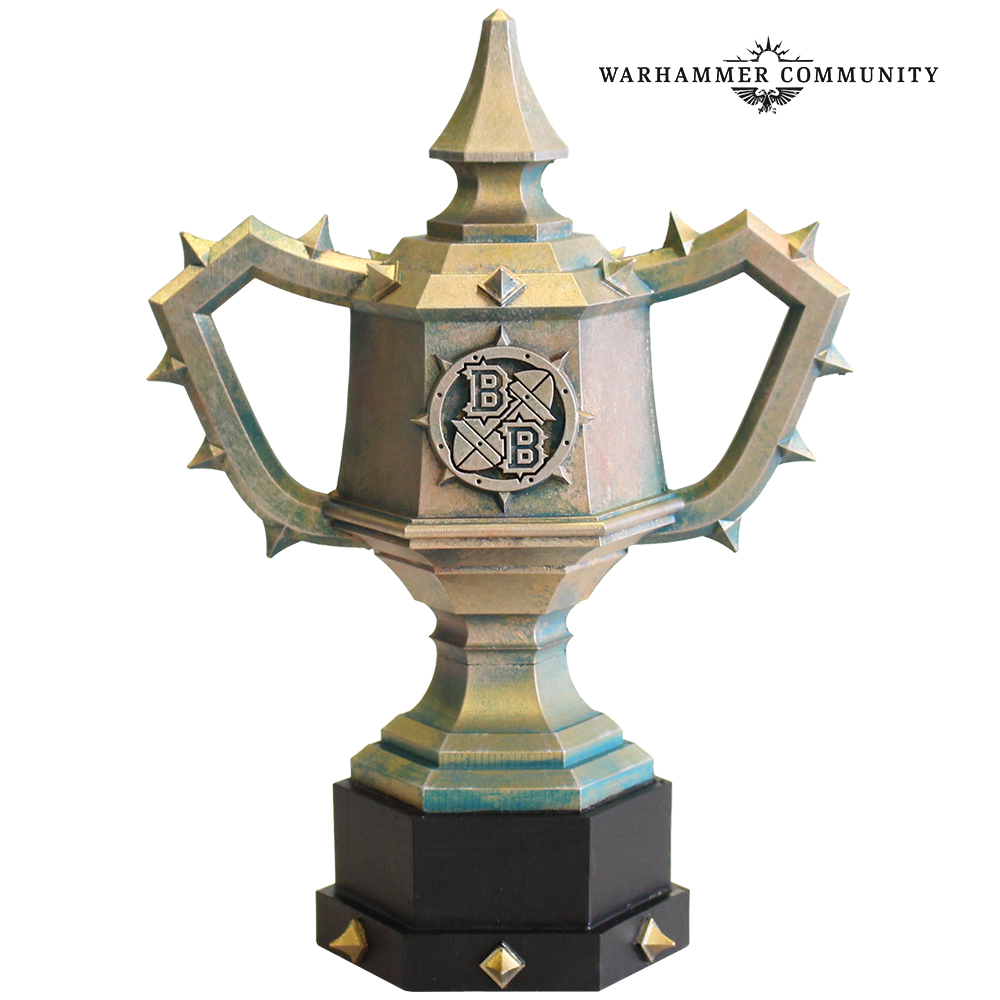 Forged, some say, from the melted down helmets of slain Blood Bowl champions and polished in the tears of Chaos Cup runner-up team supporters, there are few more worthy achievements in the great game of Blood Bowl than to claim this trophy.

You have one week left to make your play for this prize.

Find your local store and score some touchdowns!
There is still time to get in there and make and take a stab at glory. You can't win if you don't play so follow these steps: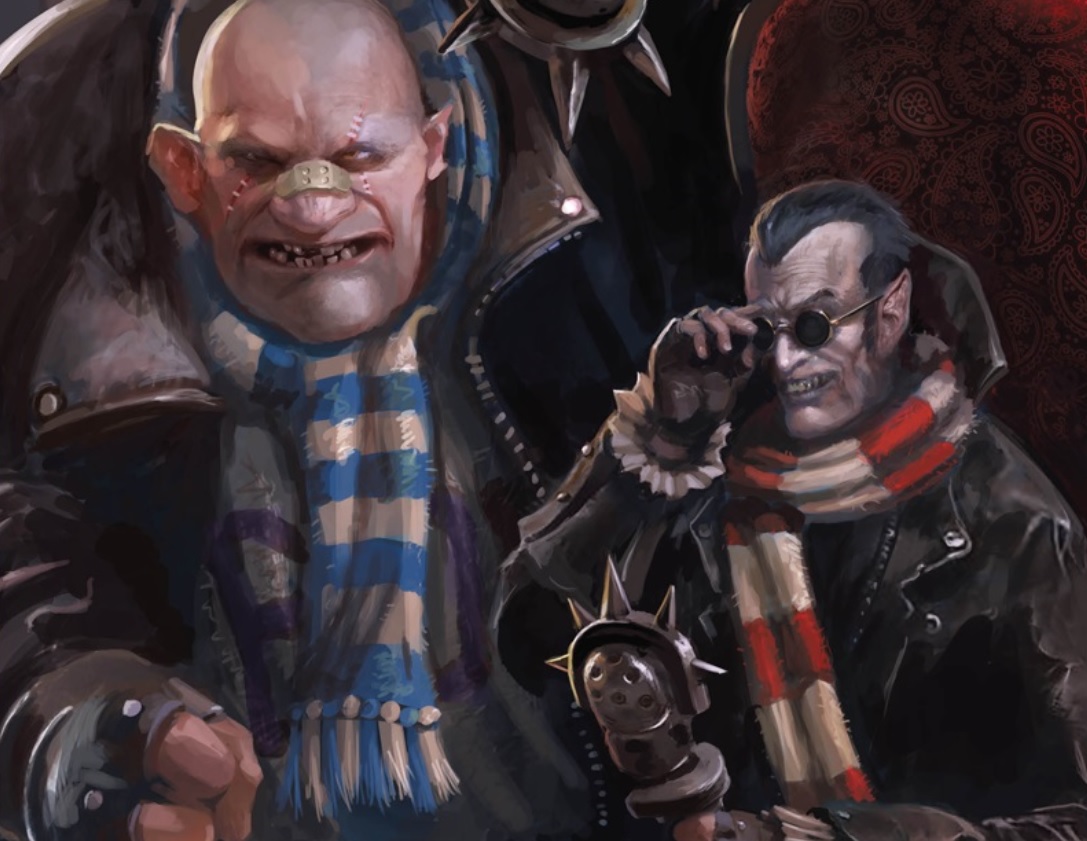 Subscribe to our newsletter!
Get Tabletop, RPG & Pop Culture news delivered directly to your inbox.
And you can check out Jim & Bob's Weekly Coverage for the League as well.
It's your time to shine Blood Bowl Players – Get in there and score some touchdowns!