D&D: Tales from the Yawning Portal Teaser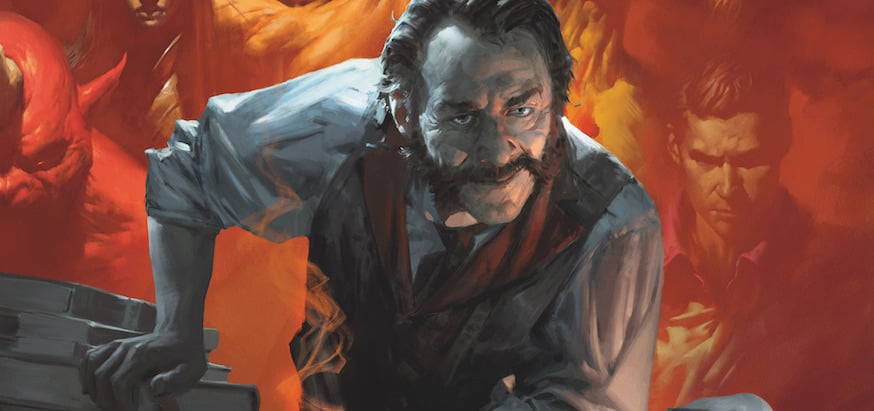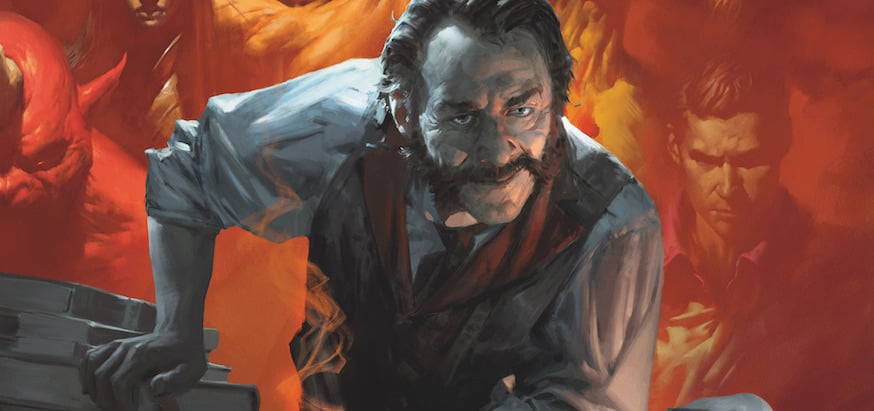 Coming this week to BoLS–an in-depth look at Tales from the Yawning Portal…
Tales from the Yawning Portal will be out for general release on April 4th, but in the meantime, we've got a sneak preview for you. This whole week we'll be covering what's inside this book, from an in-depth dive of at least one of the seven dungeons contained within (and be sure to check below for the table of contents), to a look at how the monsters have been updated for the current rules.
This week is Tales from the Yawning Portal week at BoLS.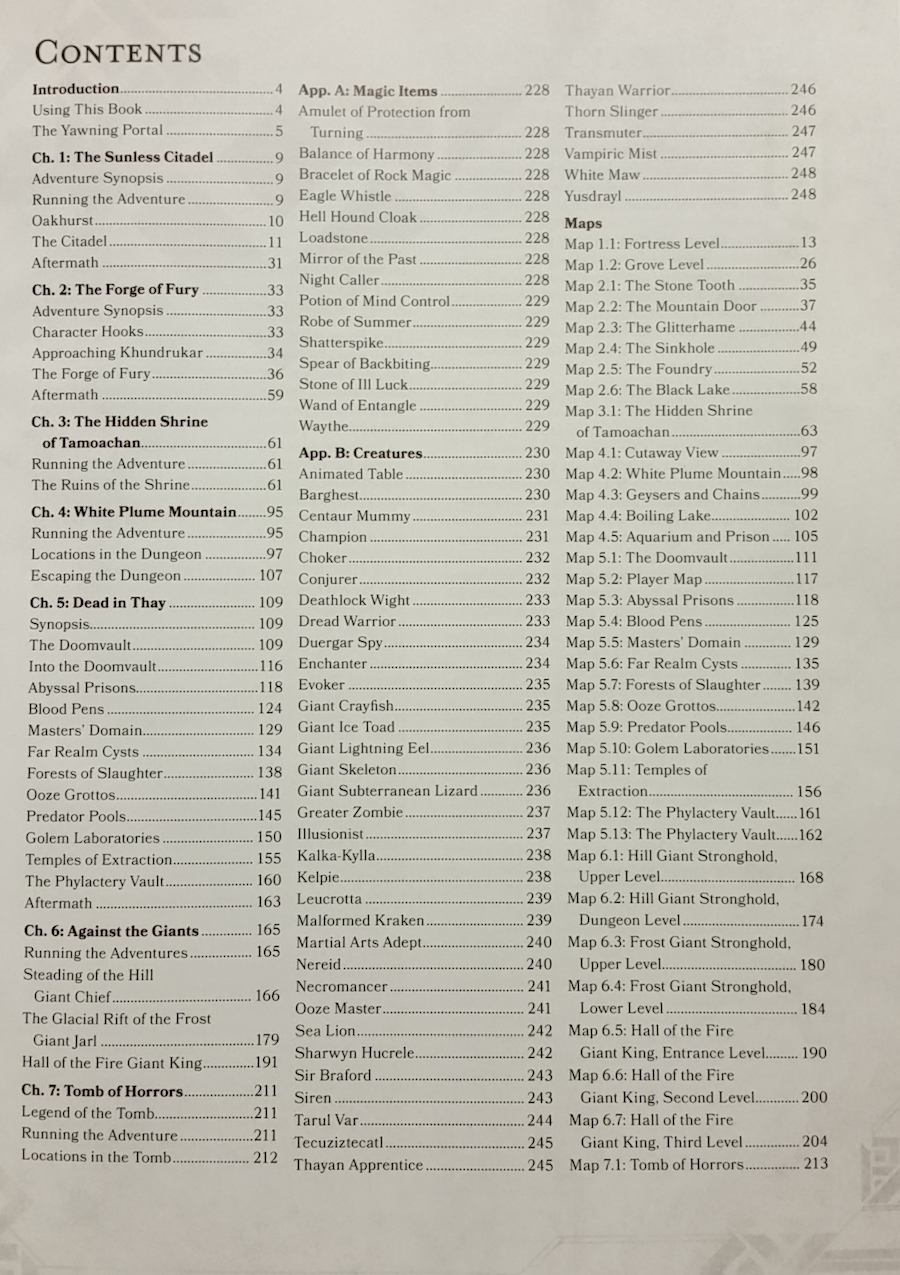 So as you can see, this is a pretty decently sized book at 213 pages, and each of those crammed full of adventures. There are seven pretty classic adventures here, including the legendary Tomb of Horrors, which is famous for killing players and ruining friendships. Gary Gygax used to carry a copy of the module around anytime someone would tell him their character was unkillable just to try and prove them wrong.
This week we'll be giving you our review of the book, then taking an in-depth look at the design/philosophy of the modules–especially since we have the originals sitting around BoLS  HQ, it'll be neat to do a side-by-side and see just how changed these modules are. So be sure and check back every day this week for more coverage of the Tales from the Yawning Portal. We've been waiting to get our hands on this one–which is why we've already talked about some of the preview monsters and given you a peek at the tavern itself. So we hope you'll enjoy it right along with us.
Until next time, remember to be suspicious of everything, if something's treasure it's almost certainly a trap. If not, then it *is* definitely cursed…