Geekery: First Look at 'Baby Driver'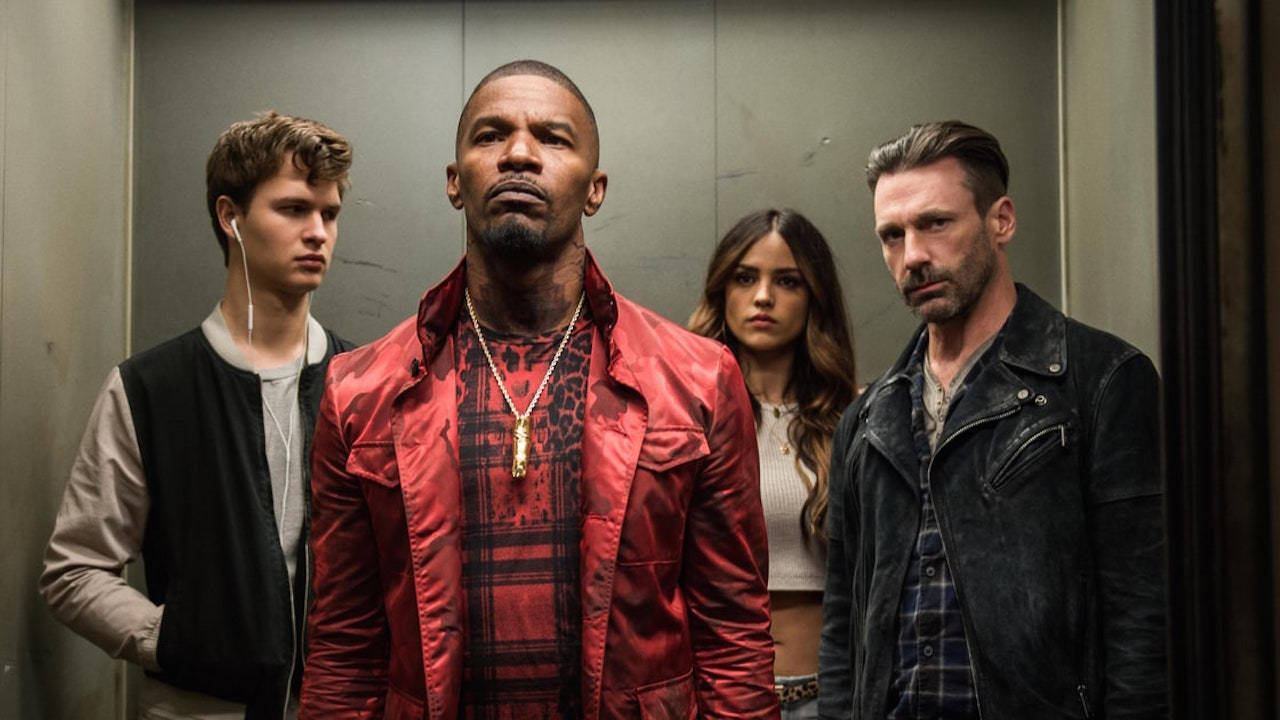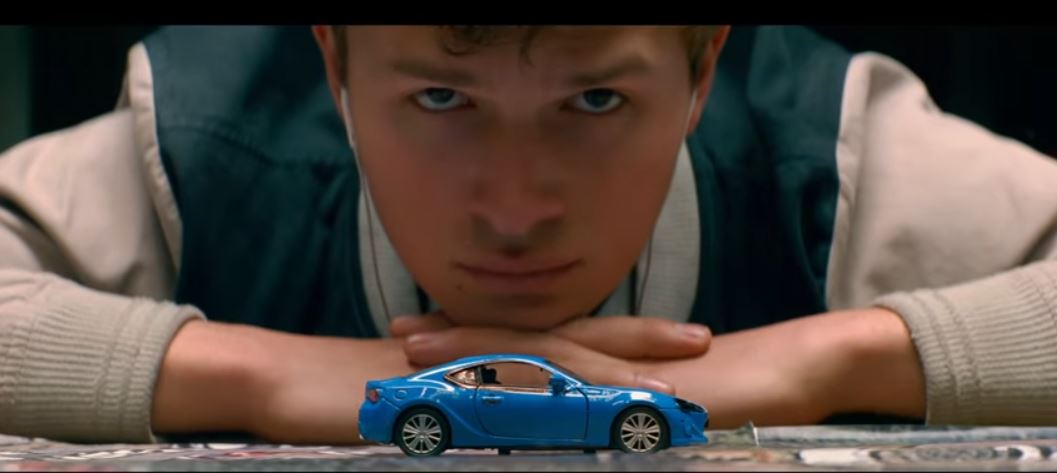 Edgar Wright, car chases, a criminal enterprise, and a big heist… I'm in.
For those unfamiliar, Edgar Wright is half of the duo that created Shaun of the Dead and Hot Fuzz. This means this should be a great romp of a movie with an ensemble cast that cover all the bases. It has some familiar faces – Jamie Foxx, Jon Hamm, Kevin Spacey, and Jon Bernthal – and some new with the inclusion of Ansel Elgort, Lily James, and Eiza González. 
The movie debuted at SXSW this week where Wright talked to Empire about the movie's protagonist:
"He's somebody who's in it for the buzz more than the spoils. Baby genuinely excels at, and likes, driving fast. What the movie becomes about is the idea that Baby can't be in crime without becoming criminal. Can this getaway driver escape himself?

The idea with the progression of the movie is that the chase at the start is the dream chase where everything goes right. And then things start to go wrong. It's the idea of pulling away the fantasy of being a getaway driver, to the nightmare reality of it. And in this situation, Baby sees that this is not a job he wants to continue with."
And the nice part about the chases in this: they're practical, not CG.
"We tried to do nearly everything for real on the roads. This is real driving. These are real stunts. And it feels like a real getaway chase in terms of the short cuts, outfoxing the police, and hairpin turns… I tried to design it like a Hong Kong movie or a musical where there's five setpieces. I'm a big fan of setpieces that radically change, where something goes wrong and the nature of the action changes."
I'm looking froward to seeing that WRX slide across the screen just as much as seeing where Wright's story goes.
Baby Driver races into theaters August 11th.
Subscribe to our newsletter!
Get Tabletop, RPG & Pop Culture news delivered directly to your inbox.