Geekery: New WW Trailer – Diana's Origins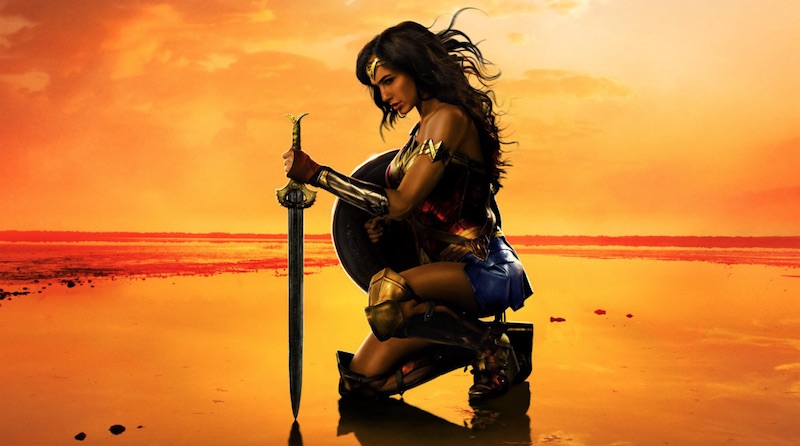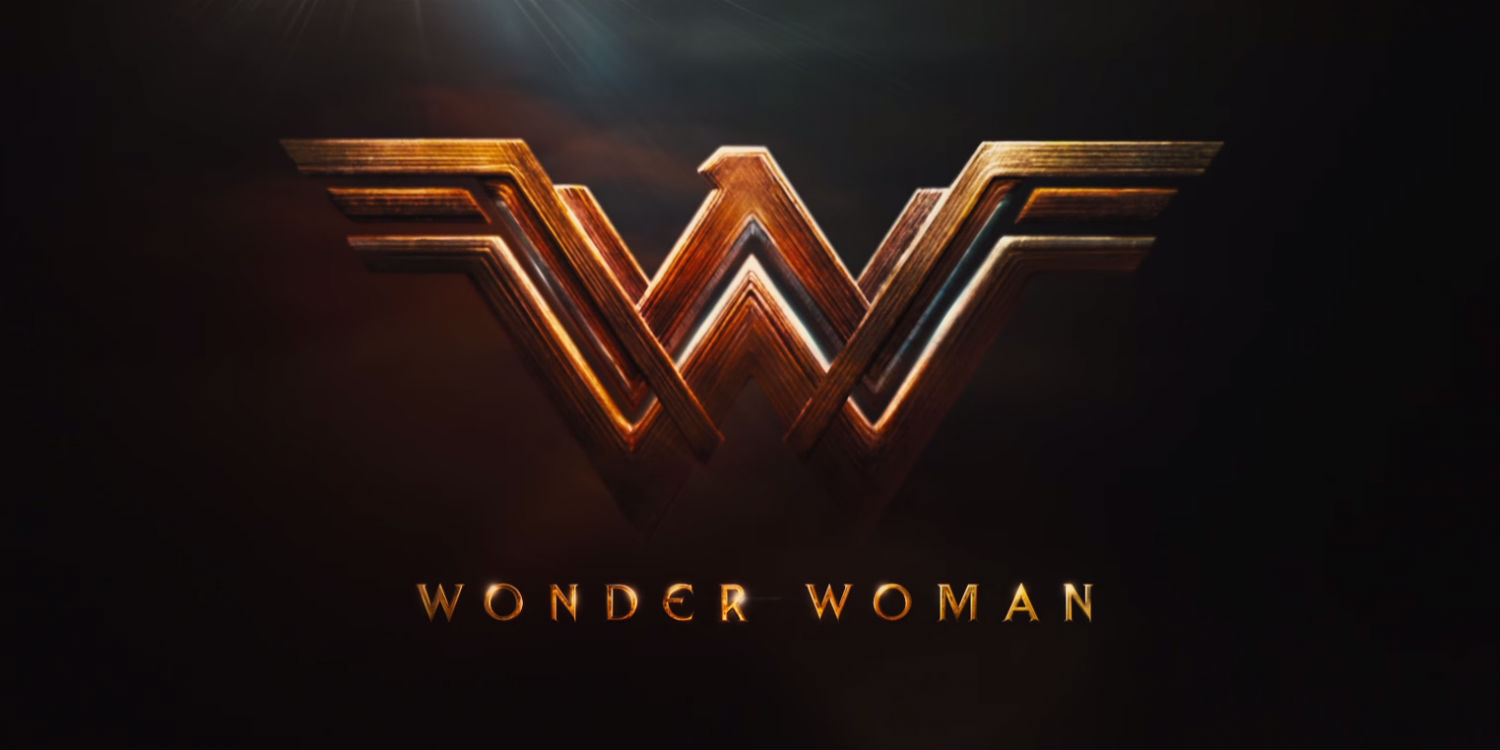 The latest Wonder Woman trailer provides some of Diana's back story.
There's a secret there. Hippolyta is doing her best to protect Diana from her exact origin, and her place as a great warrior among the Amazons. Have they ditched Diana's original origin story of woman made of clay for the more modern story divine parentage? We'll see when the movie comes out on June 2nd.
We also get a new, awesome poster to go with the trailer. I really like the posters and art they've created for this, especially when compared to what's coming out of the JL movie. It actually helps build her character.