HOBBY: The Bigboss' Week of Blogging #124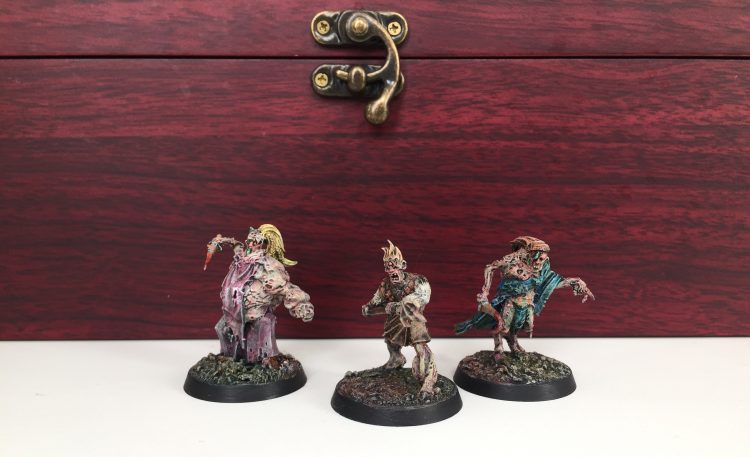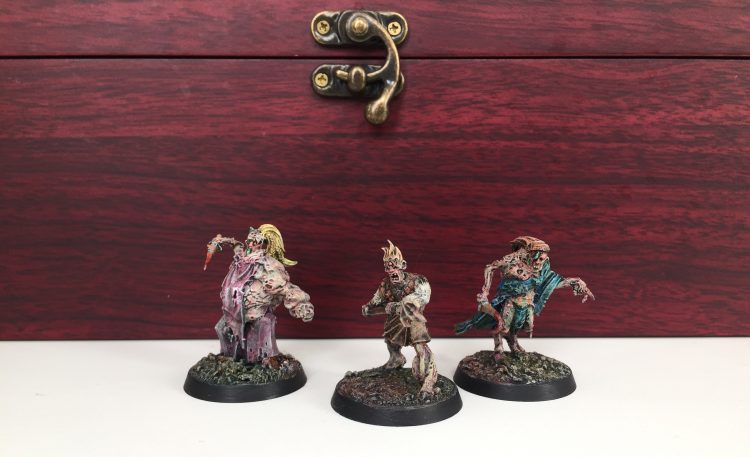 Some more paint on my Nurgle cultists for the newest WHQ!
Hi! Tommy from the blog BigbossRedSkullz. I'm also on Facebook and on Instagram.
I have slowed down considerably but I managed to paint a couple of minis this week.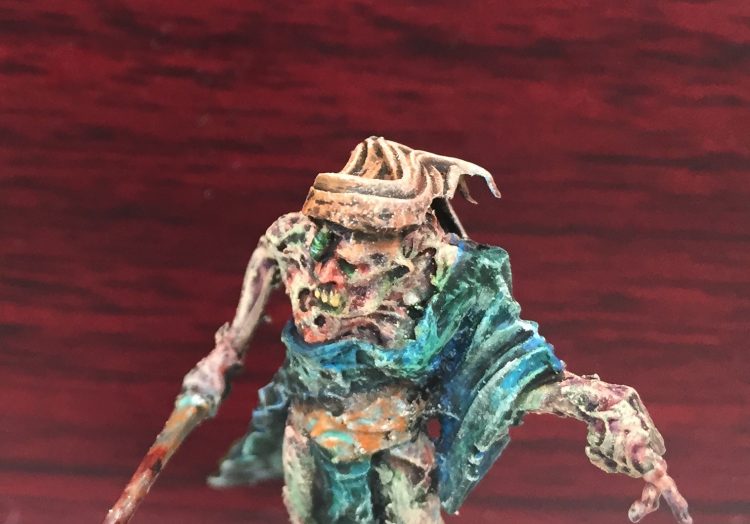 More here.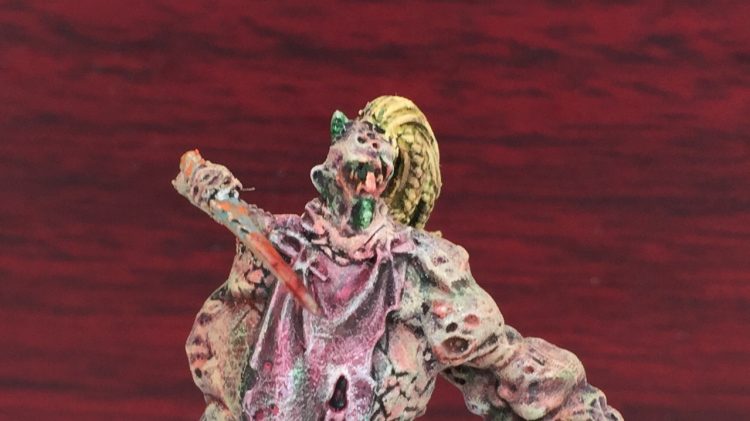 More here.
That's it for this week! Make sure to check out my blog as I update several times a week.
More WHQ next week and a new project is in the works as well!