BREAKING: Female Stormcast Eternal Mini!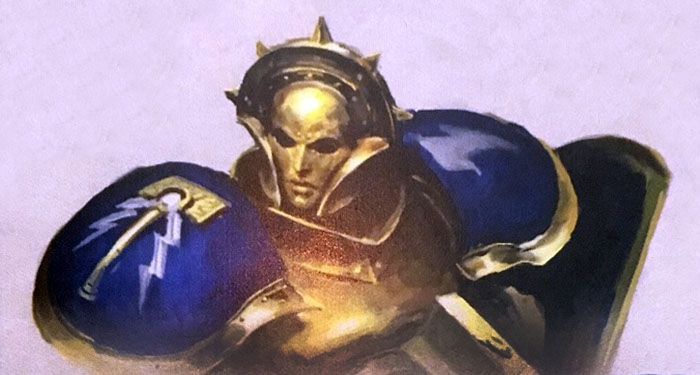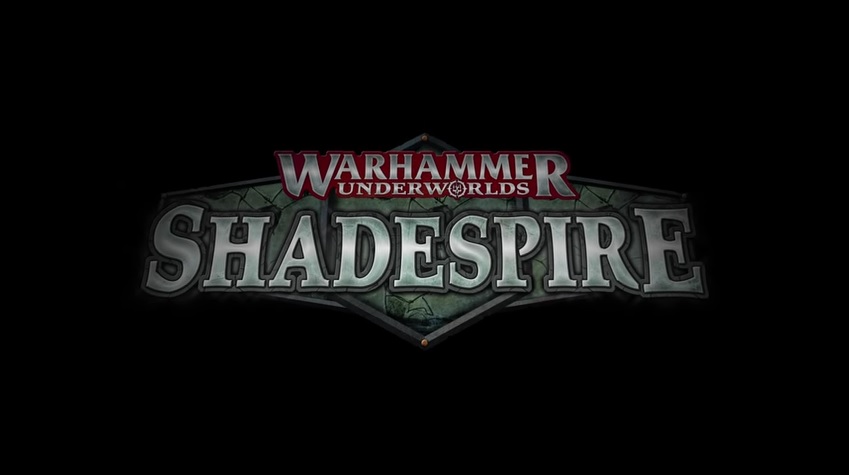 GW's Warhammer Underworlds: Shadespire,has a trio of new heroes including a heroine you have to see to believe!
Straight from the Adepticon floor where GW is showing off future products we get these images of three of the heroes of Warhammer Underworlds: Shadespire: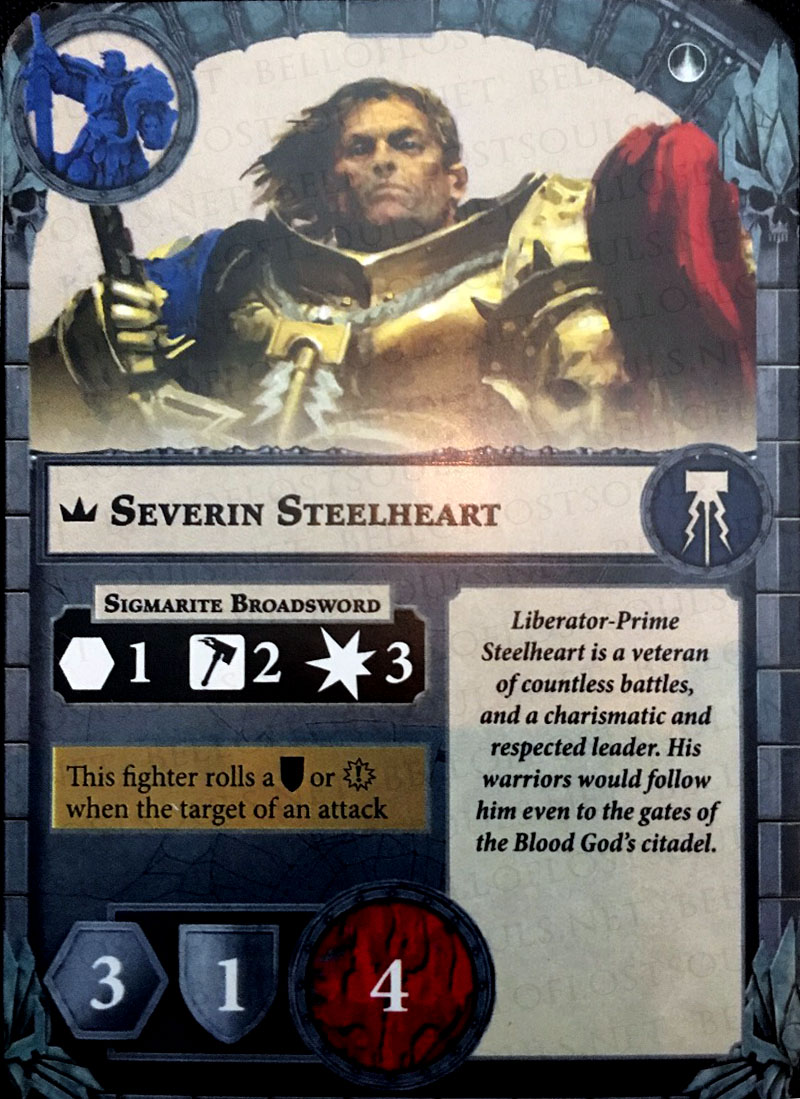 First up: Severin Steelheart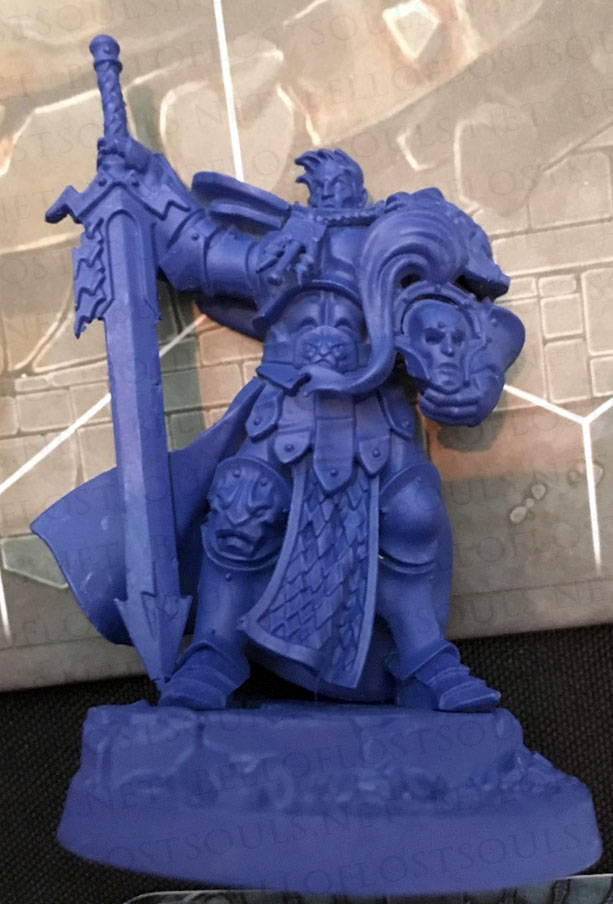 Next: Obryn the Bold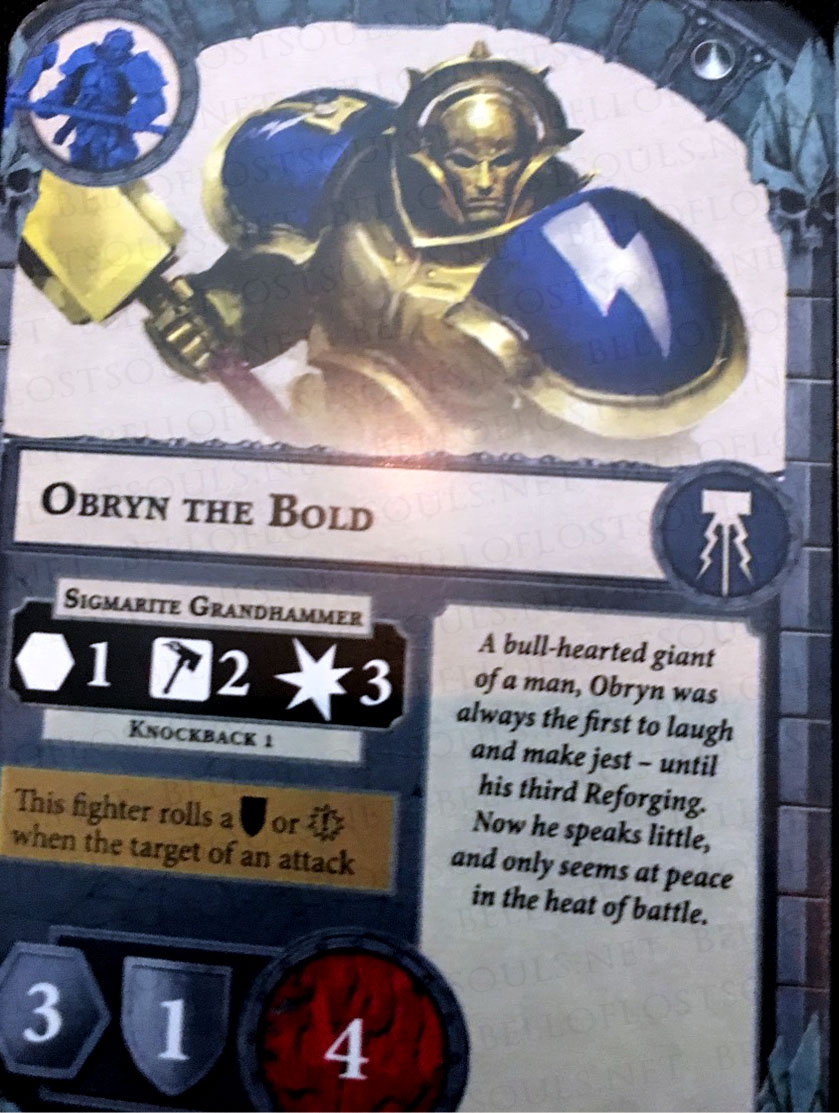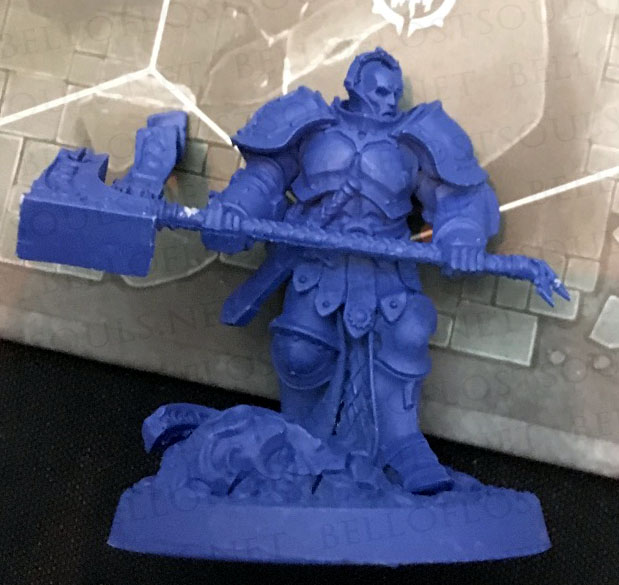 Subscribe to our newsletter!
Get Tabletop, RPG & Pop Culture news delivered directly to your inbox.
Finally – Angharad Brightshield – Lady Stormcasts are a thing!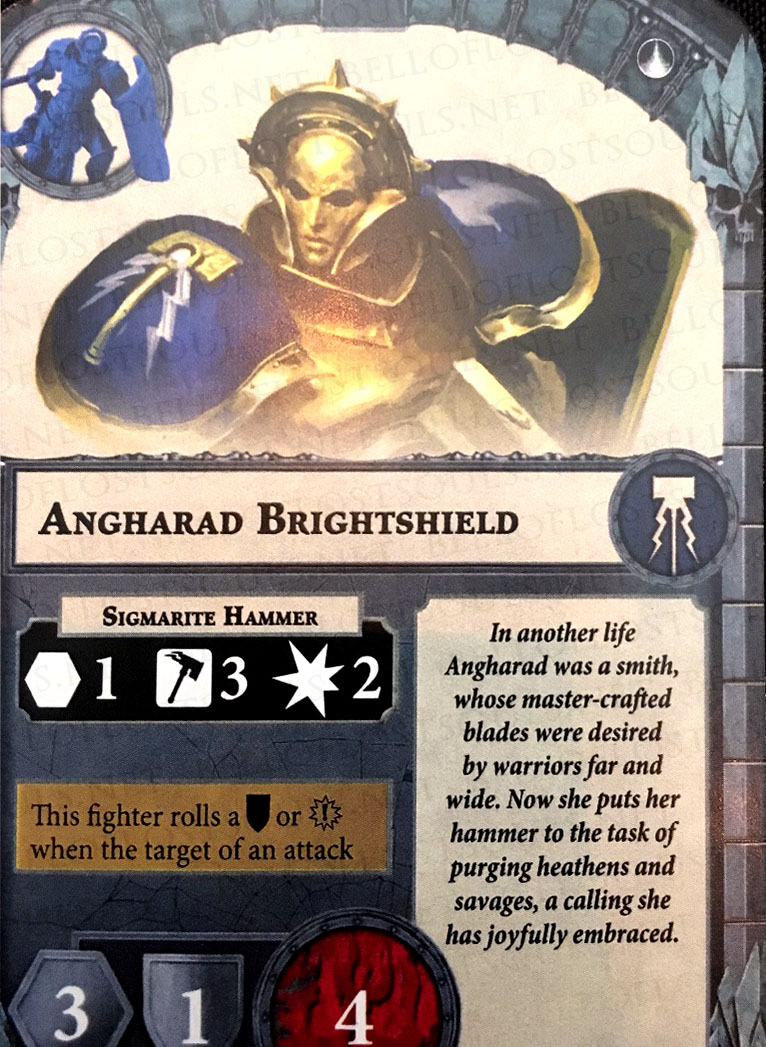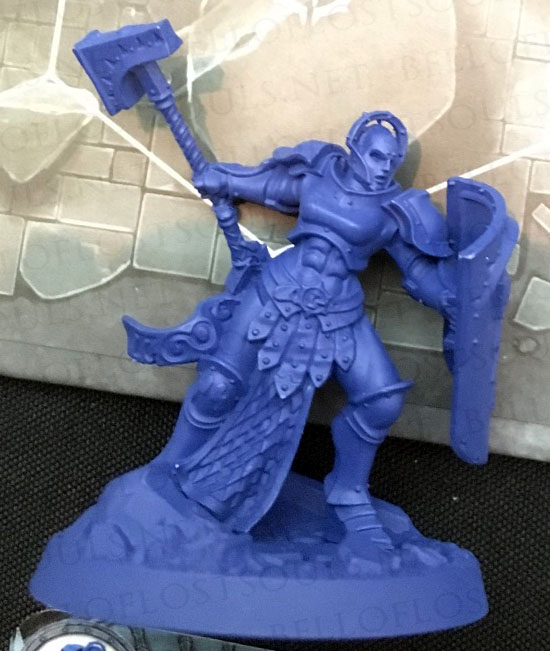 Previous Shadespire Info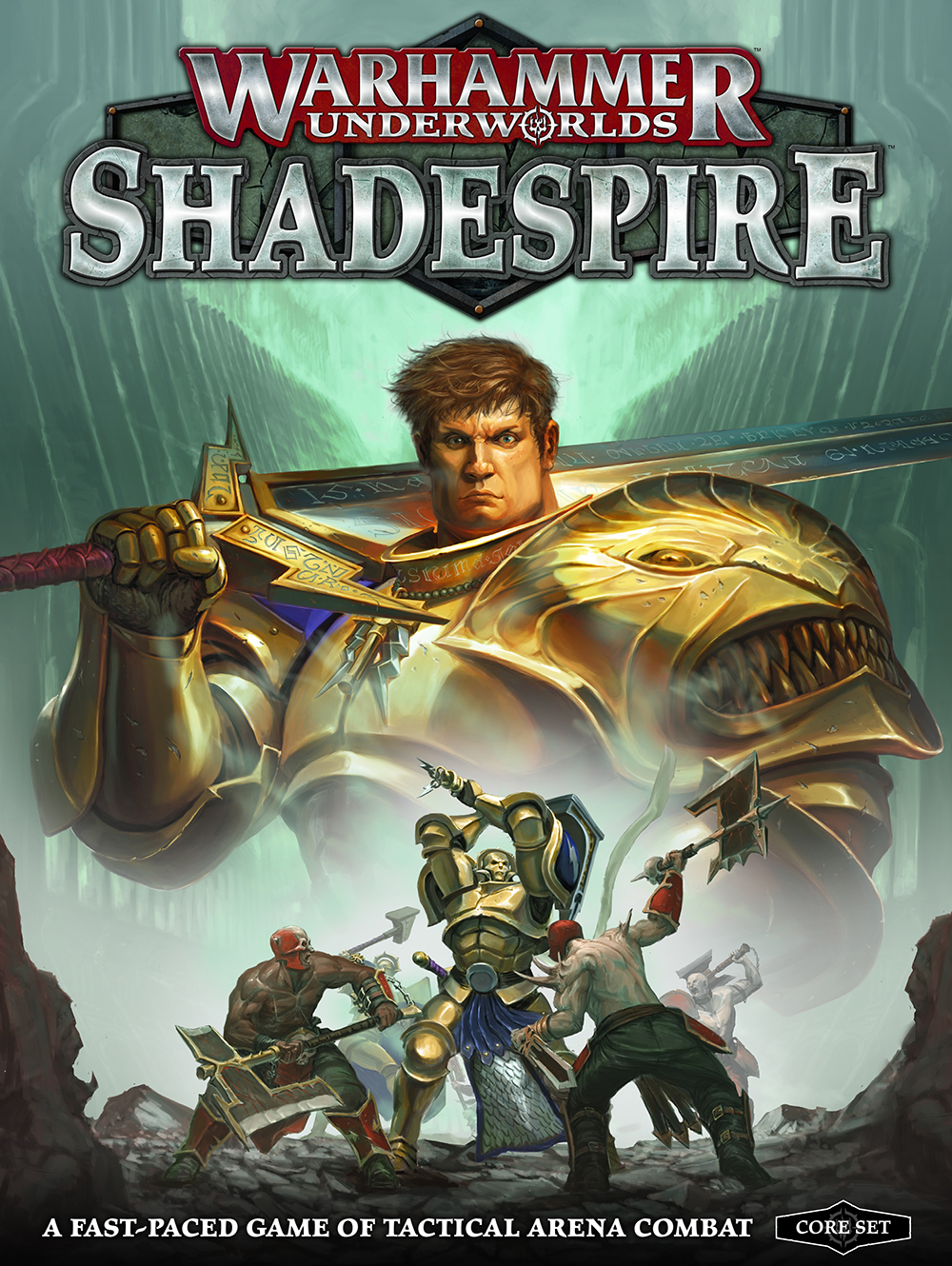 "A Fast-Paced Game of Tactical Arena Combat (Core Set)"
Games Workshop has a new poster to go along with the previous quick tease for a brand new game set in the mortal realms during the Age of Sigmar.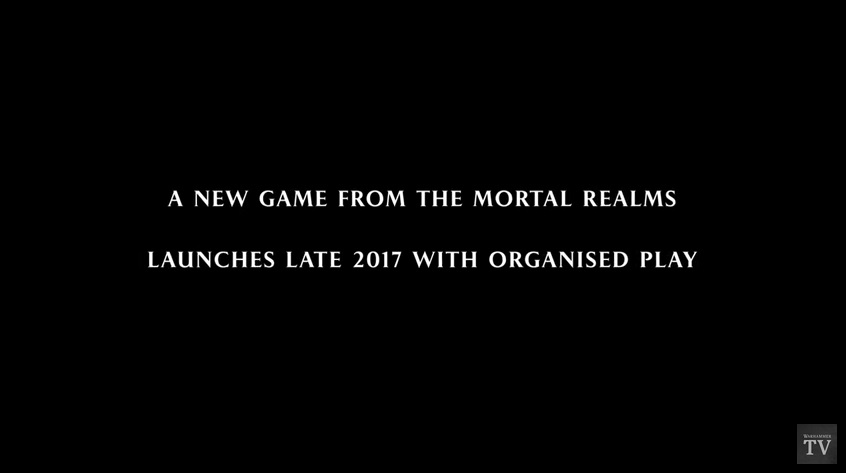 Much more Shadespire info is coming in.  Check back soon.