Outside the Box – March 31st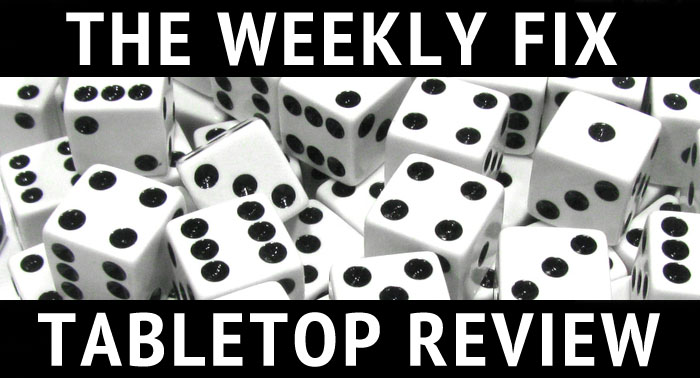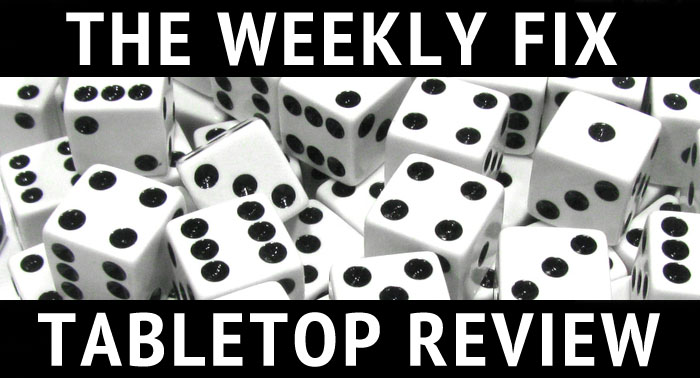 Welcome to another issue of Outside the Box – this week with news from Black Scorpion Miniatures, Knight Models, Mierce Miniatures, Dark Age Games, and more.

Black Scorpion Miniatures published plenty of previews for their upcoming Tombstone kickstarter: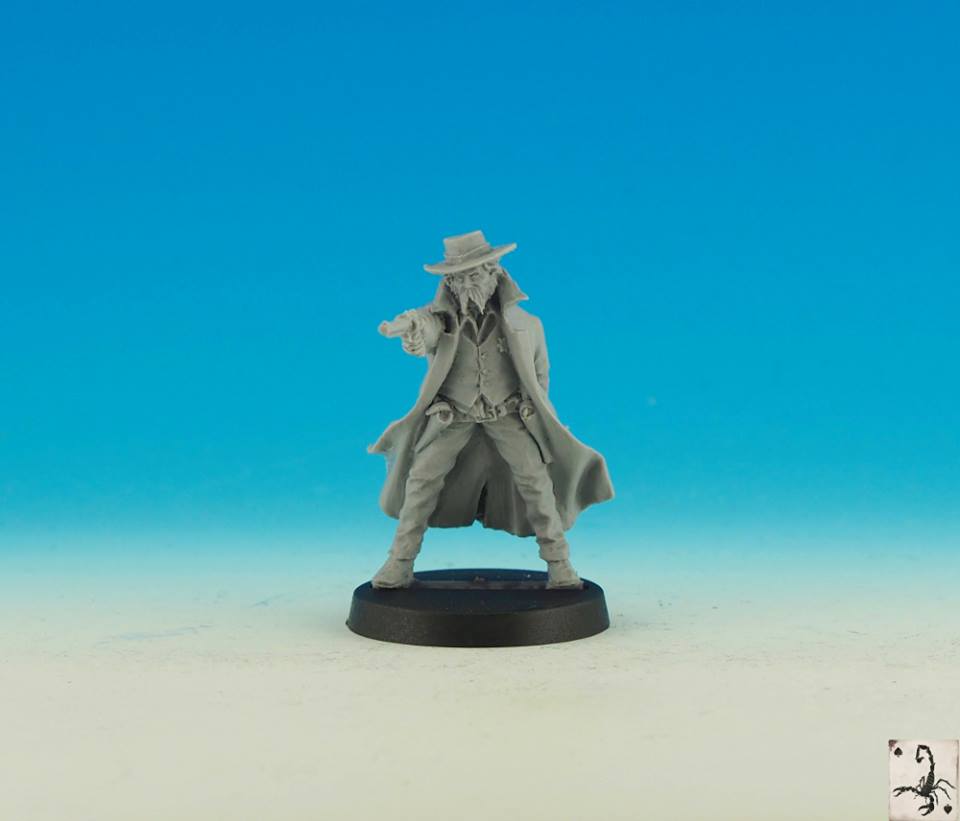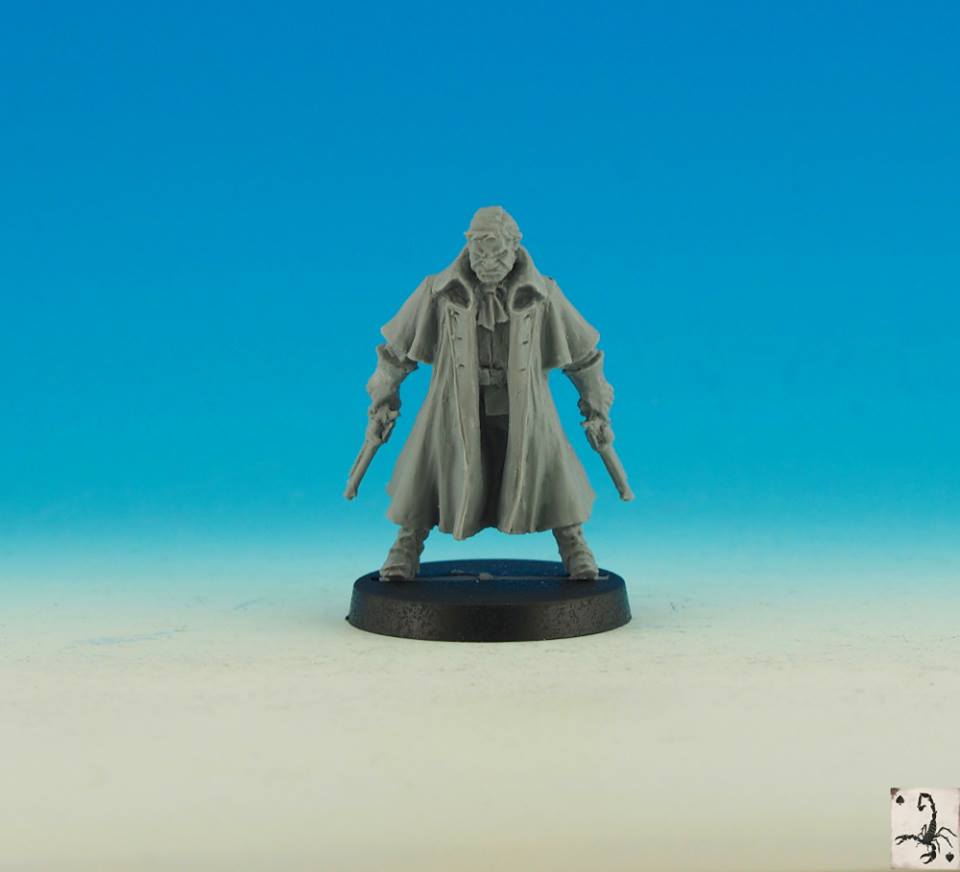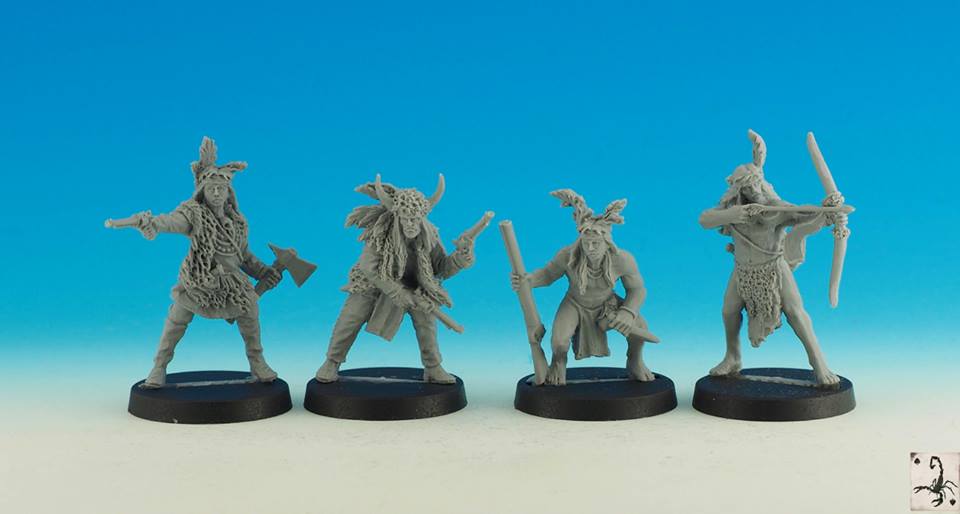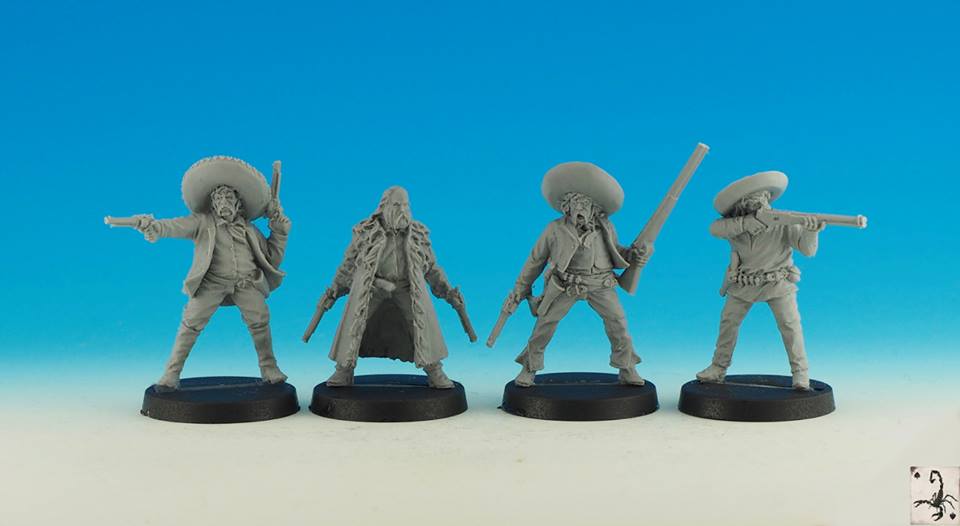 –> More Black Scorpion Miniatures News
Already available: new releases from Mierce Miniatures: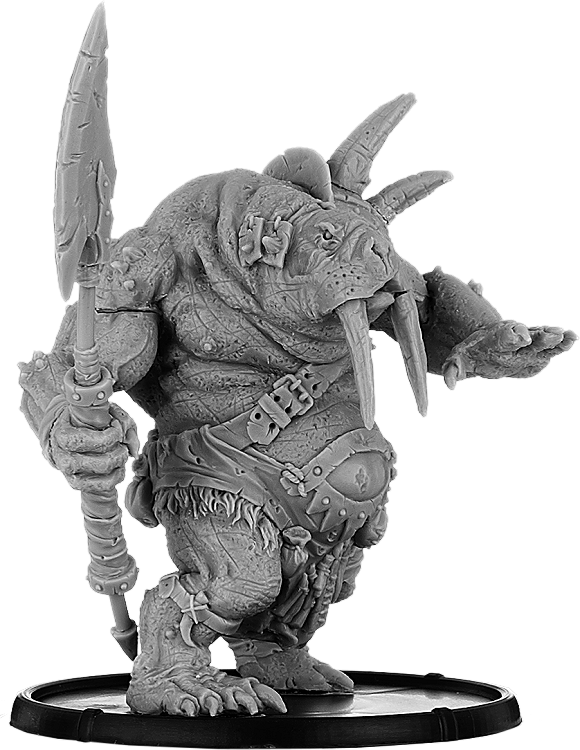 –> More Mierce Miniatures News
Warsenal released new Infinity terrain: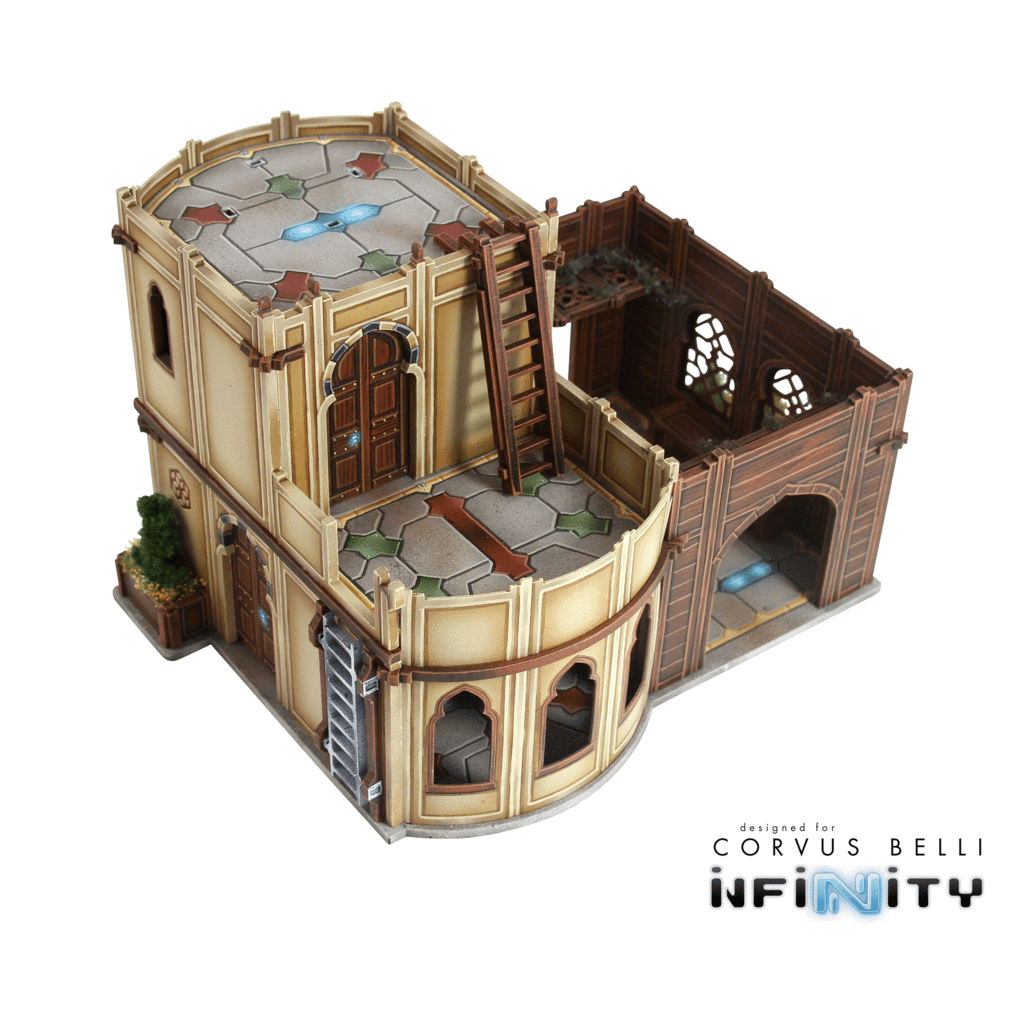 –> More Warsenal News
This week, Knight Models published a new preview of Deathstroke for the Batman skirmish game: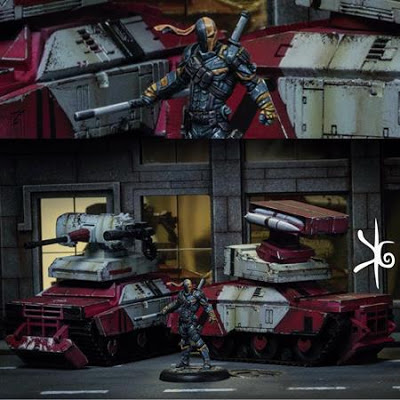 –> More Knight Models News
Dark Age Games presents their March releases: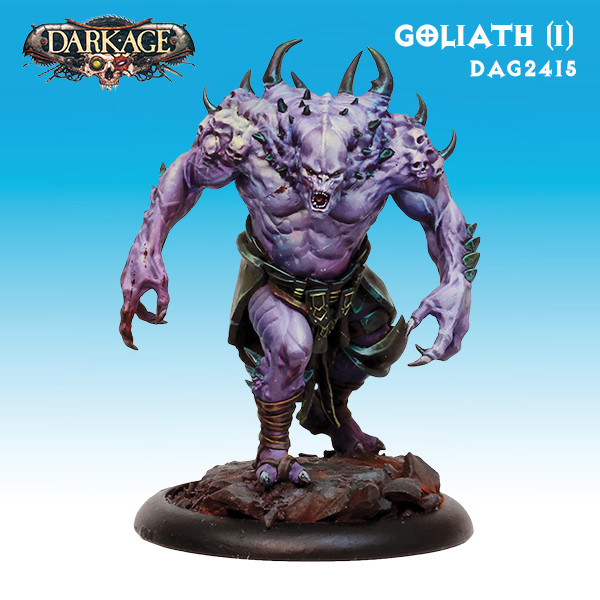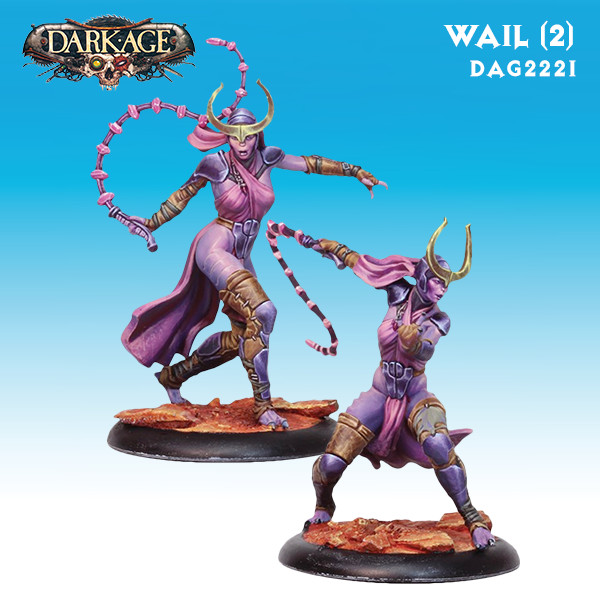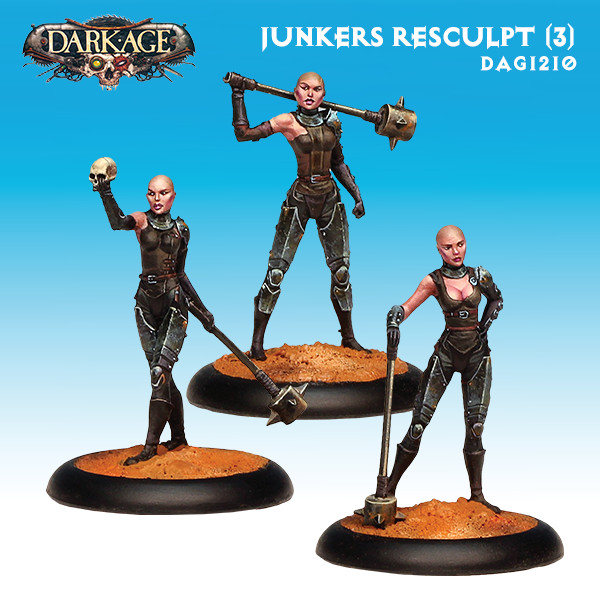 –> More Dark Age Games News
Puppetswar offers new container sets and announced an upcoming new release: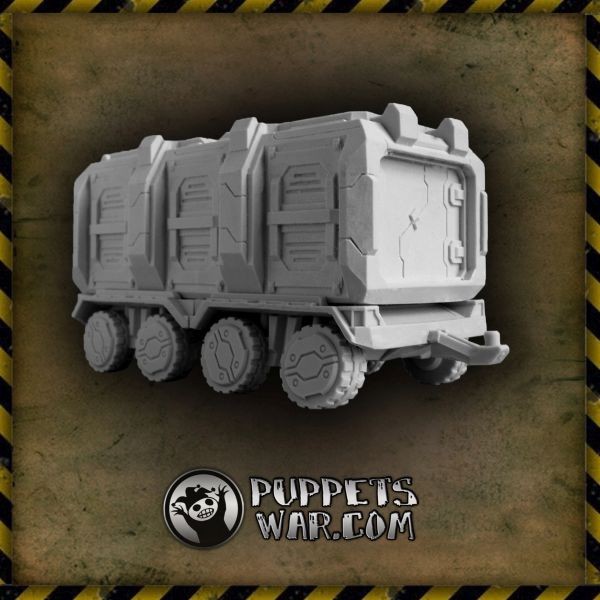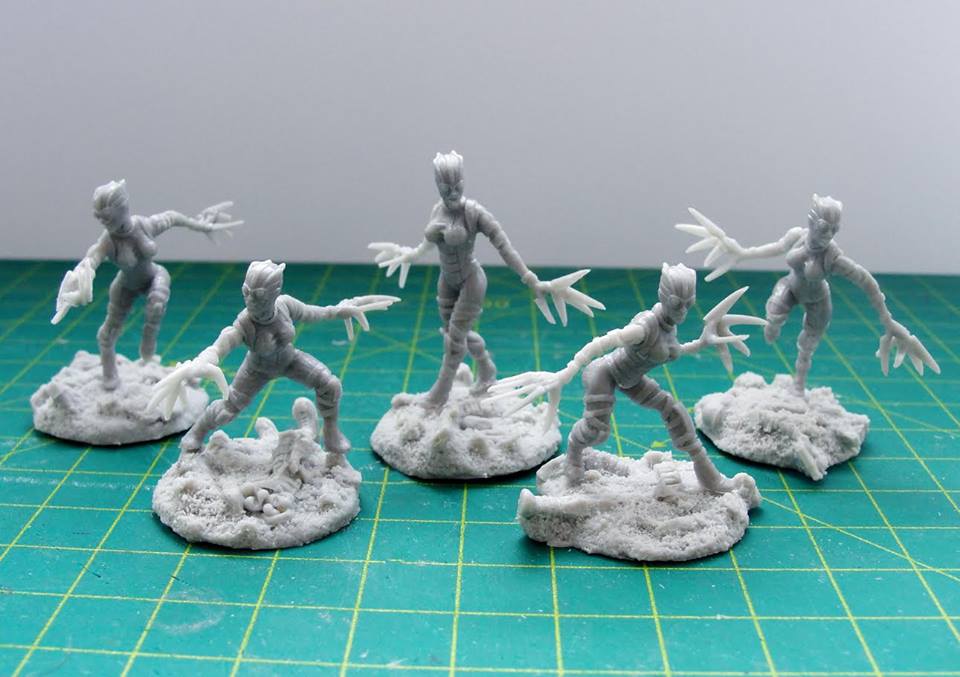 –> More Puppetswar News
A new picture of the Stalking Portals for the Cult of the Burning Man has been published by Wyrd Miniatures: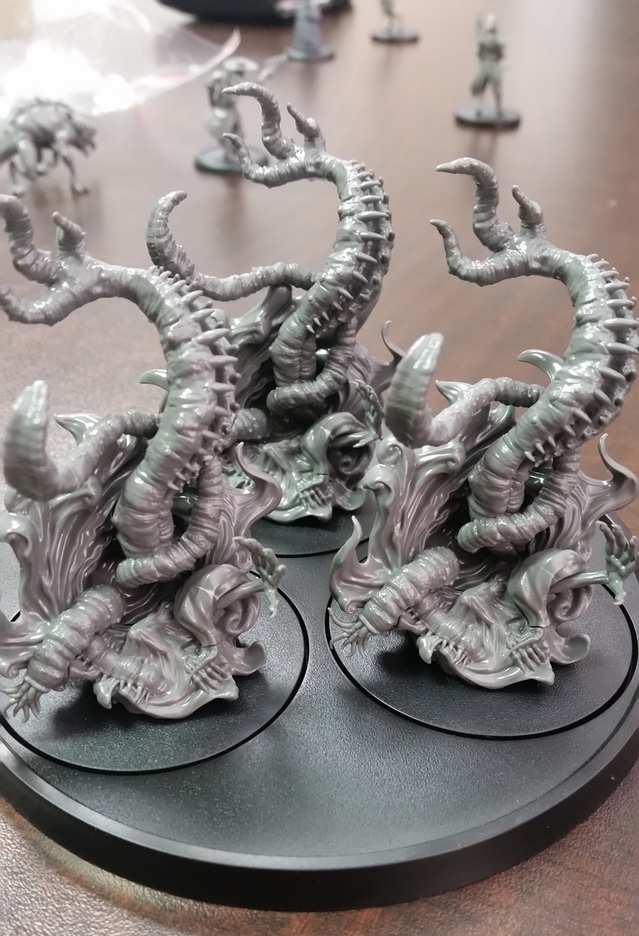 –> More Wyrd Miniatures News
Onslaught Miniatures presents their 6mm Grudd Clansmen: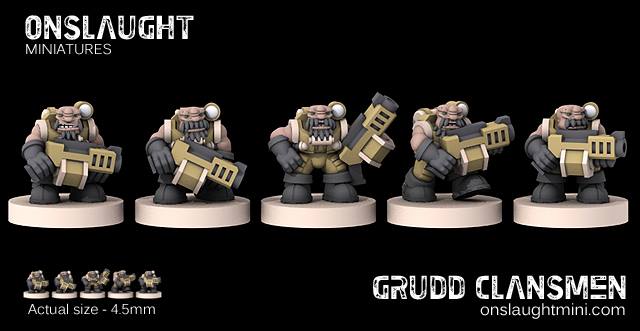 –> More Onslaught Miniatures News
Mantic Games announced new terrain: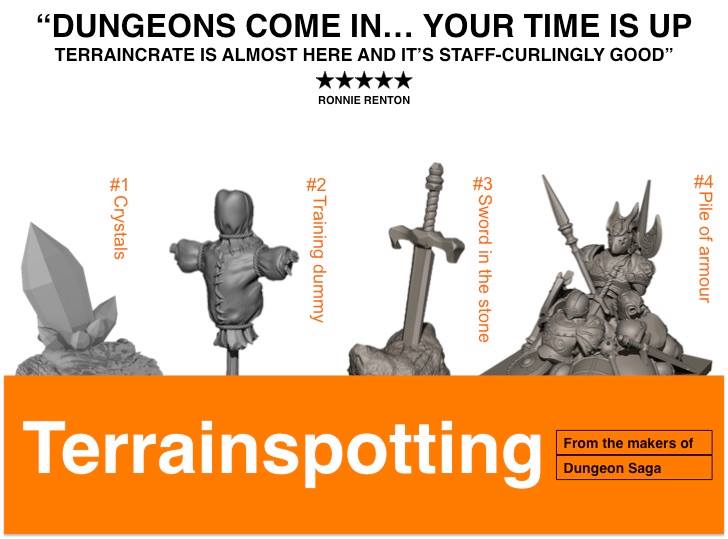 –> More Mantic Games News
New releases for the Far East are available from Warlord Games: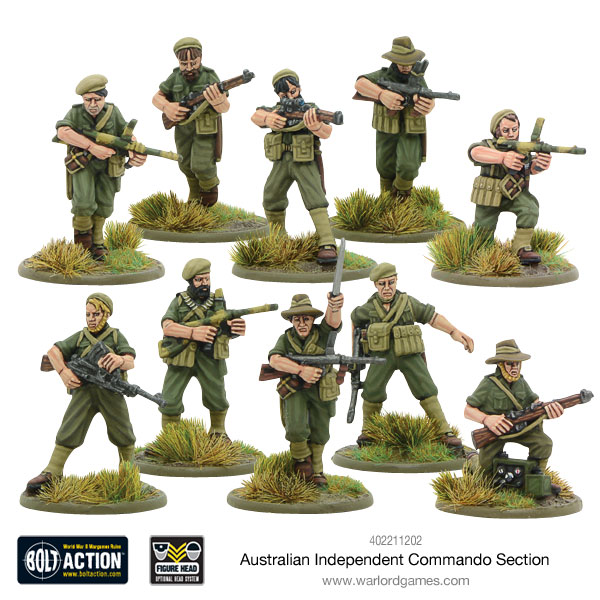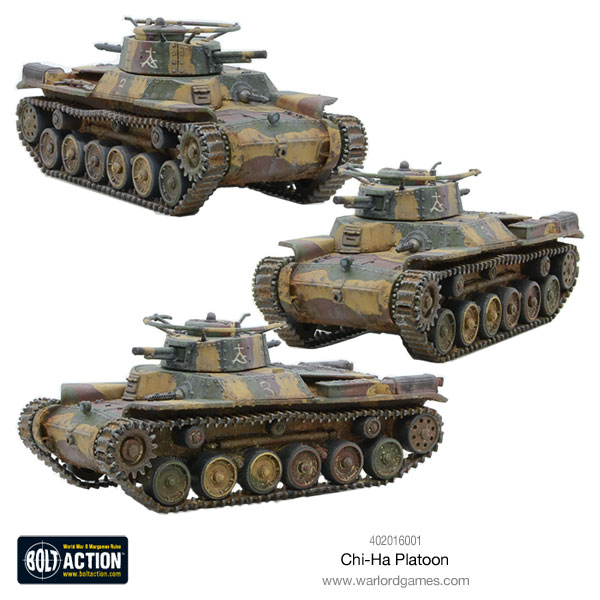 And Operation Sea Lion is an upcoming campaign book for Bolt Action: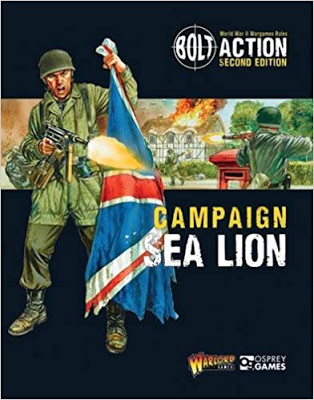 –> More Warlord Games News
Subscribe to our newsletter!
Get Tabletop, RPG & Pop Culture news delivered directly to your inbox.
GCT Studios presents Hakzabo for the Tengu Descension: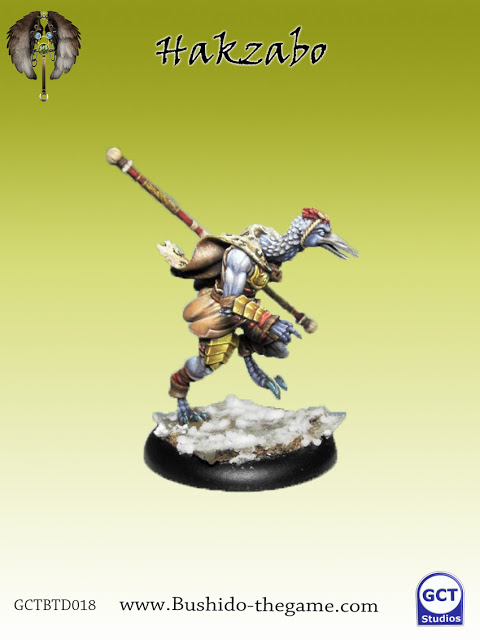 –> More GCT Studios News
Reaper Miniatures announced their promo miniature for April: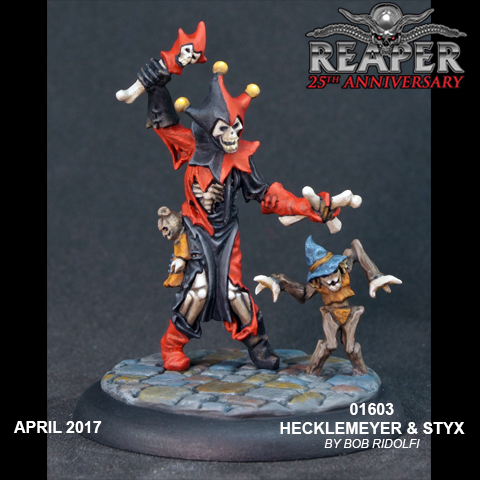 –> More Reaper Miniatures News
A new 15mm Barbarian Steppe Mammoth is available from Khurasan Miniatures: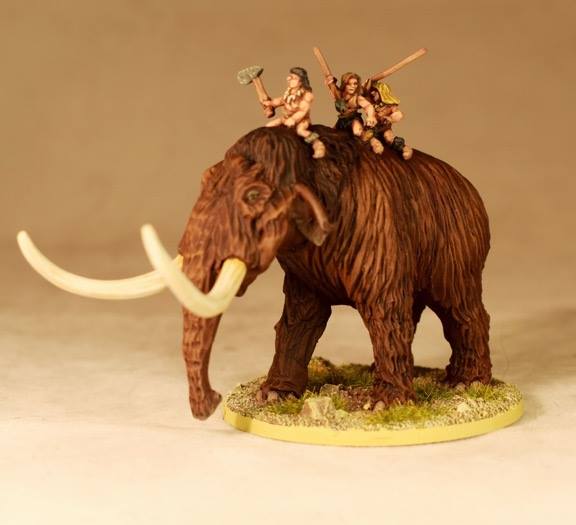 –> More Khurasan Miniatures News
Rubicon Models published new previews of their British tank crew and announced a 2cm FlaK 38 Vierling: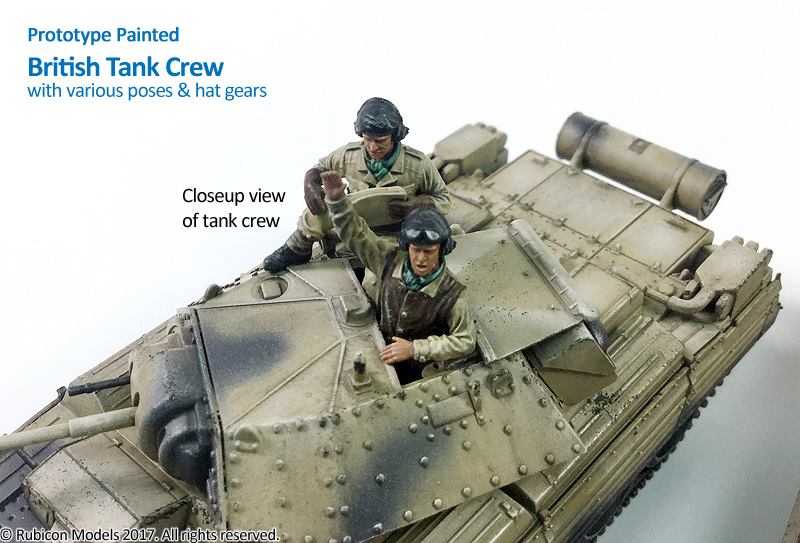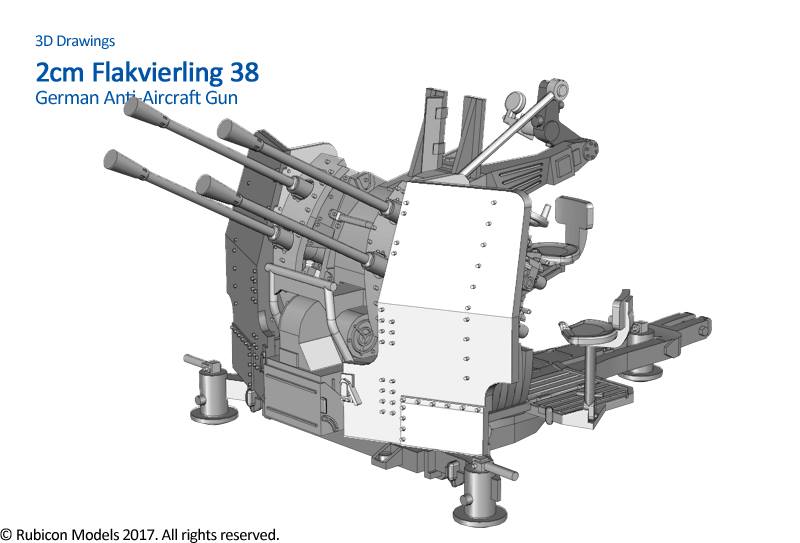 –> More Rubicon Models News
And MOM Miniatures offers a quite impressive new demon: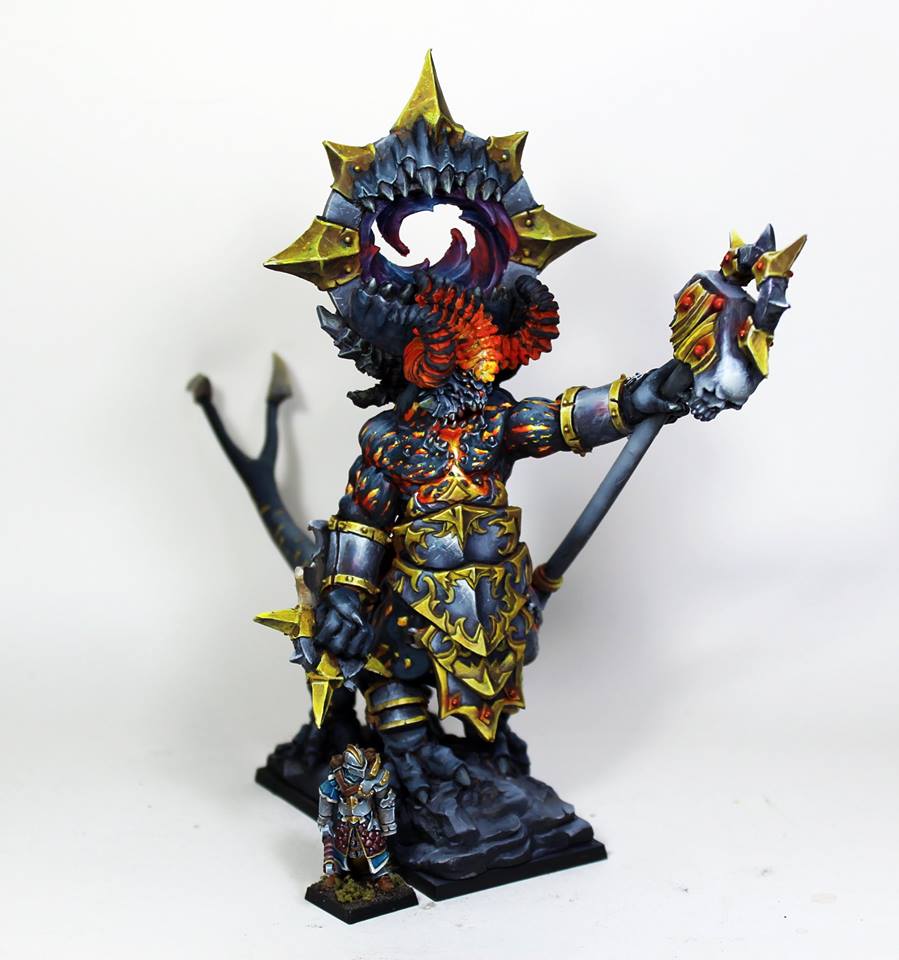 –> More MOM Miniatures News
Of course there are new Kickstarter campaigns, too:
Heroes of the Dark Age – 28mm Female Forest Tribe
Durgin Paint Forge – The Iron Crows of Kazhuk Izril and other dwarf miniatures
Krakon Games – Frills & Fauna Vent Dragon Mother
3D-Print-Terrain – Arabic/North African Tabletop Terrain
Active Minds Games – XCase Ultra Clear Expandable Miniatures Display Case
KaYo Miniatures – An Unlikely Party 28mm Miniatures
Infinity Miniatures – MeccaKore 1.0
Gaddis Gaming – Shattered Crown Harlem Hellfighters
and
Promethium Forge – Industrial Bulkhead Terrain for 28mm Wargaming
Always remember, if you want to stay up to date, head over to The Tabletop Fix for daily news about the hobby!
~ Tombstone looks like it might get pretty awesome!