Walking Dead: Mantic Rolls Out Dale's RV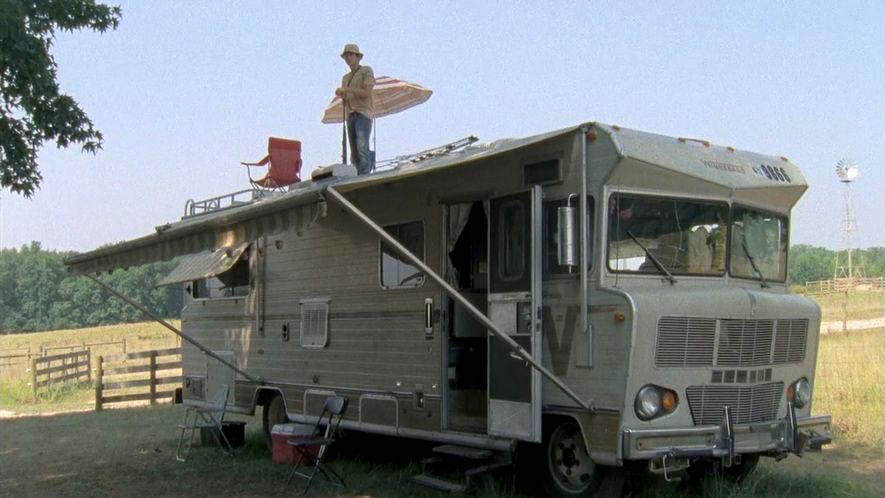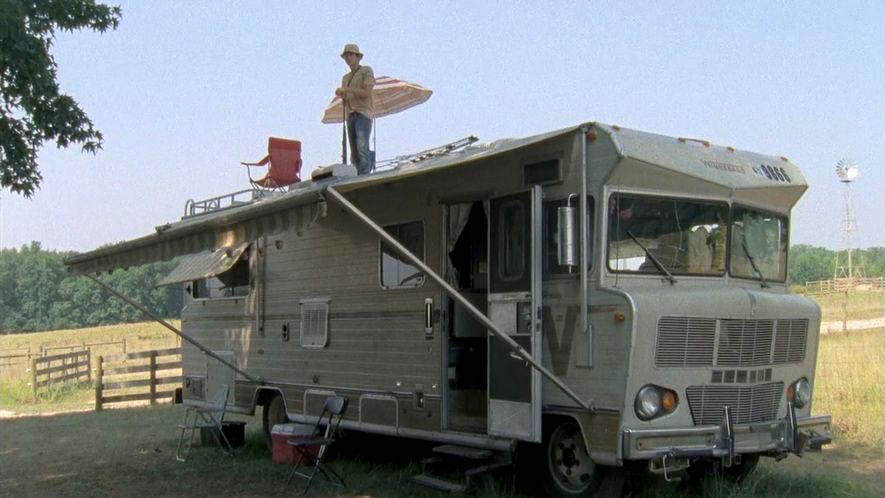 Survive the zombie apocalypse in style with one terrain kit you can sink your (hobby) teeth into.
After the flurry of announcements the other week – including Eeny, Meeny, Miny, Moe (which will only be available to order this month, by the way), the acrylic accessories and the Equipment Booster – we're back today with one final new release for March!
You may remember that Ronnie mentioned we were working on a 3D version of Dale's RV… well, we're glad to say that Dale's RV is finally up and running! The RV was one of the new product suggestions we received from the community, so it's great to see it come to life! It's available to order from your local game store or you can pre-order from the Mantic website (it'll start shipping later this month).
Along with the 3D Scenery Booster, Dale's RV will be a great addition to your gaming boards and will really help to add a touch of realism. Unlike the Scenery Booster, however, this kit is made from laser cut MDF so some assembly will be required. But there are clear instructions included with the kit and we'll be producing an assembly video to offer some guidance too.

Although there are other RVs on the market, this is the only official Walking Dead-themed kit that's the perfect size for the game (in fact it's the same size as the cardboard template included with the Days Gone Bye expansion).
~All you need are a couple of lawn chairs and an umbrella.