Warhammer Live March 8th-10th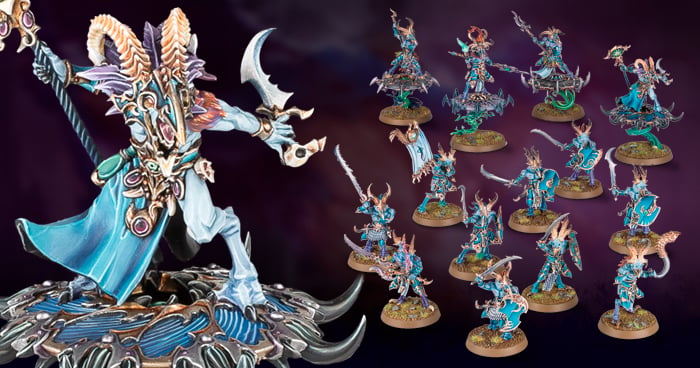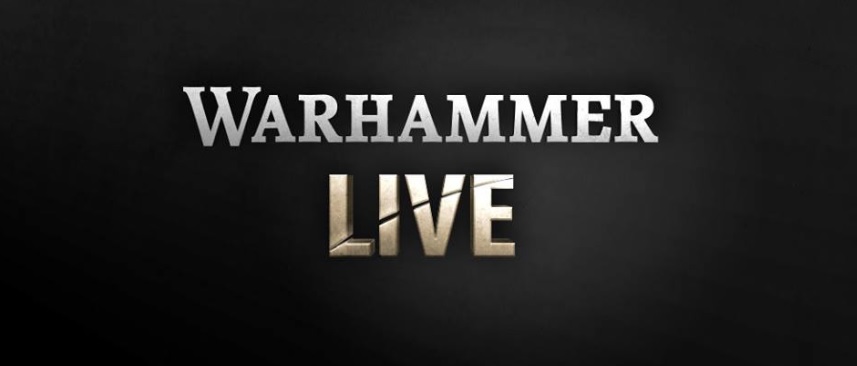 It's another action packed week of all things Warhammer from Games Workshop – Check out what's on the line-up for the second week of March!
Today's first game is already underway and is a match featuring the Disciples of Tzeentch vs a force of Moonclan Grots! It's been a long time since I've personally seen Grots in "horde-mode" so I'm curious as to what they can do against the newer Tzeentch force.
The second game promises to be a fun curve ball with a Pure Stormcast Eternal host facing off against a combined Order army. Seems like not all is well in the Mortal Realm…
Thursday

Hobbyists, start your engines because Warhammer TV will have guests from their studio to talk about the changes to the Golden Demon competition at Warhammer Fest! Also on tap for the interviews is White Dwarf Editor Matt Keefe who will be there to answer YOUR questions so be sure to check that out.
Friday

The Warhammer TV team is being mysterious with this one – They do have two games of Warhammer 40,000 scheduled for the day (starting at 2:30pm and 6:30pm GMT) but they are keeping the participating armies "hush-hush" – you'll have to pop-over to their facebook page for more details closer to the day of.
As always – it's free to watch live, but if you want to watch the previous episodes or interact in the chat you've got to subscribe.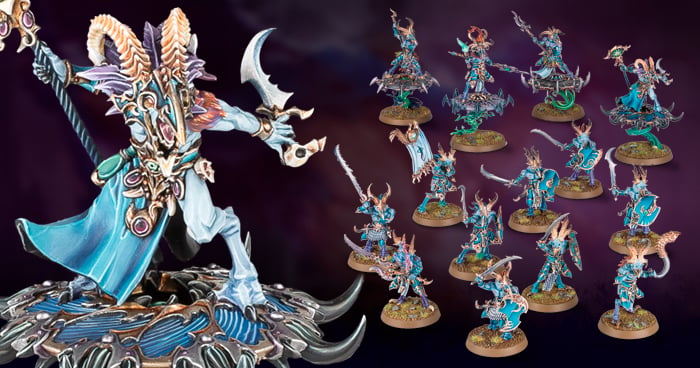 Subscribe to our newsletter!
Get Tabletop, RPG & Pop Culture news delivered directly to your inbox.
Golden Demon is going to be in the house – I hope they bring some "examples" to show off…