Warhammer TV is broadcasting LIVE from Adepticon all weekend and the doubles action is already underway!
Eddie and Rob from Warhammer TV are hard at work this weekend with coverage of the doubles action going down at Adepticon 2017! You can view the games live at their Twitch Channel HERE.
Watch live video from Warhammer on www.twitch.tv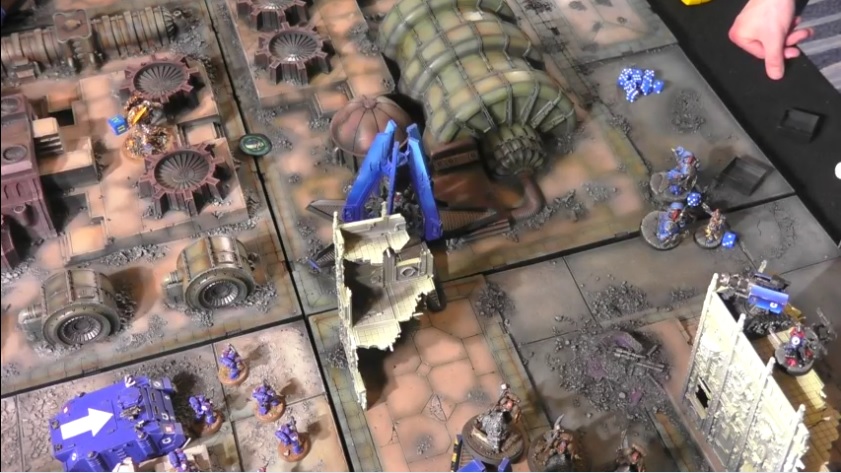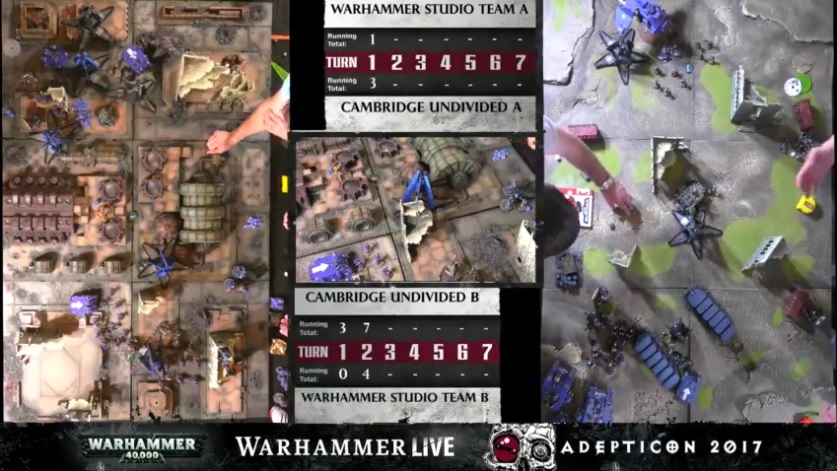 In case you missed the schedule for the remainder of the weekend you can check that out here: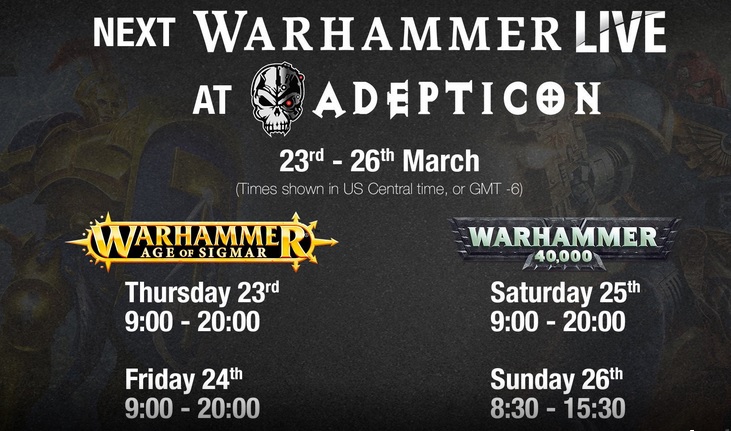 It's been a really jam-packed weekend so far and the Warhammer TV team has actually spiked to the top of the Twitch feed, again! I'm sure the guys are going to finish strong with a great Saturday and Sunday stream lined up.
It's a great weekend for Warhammer – what are your hobby plans?!