Geekery: The Defenders Gets a Release Date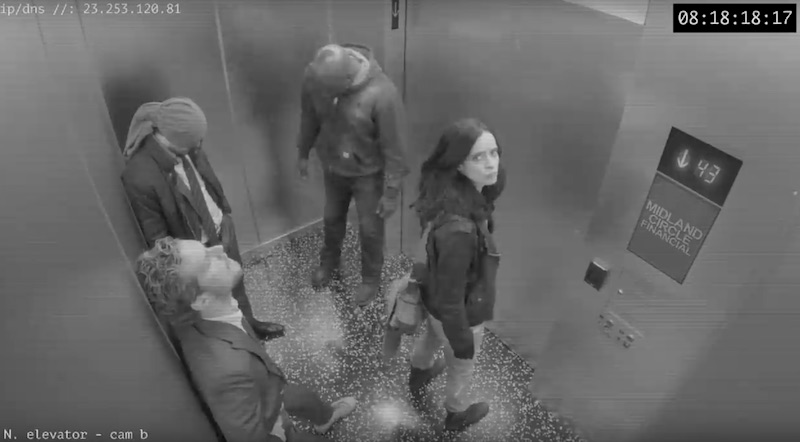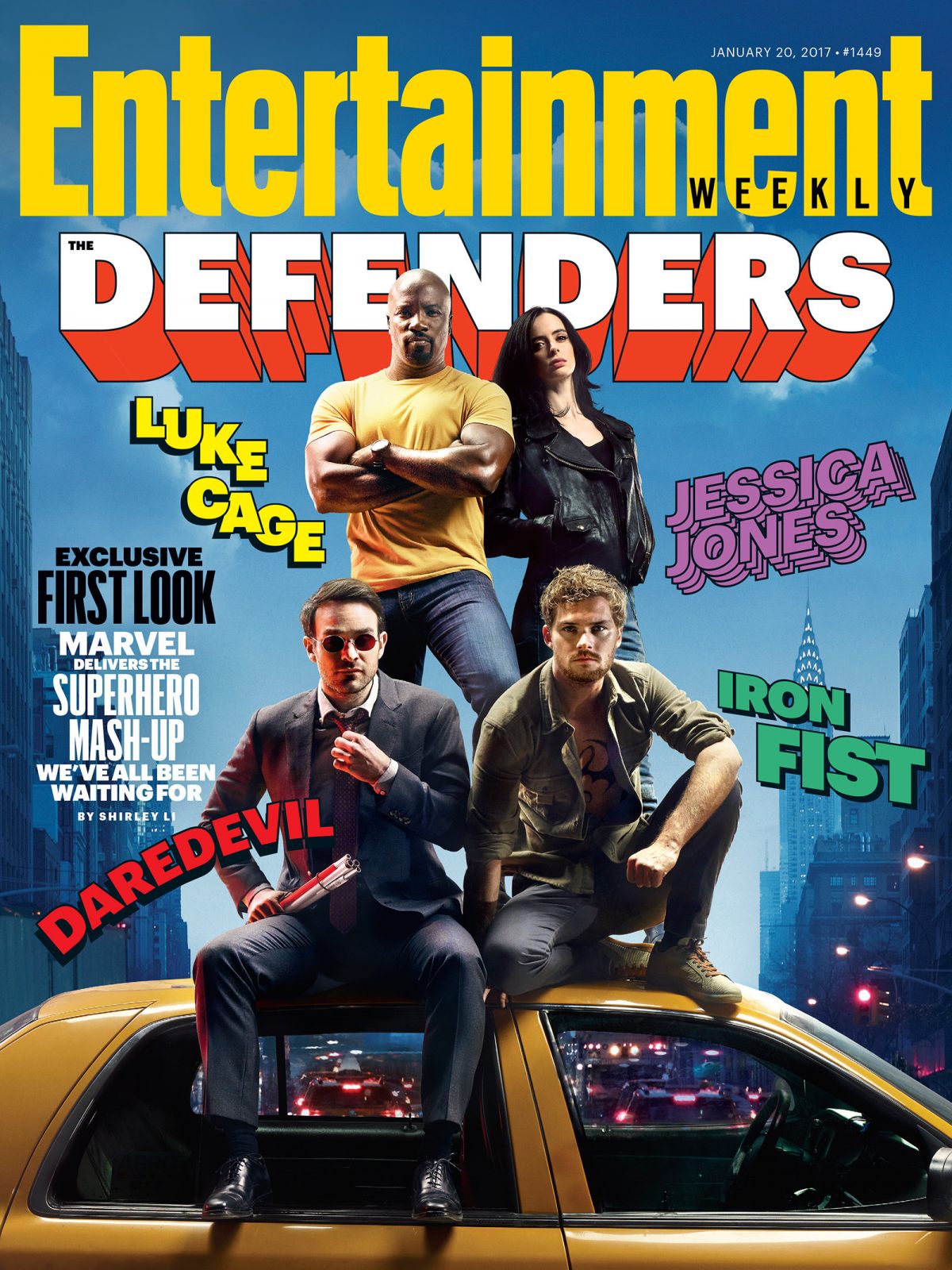 The team assembles late summer!
When the first teaser for the show was released at SDCC we were pre Luke Cage and Iron Fist. At that point we were being told Spring 2017, we're going to have to wait a wee bit longer.
https://youtu.be/wBZtM8q2Z1g
The team up of Jessica Jones, Danny Rand, Luke Cage, and Matt Murdock drops on Netflix August 18th. Note the time stamp on this new teaser…
The cast is a mash up of all four of the solo series with new additions including Sigourney Weaver and Babs Olusanmokun. The series is currently listed as being in production. I'm sure we'll get a full trailer in the upcoming weeks.
The new Punisher series is currently filming, as well. No word on new seasons of Jessica Jones, or Dare Devil (which was also announced at SDCC 2016). Hopefully we'll hear something on all of those in the near future.
Any guesses or wishlists on how the story is going to play out in the new series?