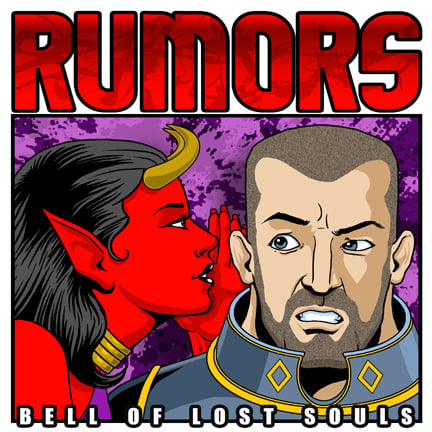 Games Workshop has just dropped a new teaser – this one will whip you into a frenzy!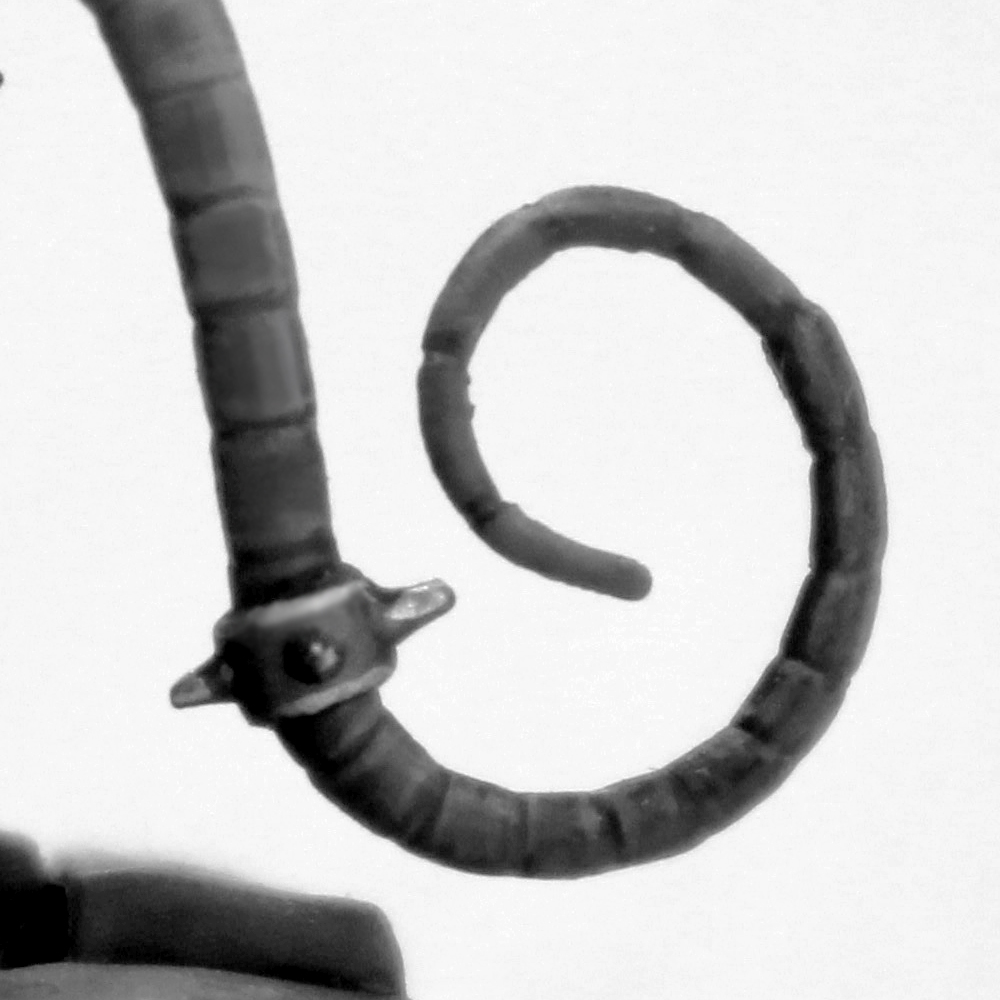 "Time once more for another wild Wednesday rumour. What are we looking at folks?"
Hmm. Who's got whip-like segmented…TAILS.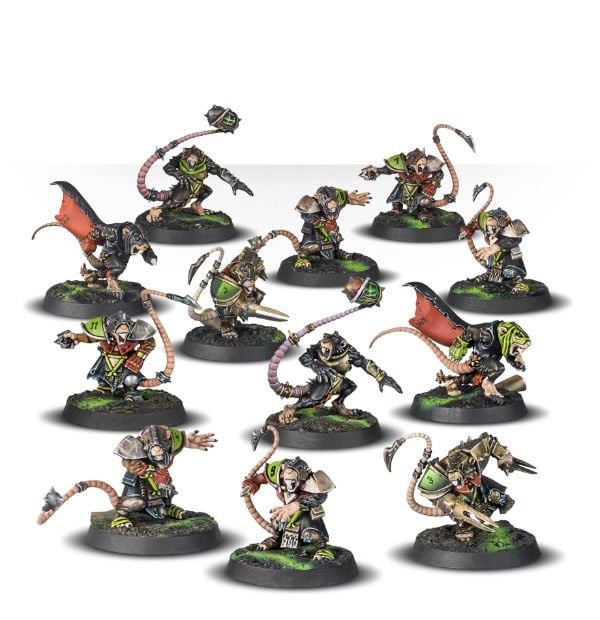 The segments fit, the "spikey tail-ring" is pretty obvious…It's gotta be Skaven, right? So…wait, that means we're getting a new Skaven "something" right? So now I suppose the question is…What the heck could it be? Did GW just drop a clue that Skaven are coming soon?! I guess that means we should all stock up on rat traps. Or maybe it's a Lord of Change who's tail feathers got plucked…
What do you think of this new rumor engine from GW? What Skaven-esq model do you hope it is?