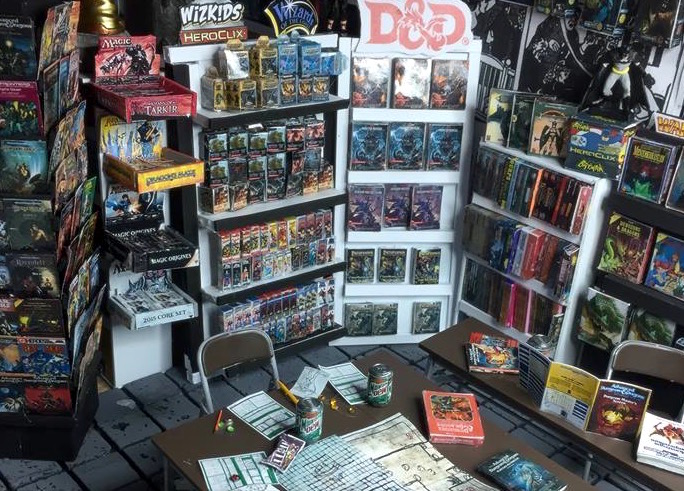 You think you have attention to detail hobbyists. Get a load of THIS:
Facebook's Aetaltis says:
"I spotted this over on the "DM Scotty's Crafts N'Games" page today (one of my all time favorite pages!) The artist, Flip Anthony, created the single coolest miniature diorama I've EVER seen."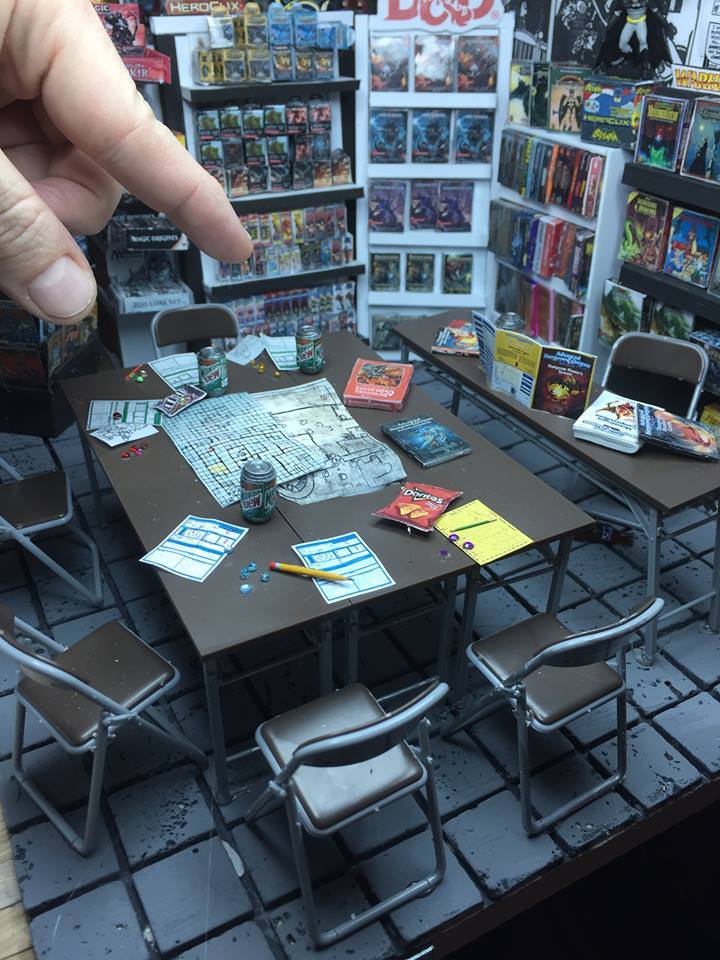 The attnetion to detail on this is just amazing.   From the Mountain Dew to the Doritos to the teensy dice – it's a thing of beauty. One we've all been to.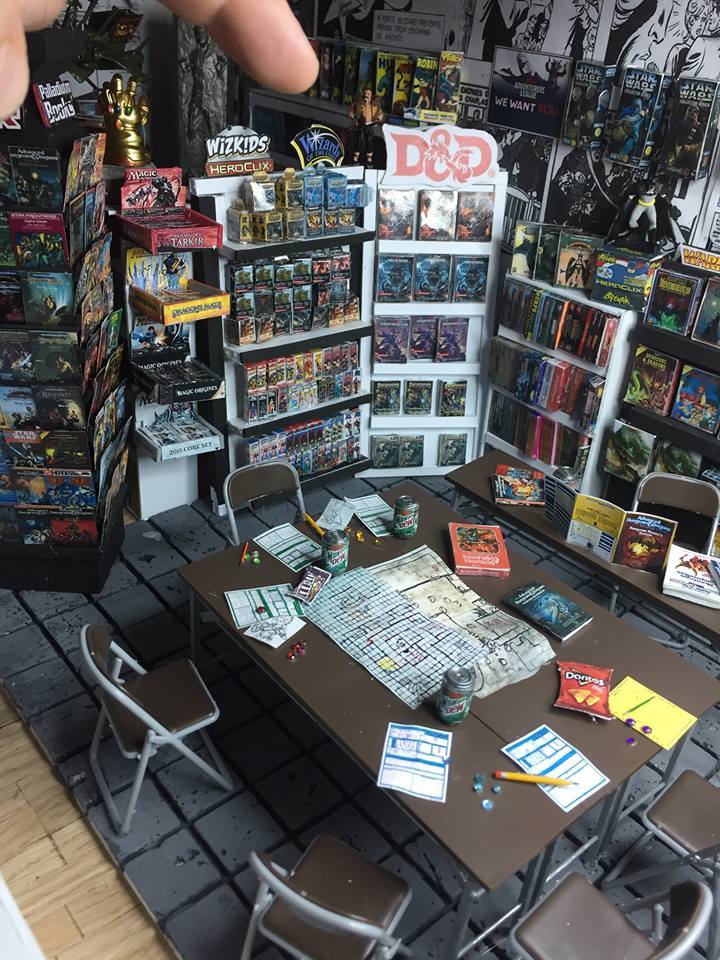 I'm floored to the attention of detail of all the products on the racks.  To think each one of those had to be loving recreated, all to be crammed into the shelves – IS INSANE. Just looking at the rack of HEROCLIX boosters is making me light-headed.  I also love all the retro classic products on the shelves like the ancient D&D starter box with the green dragon, on the far right shelves. This isn't just an amazing diorama, it's a gamestore out of time with products we all love from the last 30 years.
BRAVO to the artist – hats off to you sir!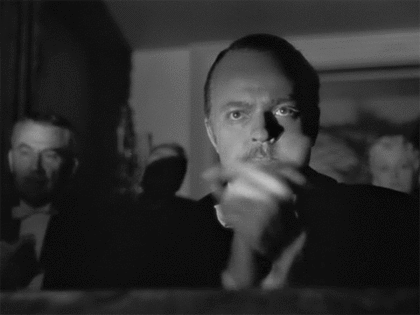 ~What do you all think?
Here's another crazy diorama if you want more.