Warhammer Live Returns: April 12th-15th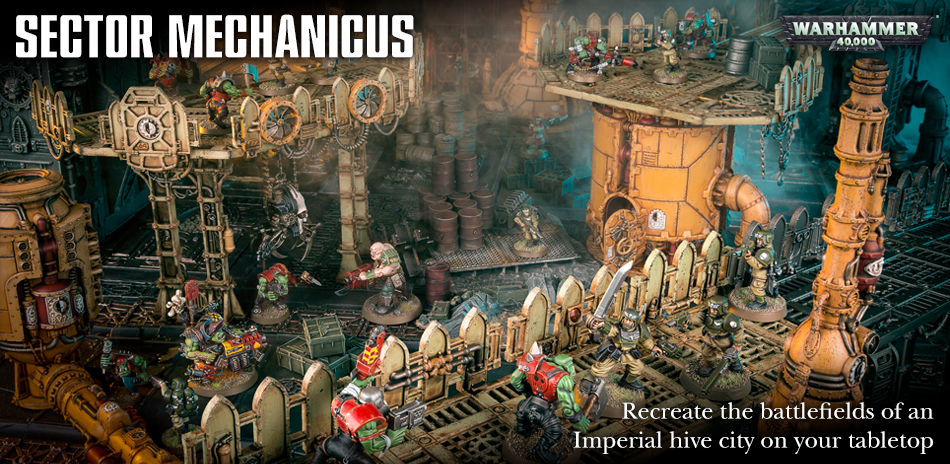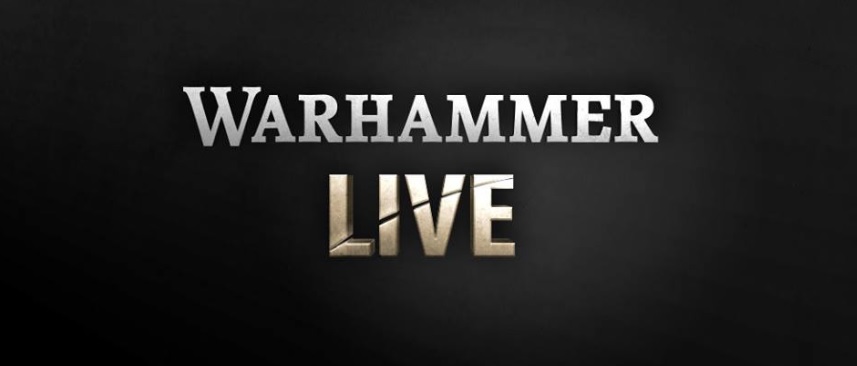 Warhammer Live is back after a minor break. Check out the Schedule for this week!
All Times are UK Local Time (BST)
Wednesday: Age of Sigmar

We kick off on Wednesday with two games featuring the new Blades of Khorne – one against the greenskins of the Ironjawz and another against the sigmarite-forged elite of the Stormcast Eternals.

14.00 – 17.00 Blades of Khorne vs Ironjawz

18.00 – 21.00 Blades of Khorne vs Stormcast Eternals
Thursday: Inside the Studio

On Thursday, we bring you guests from around Games Workshop HQ. We'll have Joey Logan from our scenery design team, who will be talking about the new Sector Mechanicus terrain that features in the recent Shadow War: Armageddon set. Then we hear from White Dwarf Editor Matt Keefe, for a behind the scenes discussion of the magazine as it approaches its 40th birthday issue next month.

14.30 – 15.30 Designing the Sector Mechanicus

4.00 – 5.00 Celebrating 40 Year of White Dwarf – A Word from the Editor

Subscribe to our newsletter!

Get Tabletop, RPG & Pop Culture news delivered directly to your inbox.
Friday: Warhammer 40,000

Friday is Warhammer 40,000 day, and this week, we have a couple of classic matchups of loyalists vs traitors. Our first game is an iconic Imperial Fists against Iron Warriors grudge match, while game two sees the strategically minded  Red Scorpions take on the fanatical Word Bearers.

14.00 – 17.00 Imperial Fist vs Iron Warriors

18.00 – 21.00 Red Scorpions vs  Word Bearers
Okay, that's going to be a good week for sure. We get a double dip into the new Blades of Khrone book (fingers cross from some Gore Pilgrim action). Then we're getting to hear from the design team about the awesome new Sector Mechanicus terrain. And rounding out the week we have a grudge match between the Imperial Fists and the Iron Warriors! I hope it's a Iron Cage-match for the ages.
As always, you can watch the stream live on their Twitch Channel for free. If you want to watch a previous show you do have to subscribe to their channel.
I can't wait to get my hands on more of that Sector Mechanicus Terrain…