Did The World Need Bigger Space Marines – FTN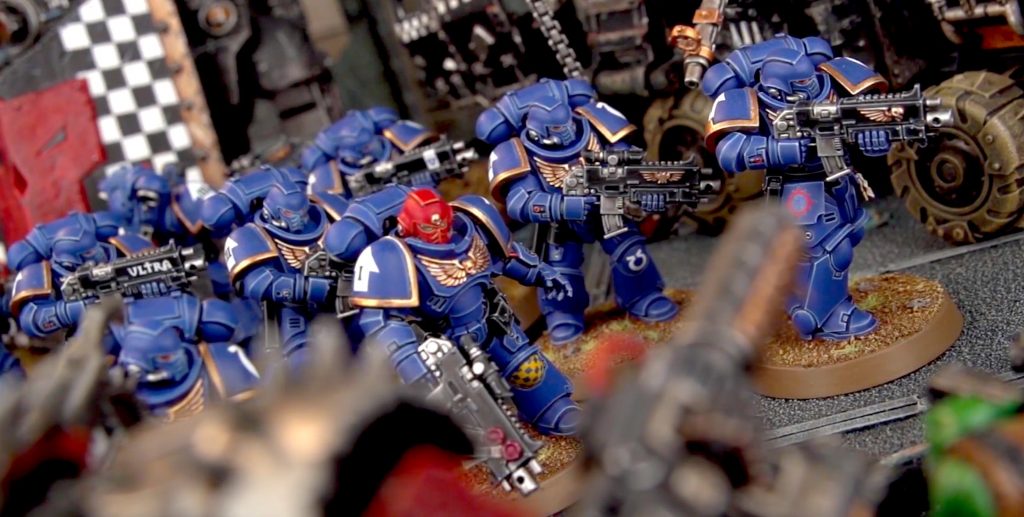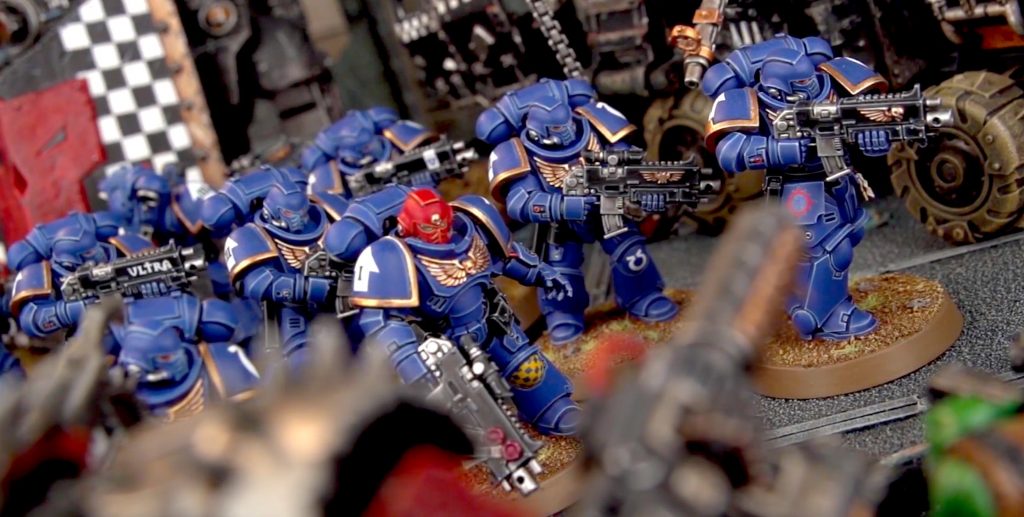 40K 8th Edition is becoming clearer. Let's talk Strategems, Tactical Reserves and the mighty Primaris Space Marines.
Another week of AWESOME 8th edition teasers from GW. All this week I've been putting reaction videos on the FTN YouTube page. Please check them out if you haven't already. Stay tuned for more!
Hey Everyone,
It is just Paul and guest Ricky Addington this week.  We run down the teasers for Strategems, Tactical Reserves and talk more about the Primaris Space Marines.
We are seeing the big picture come together for 8th and we are still extremely excited.  It will be a whole new, better, game that rewards generalship and cunning play.
Please remember the Gulf Coast Wargaming Alliance Grand Tournament, June 3rd-4th 2017. These are a great group of guys. We're gonna be there! Registration is also open of the American Team Championship.
The Finishing Moves segment is sponsored by Frontline Gaming. Their new mats are now hot off the presses and getting ready to be shipped. Please check them out, even if you already have a game mat. Their new styles are very impressive. Frontline is hosting another destination tournament event! Tickets go on sale for the SoCal Open May 1st!
This week we focus on 'getting ready for 8th edition.'  I bet we all have a few models that need some love to get ready for the tabletop.
Subscribe to our newsletter!
Get Tabletop, RPG & Pop Culture news delivered directly to your inbox.
FTN mostly focuses on Warhammer 40k, but again you will see in the first few episodes we take a severe deep dive into nerdom. These have been a blast to record and I hope they help pass the time for you.

Credits:
Paul Murphy – Host
@warmaster_tpm
Panelist:
Justin Troop – troopsmash
Christopher Morgan – captain morgan
Adam Abramowicz – Beyond the Brush Studios
Andrew Whittaker
Latest News From BoLS: