HOBBY: The Bigboss' Week of Blogging #130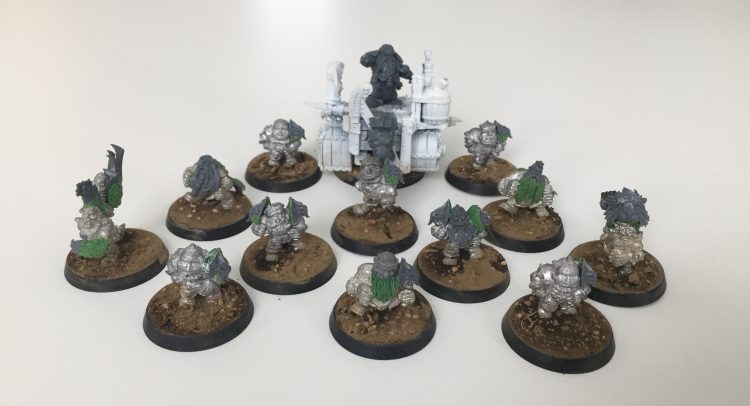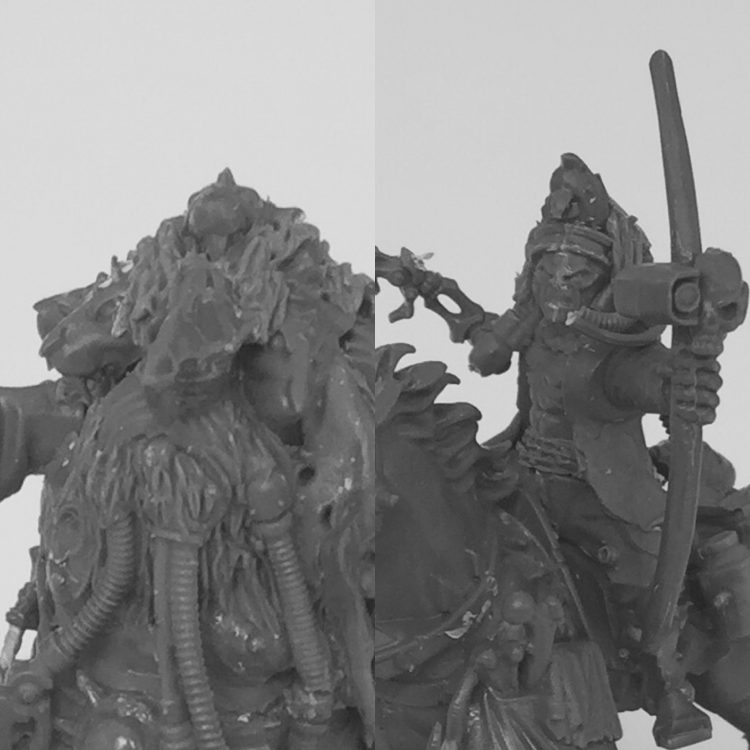 Big week of updates with INQ28, WHQ and Blood Bowl!
Hi! Tommy from the blog BigbossRedSkullz. I'm also on Facebook and on Instagram.
Let us start with some more muscle for my Nurgle bordello themed WHQ miniatures.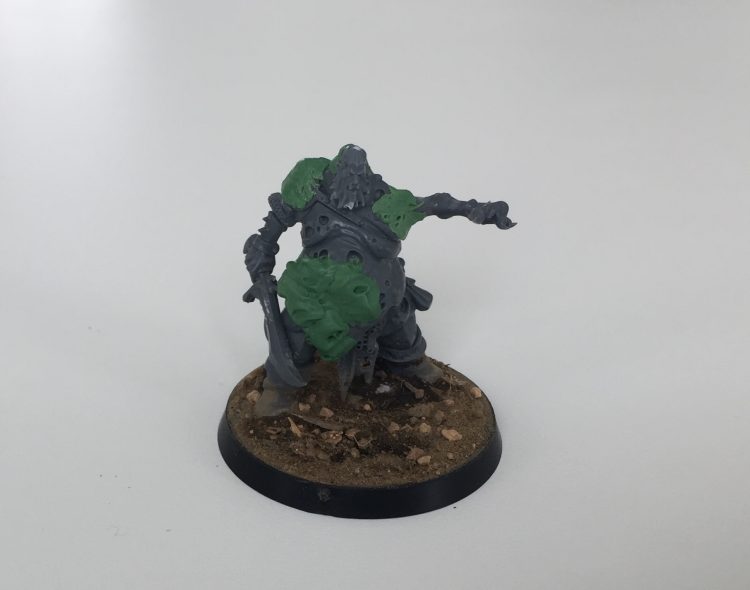 More here.
Then it is the finished builds of two INQ28 miniatures. Rat king and Outrider.
More here.
To wrap up this week and way overdue as well. More Blood Bowl!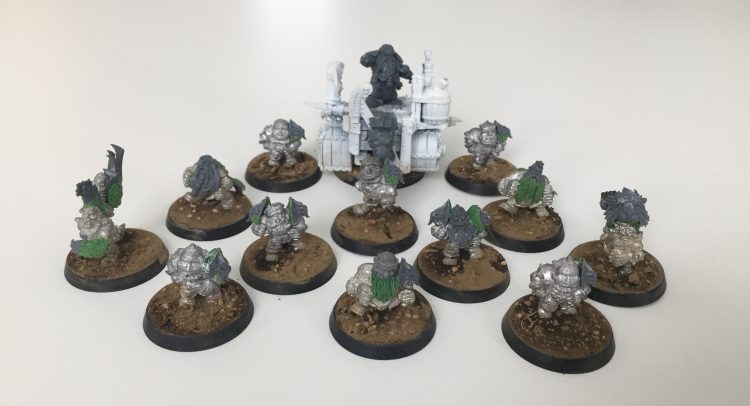 Alas it is a new team – Dwarfs!
Subscribe to our newsletter!
Get Tabletop, RPG & Pop Culture news delivered directly to your inbox.
More here.
That's it for this week. Make sure to check out my blog as I update several times a week!
Next week it is putting paint to brush on these very miniatures!
Latest News From BoLS: