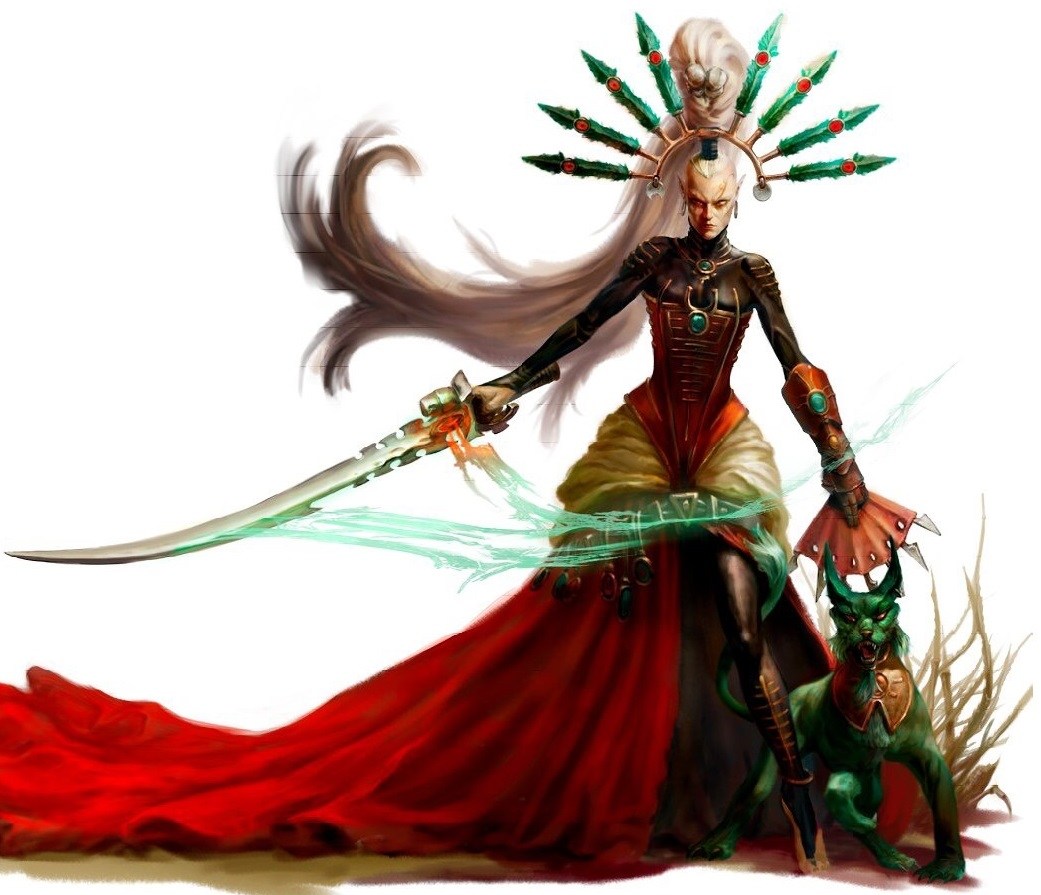 Get ready for the new 40K edition – with peeks at what GW is bringing on the heels of 8th, and more from the industry.
Games Workshop takes a look at the Ynnari. There is Hope in the power of Death…
 
Come adventure with this week's live-play through of Storm King's Thunder – Episode 52
This month's White Dwarf is kind of a big deal. I heard it's going to feature a new edition or something…
 
The Retribution is getting a couple of new units dedicated to Scyrah and Nyssor. Epic team-up action awaits!
 
Now that the Imperium has gone Dark, what else can happen? Let's find out.
 
Two alternate versions of Avengers members join the set this week – and a new play through with Indomitable!
 
After getting in a game or two of Eighth Edition, I have become an expert.
 
In Rokugan, the Crane and the Lion are two powerful clans, ready to fight.
 
It's a new Global Summer Campaign and Games Workshop is back with a primer on what you can expect.
~OK, pull out all your old minis and start dusting them off. The new era is upon us!