40K:GW Sculptors Talk Death Guard Mini Design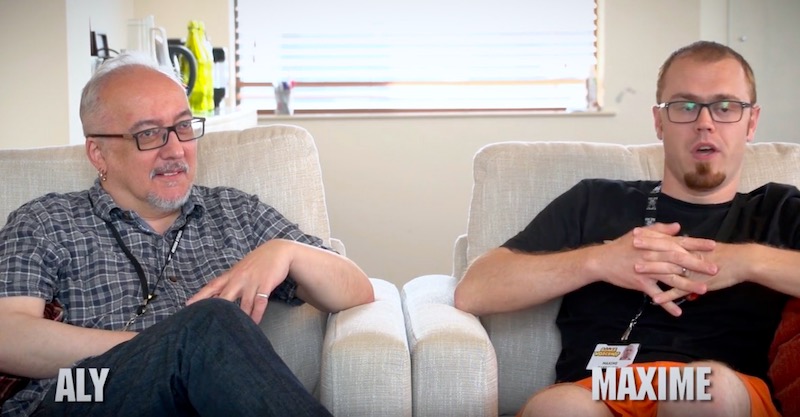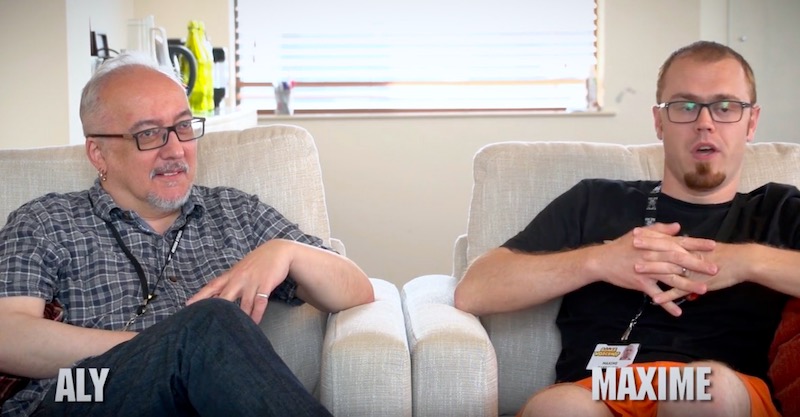 Sit down with GW's Aly and Maxine to talk shop on Warhammer 40,000's new Primaris and Death Guard minis.
https://youtu.be/Sf9KNBZH9Kc
Key Design Takeaways
Death Guard based on John Blanche artwork.
Poxwalkers are based on "standard Imperial citizens" in design.
Lord of Contagion, inspired by the Lord of Plagues miniature from Warhammer Fantasy.
Each Poxwalker is a mini vignette, designed to tell a story.
Death Guard posing is representing a squad going into action, not merely standing around.
Onto the Rules…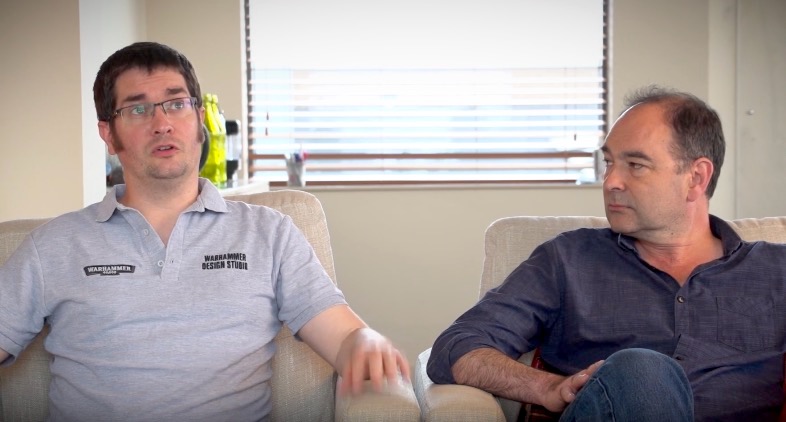 Key Design Takeaways
Design was designed to keep the depth and granularity of 40K.
More accessible to new players than the old ruleset.
Unified rules structure that can handle anything from a grot to a Warlord titan.
Support multiple styles of play from casual to competitive.
Putting the rules you need to play in front of the player when they need them – datasheets.
Power Level ratings reflects the "average" power level of a unit between it's minimum and maximum equipment options.
Keywords are designed to both allow desired rules synergies while restricting unwanted rules combos in one elegant package.
Command Points give the player some strategy options to give them a feel of command outside of their models.
Look for more of these in the days ahead.
~ Wha't your favorite Death Guard mini?