BtGoA: Rules Updated for Antares Day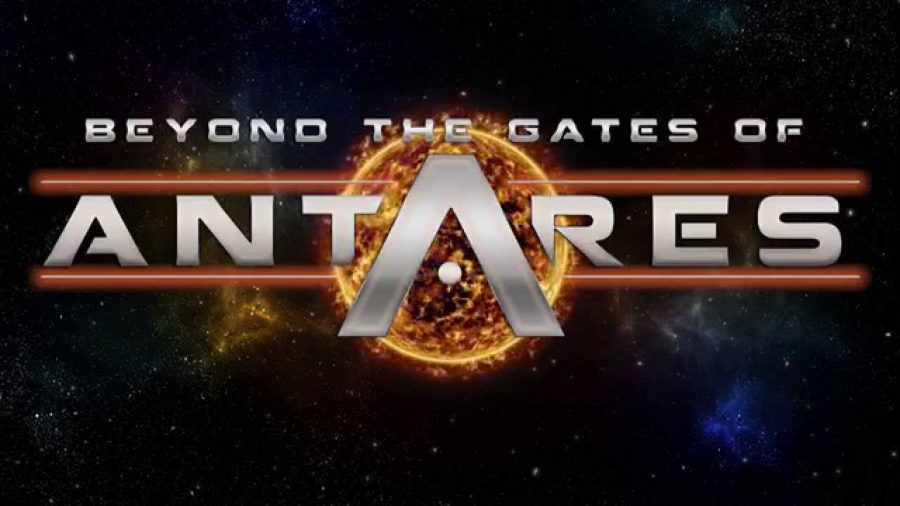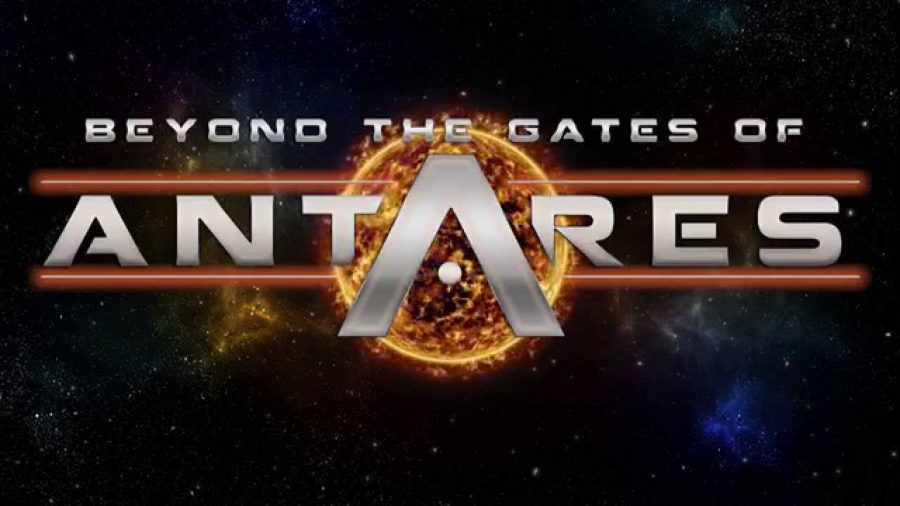 Rick Priestly has been putting in those long hours by candlelight one finger typing to get this rule amendment out in time for Antares Day!
via Warlord Games

We wanted to get certain rules addressed before the 1st of July and it also gives those lucky few who are entering the first Warlord HQ Antares tournament a chance to redress the armies before the competition.
Keep your eye's peeled on the Warlord Games Beyond the gates of Antares facebook page for the most up to date news and more!
Go check out those updates and clarifications and Battle Beyond the Gates of Antares!
Subscribe to our newsletter!
Get Tabletop, RPG & Pop Culture news delivered directly to your inbox.