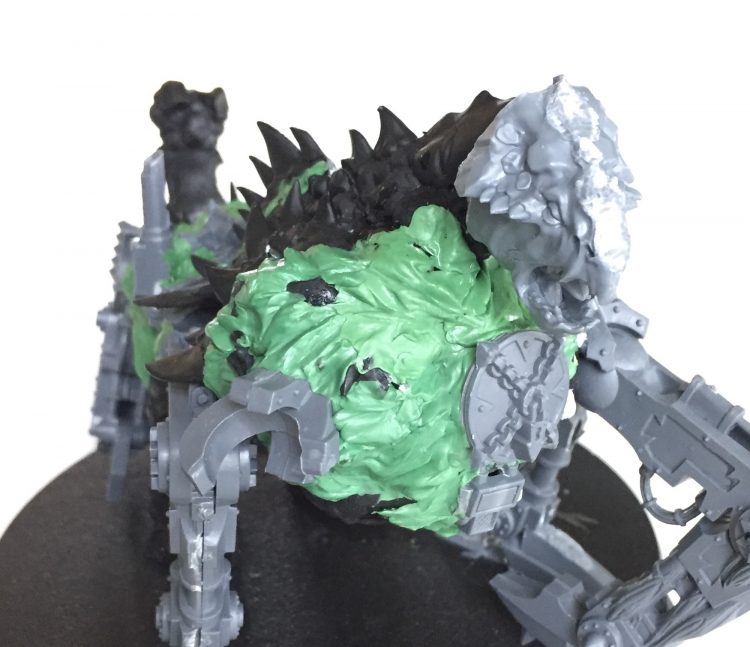 Something big and something new this week!
Hi! Tommy from the blog BigbossRedSkullz. I'm also on Facebook and on Instagram.
The big beastie is for my ratskinsz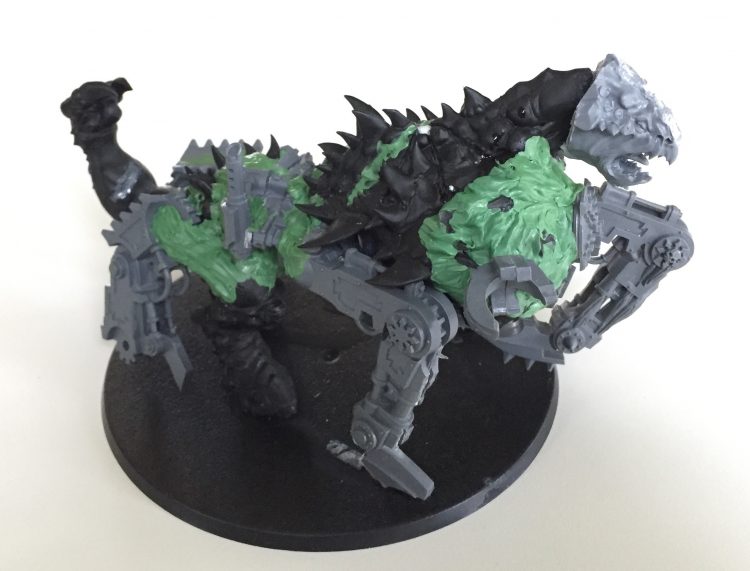 More.
Then I sat messing around with bits snd ended up with this.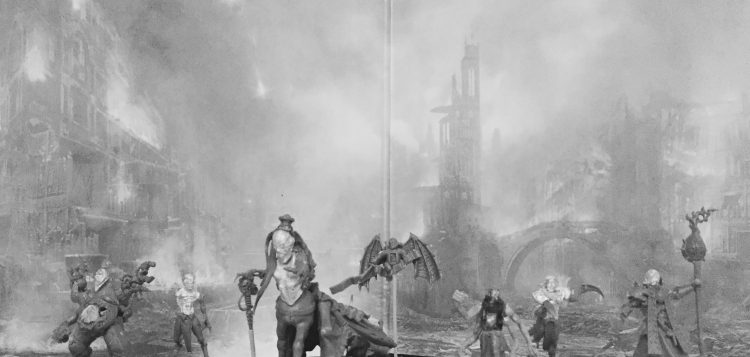 Very early still. More.
That's it for this week. Make sure to check out my blog as I update several times a week!
Next week it will be anyones guess because my plans doesn't come to fruition..