What are you still reading this for, there's going to be a Kingmaker CRPG! Go donate now!
Kingmaker is one of the most well-known (and one of my personal all-time favorite) adventure paths out there. It took a group of heroes, tossed them into the Stolen Lands and had them build a kingdom over which they ruled. Holding forth from assaults on all sides, this game was as much about building a kingdom as it was about exploring the mysterious and exotic sites in the Stolen Lands. Now, Owlcat Games is partnering with Paizo (and legendary game writer, Chris Avellone) to bring you a single-player, old-school CRPG that takes you into familiar territory.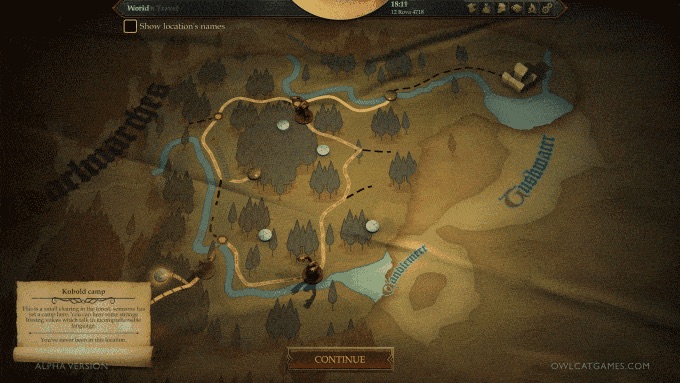 Although it's no retread. Owlcat are adding new areas, new NPCs, new quests, it's like visiting a whole new set of Stolen Lands. There'll still be all the familiar faces–but there's so much more to explore. And from what it sounds like, they understand that one of the best parts about the adventure path is the ability to forge your own kingdom, the way they want. In the Kickstarter video, the creative director of Owlcat talks about the strengths of Pathfinders rich character development system–they want to incorpporate as much of that as possible. This means allowing you to have many options and consequences for your actions.

Pictured: Consequences
Want to maintain order in your kingdom by example and create a shining beacon of light for all to aspire to? No problem. But if your minions just won't listen–there are other means. Means some might consider…unnatural. Turn your "allies" into corpses, then raise them as undead servitors. Can't argue with results! And there's no kingdom as ordered as an undead kingdom! The game sounds amazing–the team looks incredibly enthused about it. And just a few days in, they're already more than 80% funded and still have about a month to go. No question they'll blow past their funding goals–so get in while there are still some of the backer exclusive rewards available and unlock those stretch goals while it's early.
via Paizo/Owlcat Games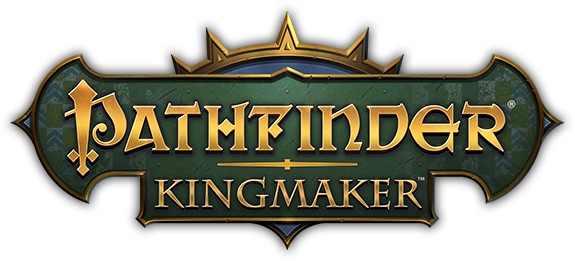 Whether you're new to the Pathfinder® universe or you're a seasoned veteran, Pathfinder: Kingmaker® is the CRPG you've been waiting for.

Here at Owlcat Games, we love and are inspired by classic isometric computer RPGs like Baldur's Gate, Fallout and Arcanum. Our dream is to rekindle the thrill of playing those games for the first time. Building your hero, exploring the unknown, getting to know your companions, experiencing the adrenaline rush of your first battle (and your last), delving into mysterious dungeons, and—most importantly—seeing your protagonist and your world change through your actions.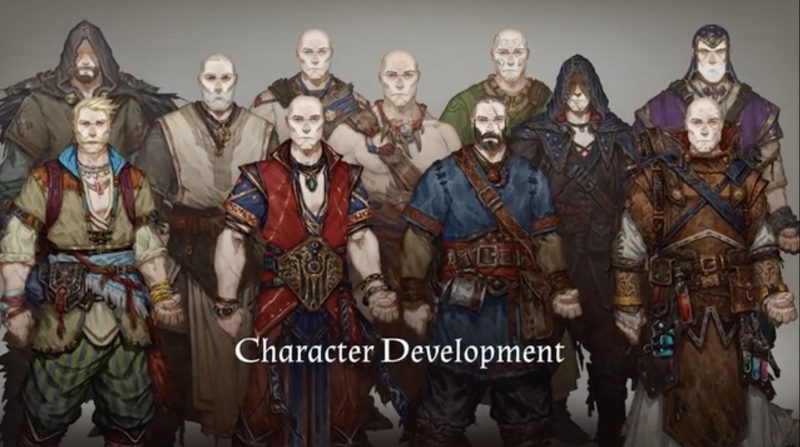 We've always been big fans of the Pathfinder Roleplaying Game® from Paizo, Inc®, so we thought: How cool would it be to do this in the beloved Pathfinder setting? Paizo agreed, and with your support, we hope to bring a brand-new fantasy saga to life.

Pathfinder: Kingmaker is based on Paizo's award-winning Pathfinder Adventure Path of the same name. You certainly don't need to be familiar with the story, but if you are, you will encounter characters you know and love. Either way, you will experience a host of brand-new events, companions, allies, and threats that expand and enhance the original Adventure Path. With help from Paizo and their authors, the story and quests have been expanded by RPG writer Chris Avellone and the Owlcat team, allowing for even more adventure in the already rich narrative of the Stolen Lands.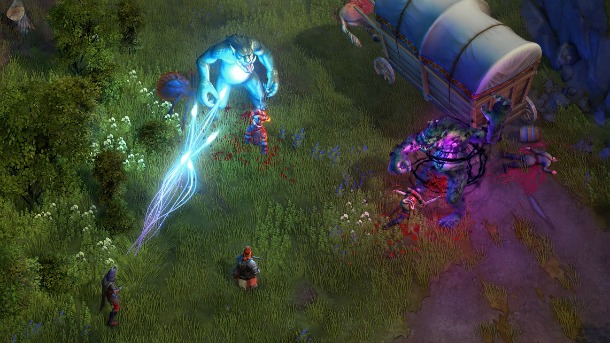 While Pathfinder: Kingmaker is a single-player game, you won't be adventuring alone. Pathfinder: Kingmaker features a diverse cast of companions and NPCs, including iconic characters from the Pathfinder setting itself. You'll need to decide who to trust and who to watch carefully, as each companion has an agenda, alignment, and goals that may differ from yours. Your journey will become their journey, and you'll help shape their lives both in the moment and well into the future.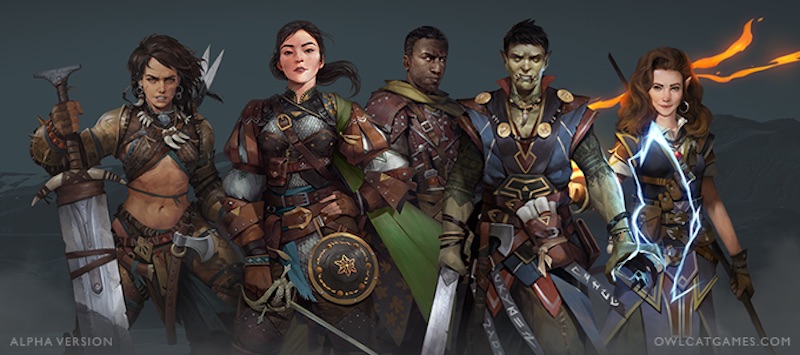 We chose to adapt the Kingmaker adventure path because it features a host of open-world mechanics, allowing players to experience the story at their own pace as they explore the Stolen Lands, which will challenge you as both an adventurer and a ruler.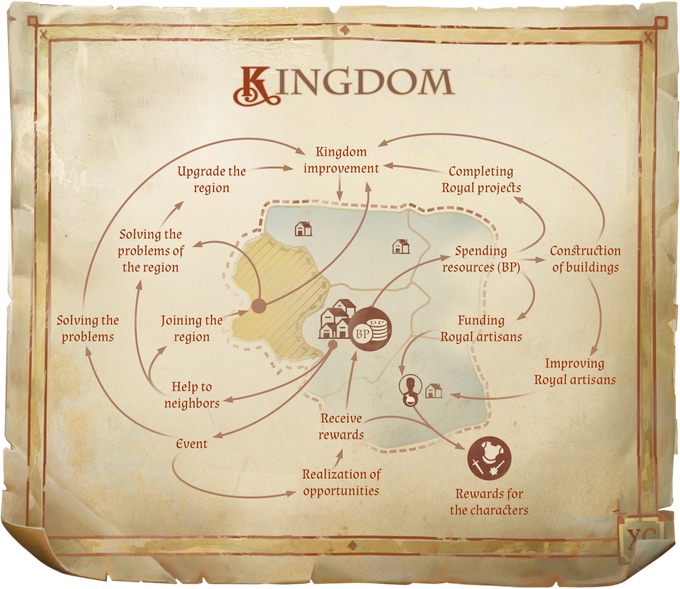 Most importantly, the game allows you to claim these lands as your own, letting you carve your own kingdom from the wilderness. While classic dungeon crawling and exploration lie at the heart of this adventure, diplomacy, politics, and the ability to lead troops in the field are also part of the challenge. Choose your allies well, and keep them close while exploring ancient tombs and ruins—and while dealing with politics in your own court.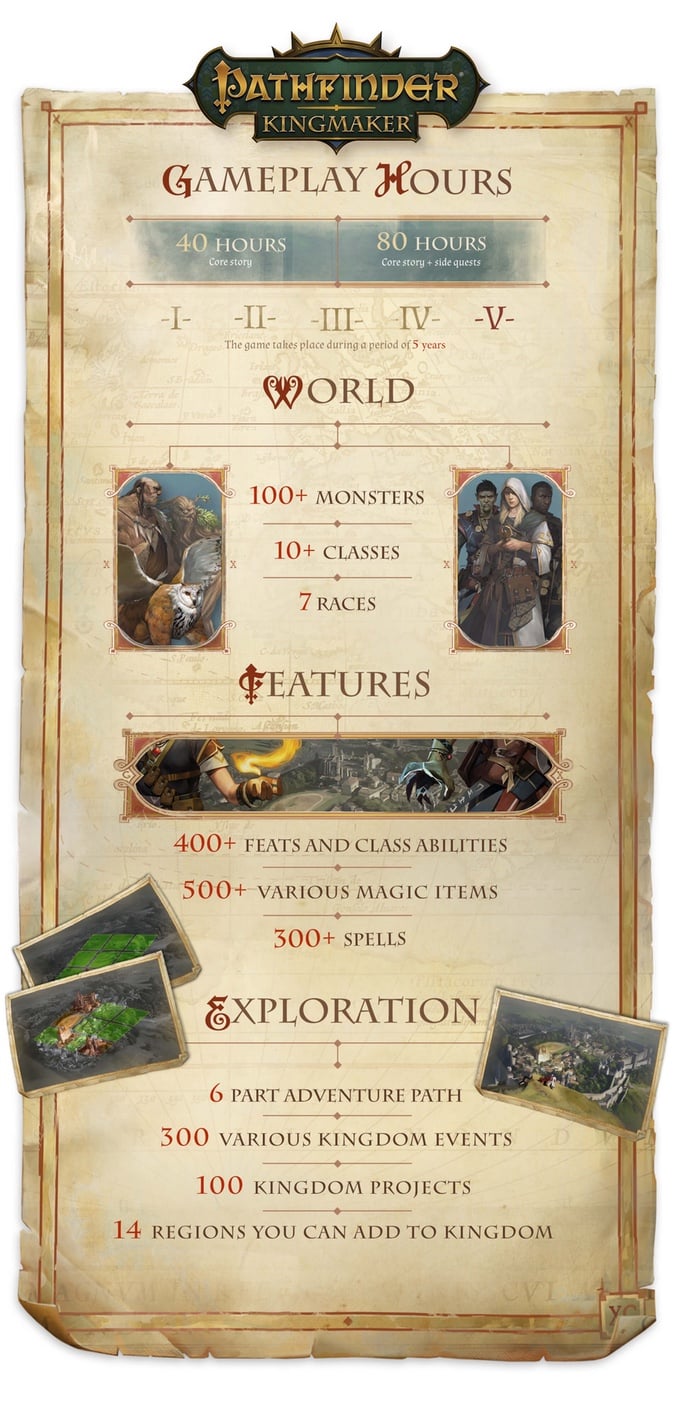 As you'll discover, building a kingdom goes beyond simply building a stronghold: Your kingdom is a reflection of your character and your choices throughout the game. It is a living thing shaped by your alignment, your allies, and your ability to lead your people. Not only can your kingdom expand, opening up new territories and allowing you to build new towns and communities, but your capital city will physically change based on your decisions, your policies, and even whom you choose to ally with. As your kingdom grows, a number of factions and neighboring countries will come to you to seek favor—and to test your strength.

If you fail, your kingdom will be destroyed, but if you succeed, you'll have made a nation where countless others have failed.

Your kingdom awaits! Do you have the strength to rule it?
Alternate title for this article: The Kingmaker and I.