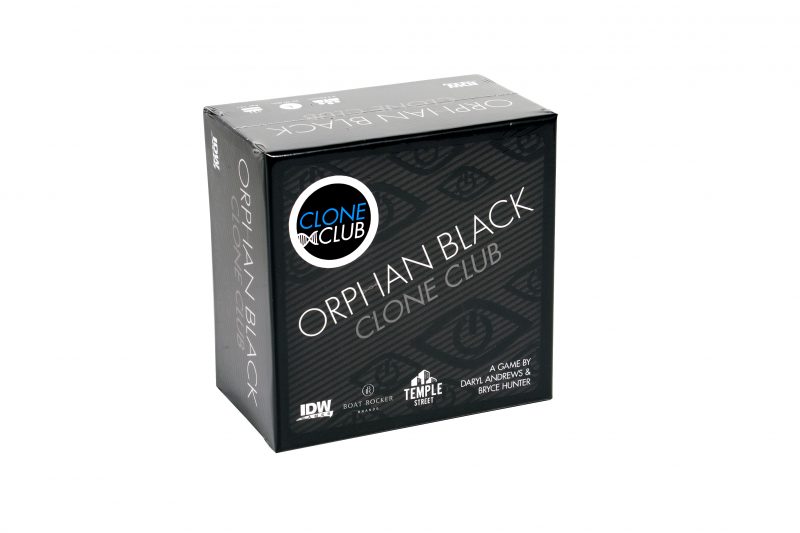 Orphan Black is getting a commemorative card game for its final season. Check it out.
If you have not been watching Orphan Black there's just no helping you. It's some pretty imaginative sci-fi and I've been enjoying its run–but this isn't really the time or the place to dig into just how perfect Tatiana Maslany is at playing Sarah, Helena, Alison, Rachel, and Cosmina–hence the name of the game, Clone Club. I mean you could basically have that be the tagline for the series and it'd be just as fine–but we're not here to dissect the series. We're here to talk about the new card game that's just been announced from IDW. It's a "matrix-building" game where you build up your own pool of genetic material that's all interconnected. And you're trying to make the perfect (or at least the best) combination end up in your own matrix.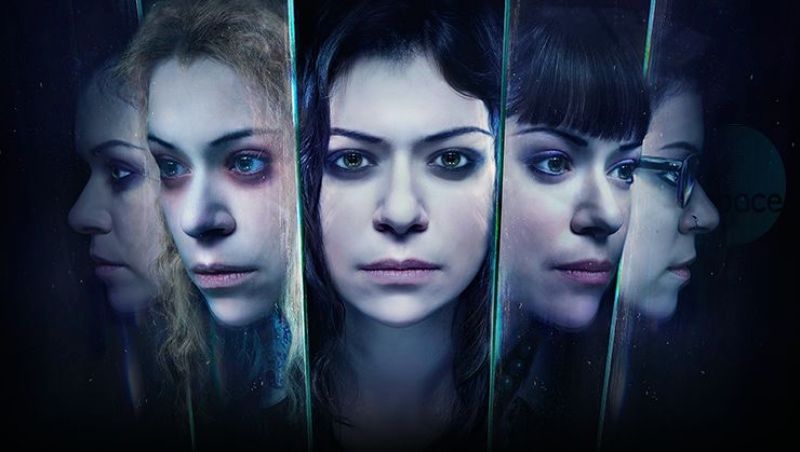 If you like deck/stronghold/kingdom/whatever builders, and if you like Orphan Black, this is probably the game for you.
via IDW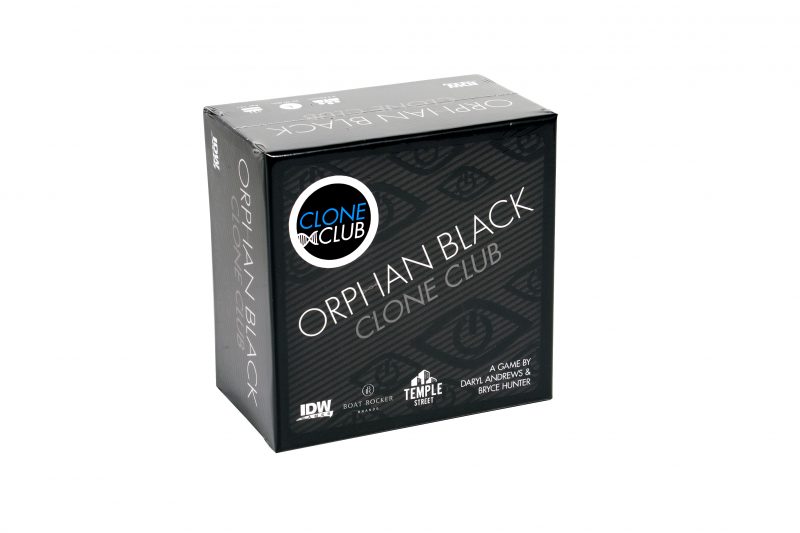 The secrets to your past are locked away in your DNA. Unravel your genes faster than your sister clones or risk becoming a lab rat. Study your genetic code in order to understand your origin and liberate your future in this fast-paced, tactical card game. Control the longest DNA chains to survive! Welcome to the Clone Club!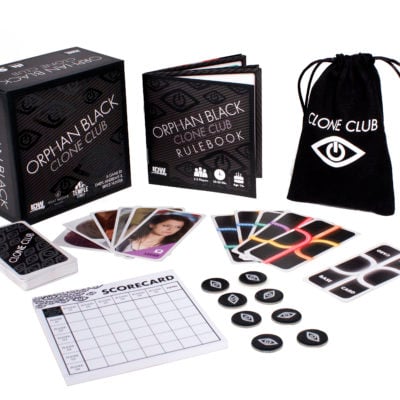 Orphan Black: Clone Club is hidden information, matrix building, card laying game of DNA connections. Co-Designers Daryl Andrews (Outpost: Siberia) and Bryce Hunter has 2-5 players competing to control the genetic pool, all while hiding their genetic information from their fellow clones. Players will have to lay down cards in a unique connection building matrix, where not only will gene strands grow out, but each clone will have to lay gene cards on top of each other to build up. Grow out your preferred connections or block opposing clones from controlling the genetic sequence.

Pre-Order Orphan Black: Clone Club by July 1st, 2017, and receive a limited-edition Clone Club Pin and Canvas Bag. Act now before it's too late, and ensure your place in the Clone Club!
Pre-order ends July 1st… I don't want to think about when the show ends.