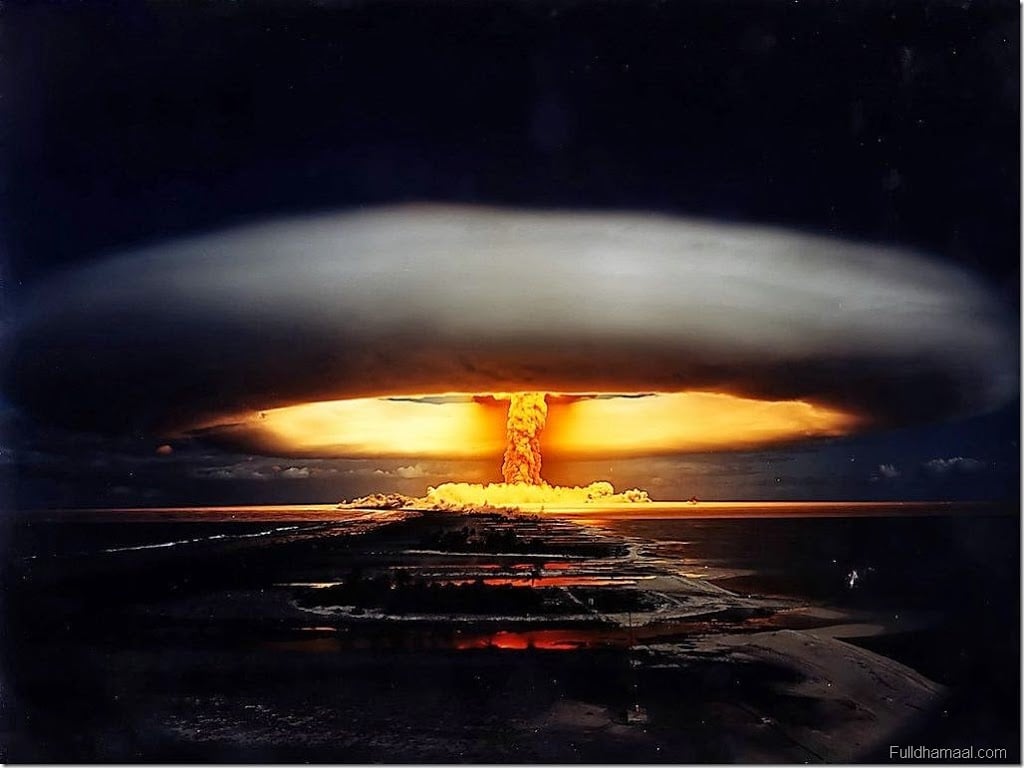 Early metas and feedback from competitive plays point to an issue with turn 1 advantages.
The Era of the Leaf-blower may be back…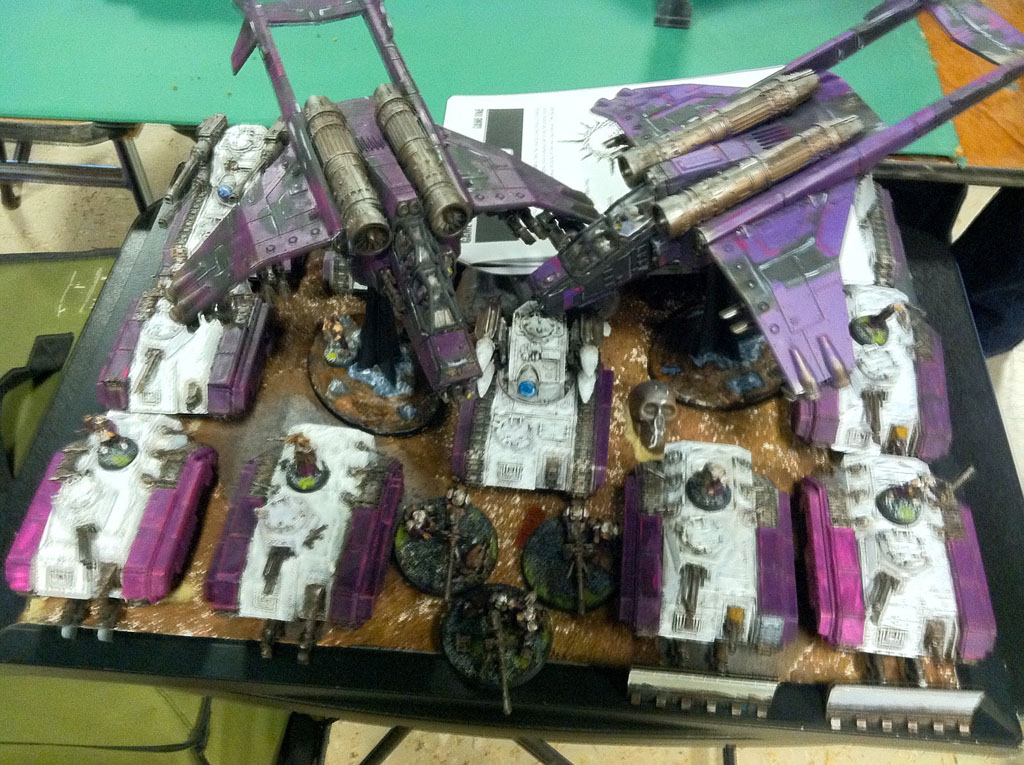 Leafblower: The original alpha-strike army from back in the day…
Alpha Strikes Return
Here's a quote from Warboss doug over on Facebook:
"40k 8th League update:

After 3 weeks of play with 24 players in the league only 4 players that went second won their games. That's a 11% win ratio out of 36 games!!!

There is SO much I like about 8th but dang it is so unbalanced for competitive play it truly is shocking.
It's so unbalanced I don't even want to talk about this Unit or that Unit being OP. It's the core ruleset that's at the heart of this issue.

At the core, as I see it, is the Damage output vs Save potential. This is the main problem and hugely unbalanced. This is a factor of first the Damage vs Save stats and then combining them with other core rules. Rules like the 360 fire arcs on vehicles (flyers), cover Save rules, damage outputs per wound and all units splitting fire. I really like most of these rules when I look at them separately but once you combine them it gets pretty rough and unbalanced."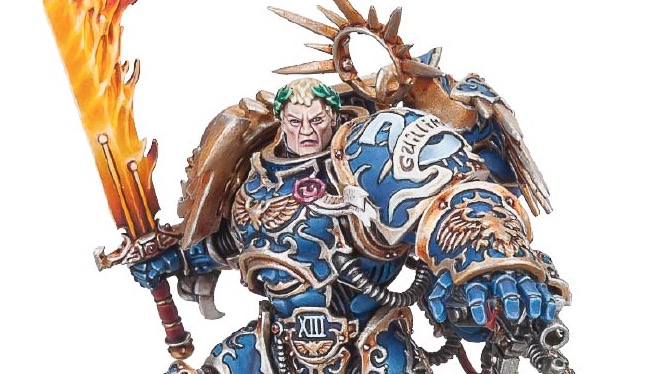 I bet you're all afriad of heavy bolters NOW!
Early Metas
I've also been talking to several tournament players headed out to some of 8th big events and hearing what the early meta is evolving into.
Lists are gravitating to alpha-strikes combos that are designed to kill half the enemy army at the top of turn 1 if they go first.  If they don't get first turn, they will get hurt badly in return.  These lists usually focus on firepower combos with heavy re-rolls and medium ranged high volume fire. Things like Guilliman and the highest volume firepower Ultramarine units seem to be really popular.

Solutions
A lot of fingers are being pointed at some of the detachments, such as the Superheavy and Air-wing that allow very unbalanced armylists to be built. Sure such armies lose out on Command Points, but if they are lethal enough to wipe out foes in a couple turns – what does it matter? TOs may be forced to institute some mandatory formations for lists such as the  Patrol/Battalion before allowing the others to be "unlocked" for armylist use. That's not a perfect solution, but a quick fix off the cuff. Some armies such as Imperial Knights make any fix difficult.
One commonly stated solution is a massive increase in large line-of-sight blocking terrain being needed in 8th Ed. Just the kind of thing that is extremely difficult for major tournaments who need it in wholesale quantities to produce and store. If you only play on a single table, get building with your friends, because players need a lot of terrain to hide completely behind in 8th.

Silver Linings
All the above not withstanding, I have never been having a more fun time with a new edition of 40k in non-competitive settings.  In casual play settings where the both players talk ahead of time, or for campaign settings, or anyone using power levels – the game is incredibly fun and easy to pickup. It plays fast and is super easy to pickup for new players. The keywords are keeping the dumb allies combos of past editions in check and games are both fun and exciting.  As long as you don't have two strangers specifically trying to build wacko lists for every possible advantage – it's all good.
Which leads to a bigger question:
If a game is overall fun and inclusive, easy to pick up – except for balance issues at the highest levels of competitive play – is that even a problem?
Should any any company really care about balance issues at the very top levels of competition, or focus on overall gameplay feel at the lower 98% of the customer-base?
~What are you seeing out there?