40K: Arch Daemons are the new Super Tunas – FTN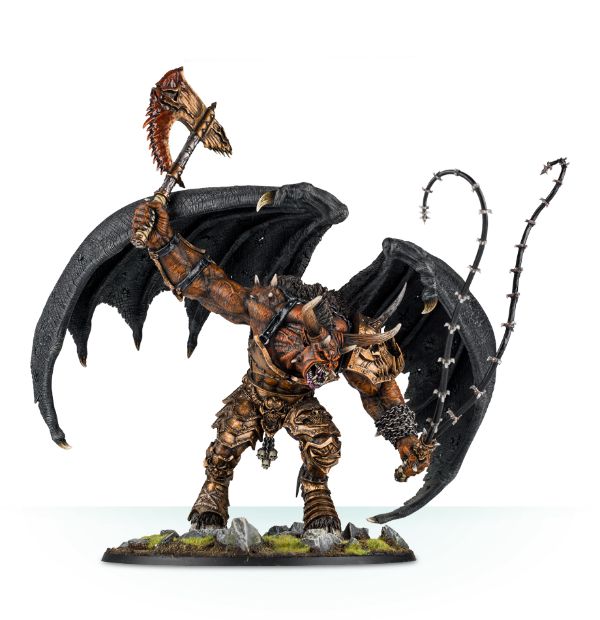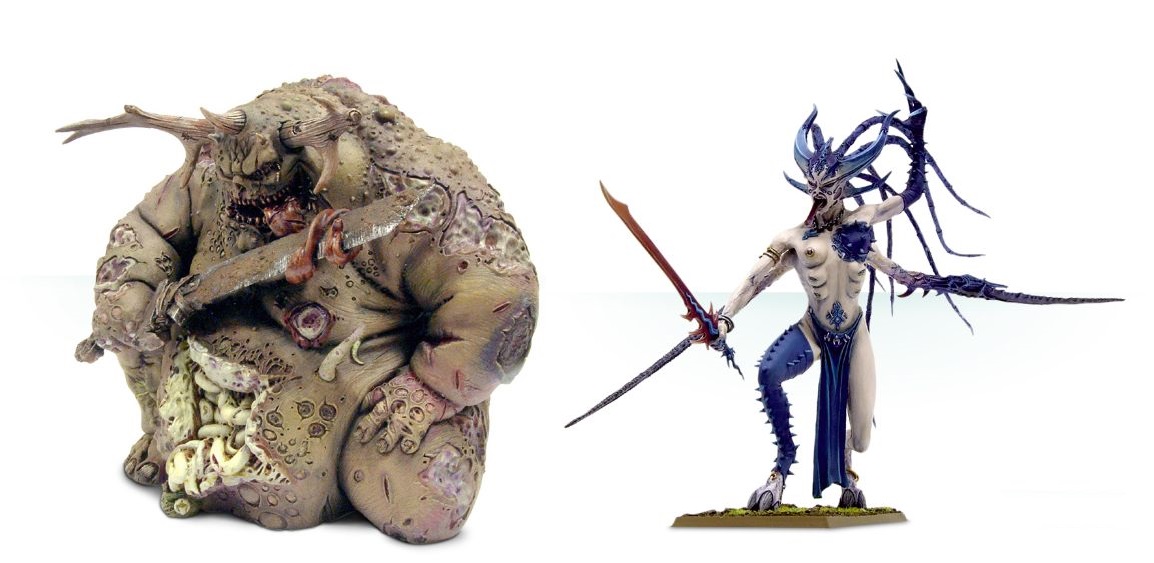 Why not talk about some of the biggest baddies in 40k? These monster daemons do not disappoint.
I got the Forge World 8th edition indexes in hand right before were started recording this episode.
This episode is mostly about the Arch Daemons in the new Forge World Chaos Index.  The Named Greater Daemons are no joke at all and were worth a feature in this show.
Yo!
We were a little confused on how to get these big arch daemon guys deployed at the start of the show but we clarify the summoning/reserves possibility in the second half.  You can summon these guys if you choose but you can also deploy them on the table.
Over the course of reviewing these dudes(gals) we talk a bit about 'why' they are good and how they match up with the emerging meta of 8th.  There is a big scramble all over the world to host tournaments and play games.  This is giving us some pretty good data on what people consider powerful right now.
Registration is open for the American Team Championship. The ATC will be a full 40k 8th edition event. FTN is going to be there! This will be the first giant 8th edition tournament and we are VERY excited.
The Finishing Moves segment is sponsored by Frontline Gaming. Their new mats are now hot off the presses and getting ready to be shipped. Please check them out, even if you already have a game mat. Their new styles are very impressive. Frontline is hosting another destination tournament event! Tickets are on sale now for the SoCal Open
The Finishing Moves segment is about focal points on your models.  We know everyone is going to be rushing to get new figures on the able.  How do you do that and still keep those painting points up?  This segment is all about it.  "Faces and Bases make your Models look Aces."
Subscribe to our newsletter!
Get Tabletop, RPG & Pop Culture news delivered directly to your inbox.
FTN mostly focuses on Warhammer 40k, but again you will see in the first few episodes we take a severe deep dive into nerdom. These have been a blast to record and I hope they help pass the time for you.

Credits:
Paul Murphy – Host
@warmaster_tpm
Panelist:
Justin Troop – troopsmash
Christopher Morgan – captain morgan
Adam Abramowicz – Beyond the Brush Studios
Andrew Whittaker
Latest News From BoLS: