There's a new sensation that's sweeping the nation Sept.
Let's talk for a moment about the best unit in the Tau arsenal. The Gun Drone. Coming in at a the same cost as a fire warrior, these little guys are the most versatile and effective unit the Tau have to offer. It's only a matter of time before they develop enough sentience and take their rightful place as rulers of the galaxy.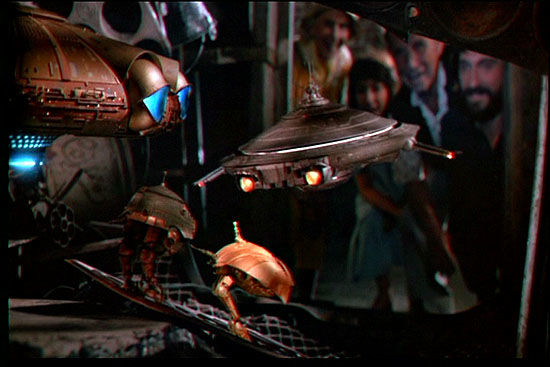 There is nothing they can't do if they put their minds (and twin pulse carbines) to it. As mentioned, they're the same price as a fire warrior, but I'd rather have a unit of these any day of the week. Just as durable, gun drones have twice the fire power, an 8″ move, the fly keyword (which means they can charge even supersonic aircraft)–and sure, they ate bs/ws 5+. Until you have them hang out near a guy with a drone controller, which gives them a blanket +1 to hit, then suddenly they shoot just as good as the majority of the Tau army (mediocre) and fight at higher skill than all but the most elite units.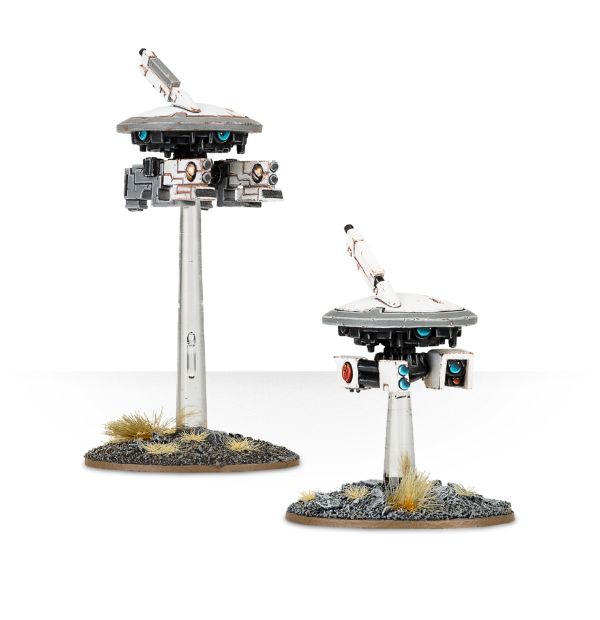 And on top of that, they are the perfect screen–run a stealth or crisis suit behind them with a drone controller, and even if they're targeted, the drones STILL have their saviour protocols. Better still, you can just attach them to a unit (like crisis suits), have them deep strike in, then unleash a volley of furious firepower (each drone has 4 separate strength 5 ap 0 shots,  and with 6 hanging out with crisis suits that means 24 plus the other 20-30 shots of crisis suit weapons) and you're well on your way to just pushing one of your opponent's units off the table.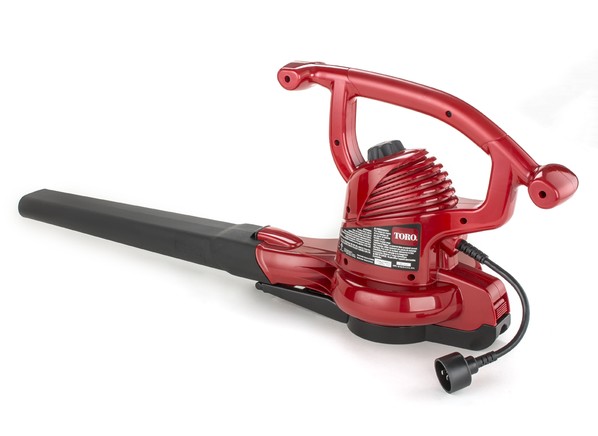 And there's a certain bit of a psychological hit anytime anything is brought down by these little Frisbees of Fury. It's almost like getting killed by Grots. It just gets demoralizing after a while.
Or if you really want to cheat it up, take a tiger shark with drone racks, loaded with 14 of these bad boys and just pop wherever you need on turn 1,then spit out 56+ shots on turn 2. This is an age where buckets of dice are the best weapon at your disposal. A single powerful shot just doesn't get the work done anymore.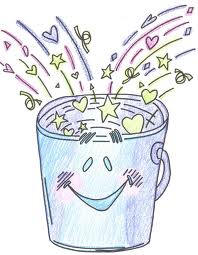 Behind, the most powerful force in the grim darkness of the 41st millennium.
That's why I'd take a broadside over a hammerhead any day of the week–the Heavy Rail Rifle just outperforms the massive rail cannon. You need to be able to throw out a ton of wounds. Which is where the gun drones shine–they're annoying enough that you have to worry about them, but if you're opponent shoots them down they're not shooting your other, heavier firepower.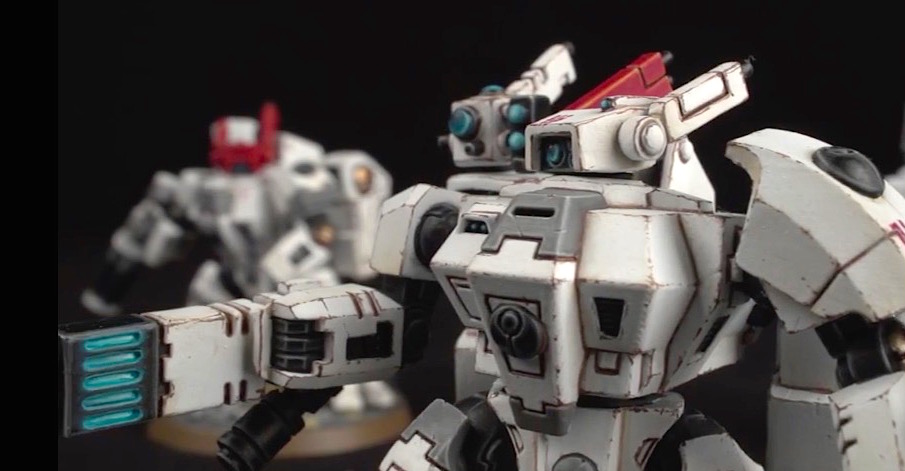 And, if you've built your army correctly, you've got at least 50 more where they came from. So all hail the Champions of the Greater Good.
At this point, an all-robotic Tau Sept seems inevitable.