Boardgame Bonanza: SJGames Visits & Sheriff of Nottingham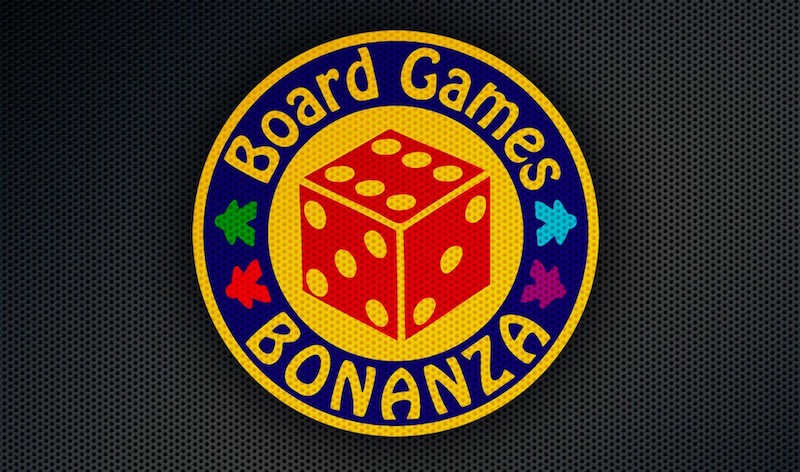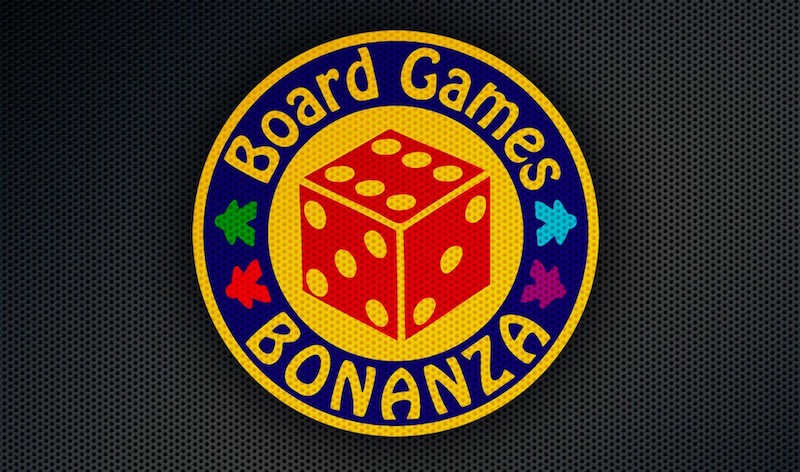 Come join the BoLS crew and play some board games, it's always a party at the BoLS Boardgame Bonanza!
Every Tuesday is the BoLS Board Game Bonanza where our gang of gamers takes on a different selection of board games chosen by you, the viewer. What will they play? Will friendships be ruined around a game of Settlers of Cataan, or is it a more innocuous game like Munchkin or Hero Quest that will sunder their bonds?
Find out this week on the BoLS Boardgame Bonanza
Steve Jackson Spectacular: Bill & Ted, Port Royal, Ghosts Love Candy
Watch as our crew tries their best to Be Excellent to Each Other while still finding time to Party On. The BoLS Bunch is joined by a rep from Steve Jackson Games, who takes us through some of their latest releases.
Sheriff of Nottingham and Concept
We'll finally show those outlaws and their leader, Robin of Loxley, what's for in this episode. Get a peek at Concept as well.
You can also catch the latest episodes live, streaming every Tuesday over on BoLS TV. So follow that link and catch up on all the latest highlights.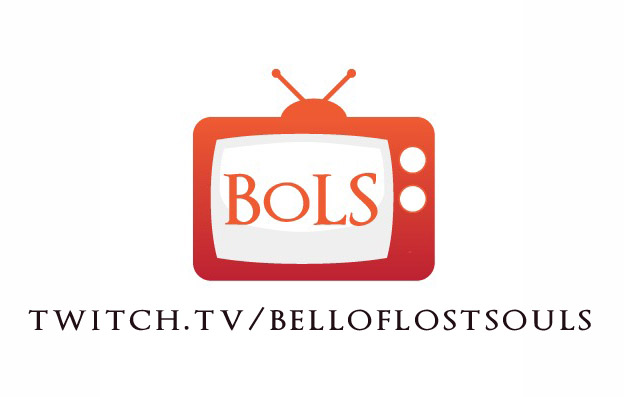 What do you mean, your friends DON'T threaten to flip the table and salt the earth whenever they lose.
Subscribe to our newsletter!
Get Tabletop, RPG & Pop Culture news delivered directly to your inbox.
Latest News From BoLS: