CMON: New Dark Age New Releases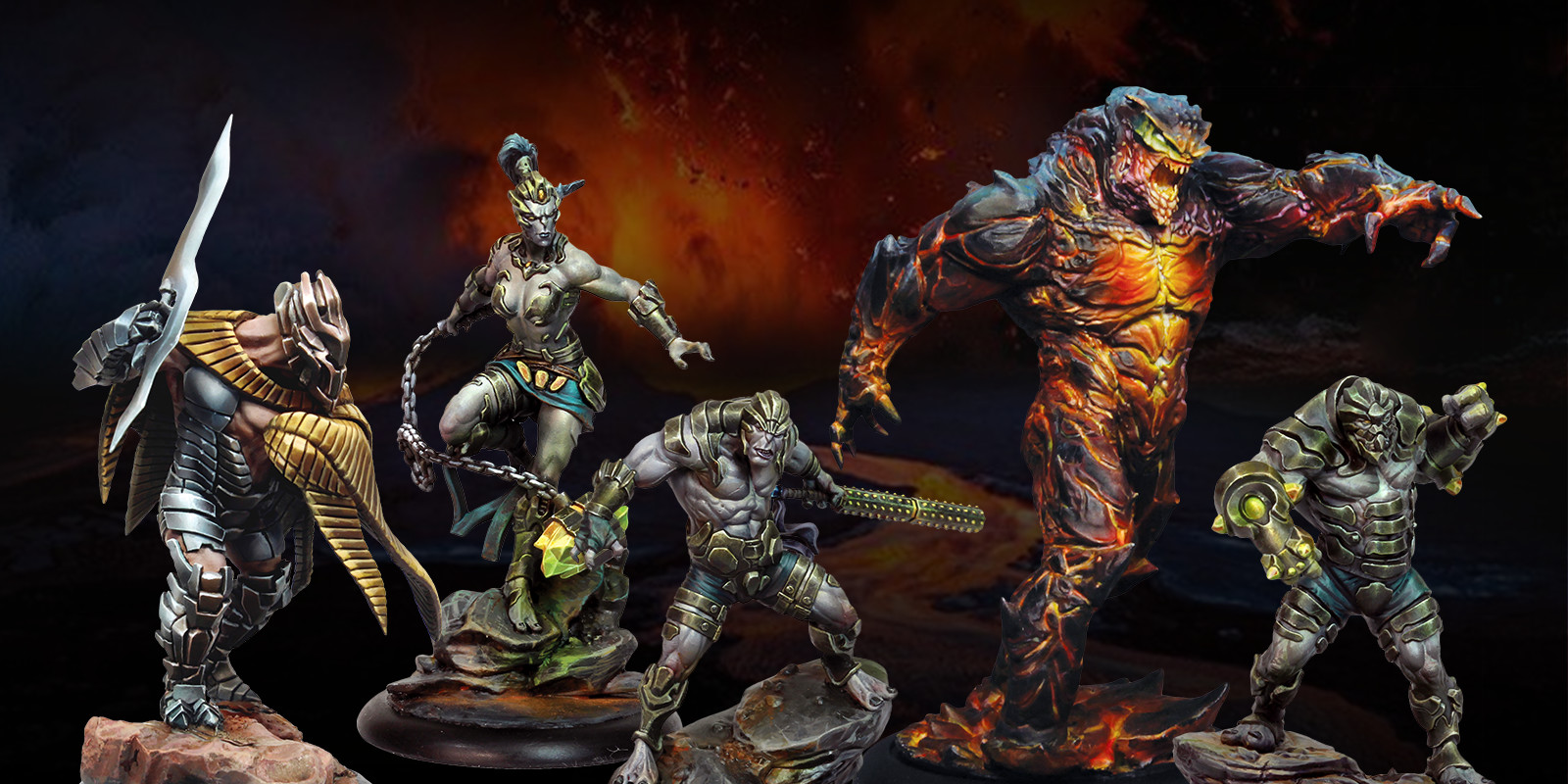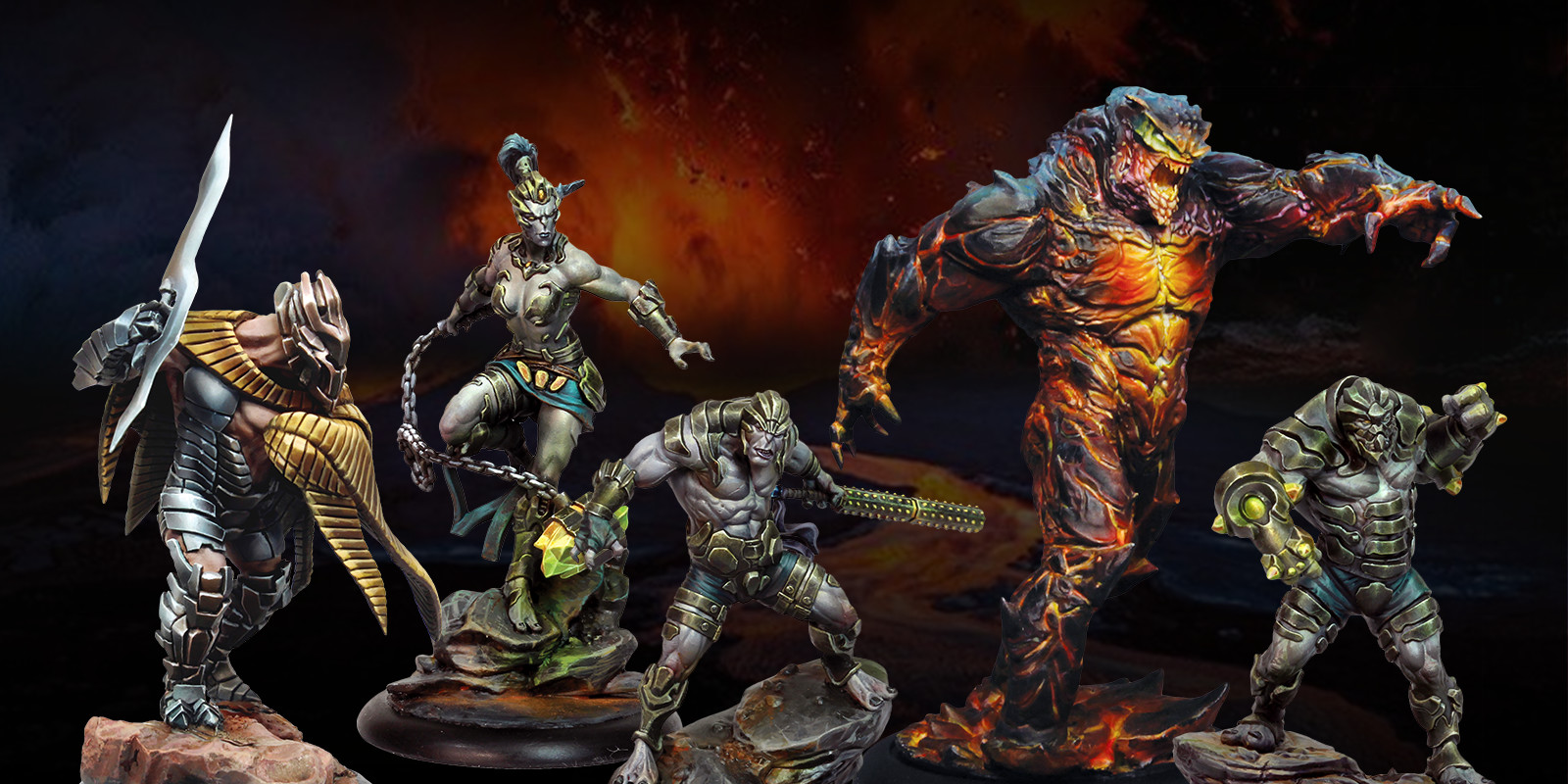 Come see the latest Dragyri and Forsaken minis headed your way Dark Age fans.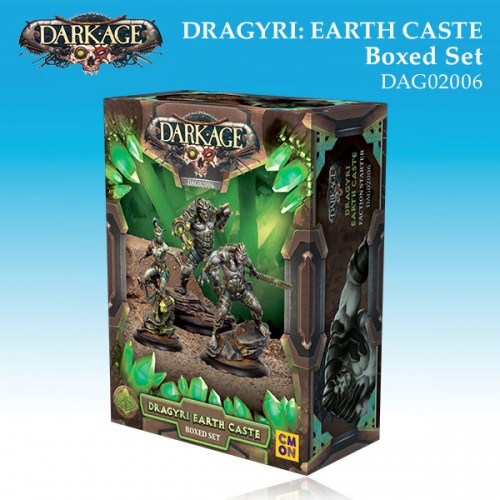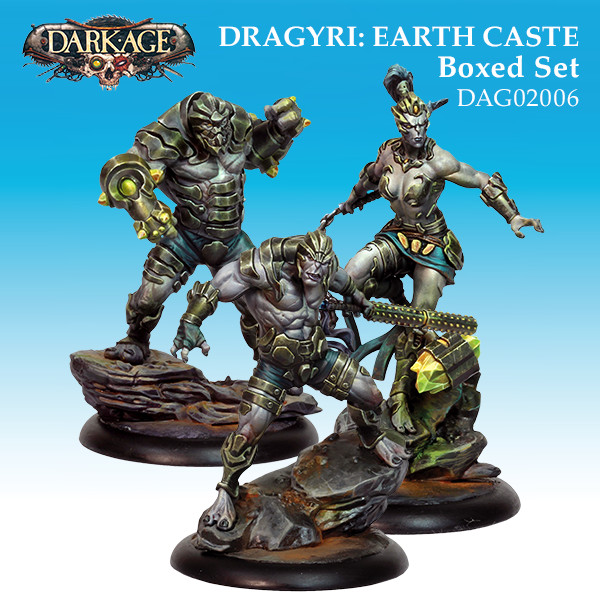 Starting out, the Earth Caste expands its options with the Earth Caste Box Set. Inside, you'll find one Quake, one Pillar, and one Fissure. Quake is here to shake the ground and protect the other members of his caste from harm. Meanwhile, Pillar is ready to get up-close and personal, letting his fists do the talking with the enemy. And Fissure's meteor hammer can keep back anyone she doesn't want around. They're a stalwart trio and a welcome addition to the subfaction.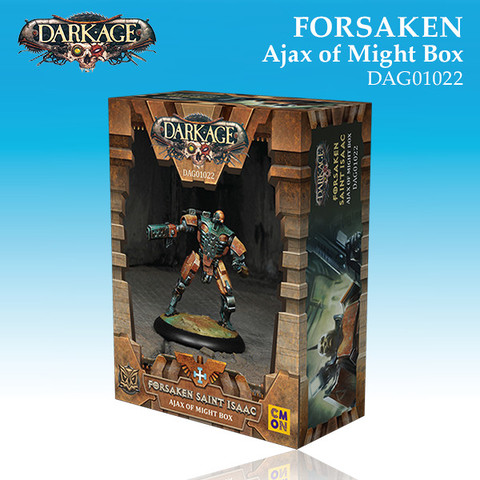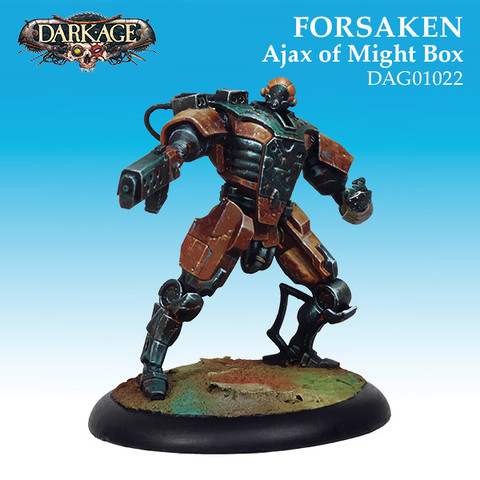 Not to be outdone, the Forsaken clanks onto the battlefield with their Saint Isaac, Ajax of Might box set. This set is actually two in one, as the suit of powered armor inside can either be used as an alternate version of the Saint, or as a non-unique set of power armor. Able to lay down a hail of fire, the Ajax of Might box lets the saint cull the enemy herds from afar.
~Who's playing Dark Age out there?
Latest News From BoLS: