FW: Magistus Amon takes the Battlefield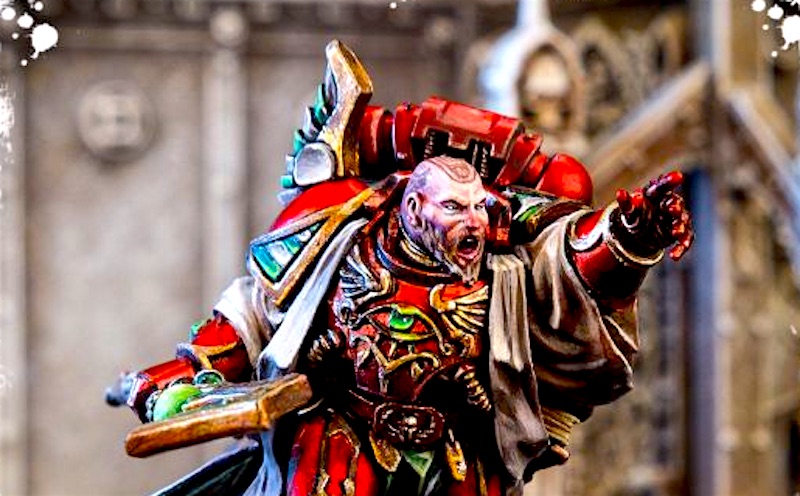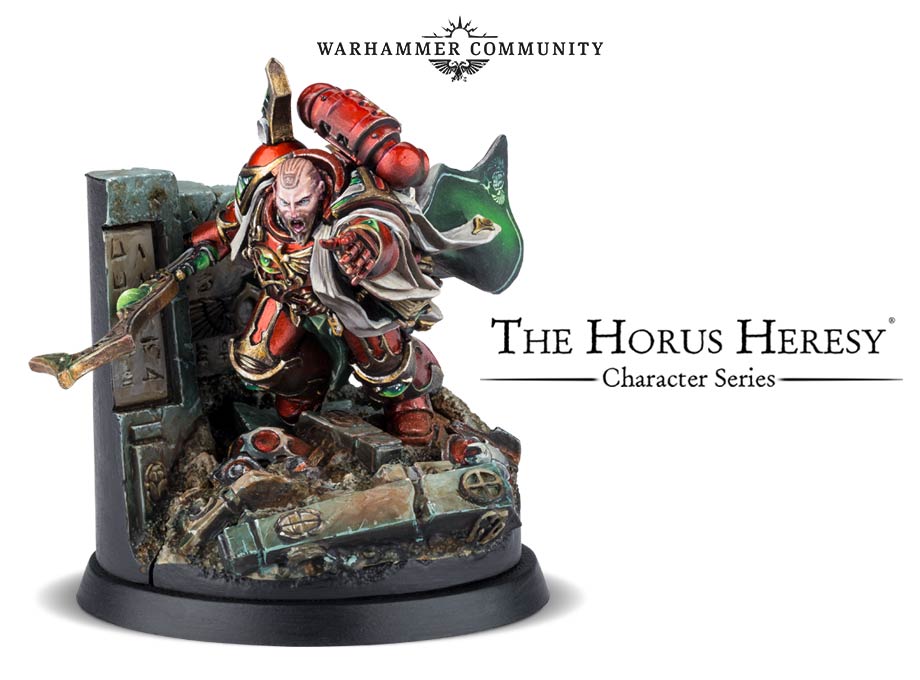 Magistus Amon, Master of the Hidden Ones, is now available to Pre-Order on the Forge World site!
via Forge World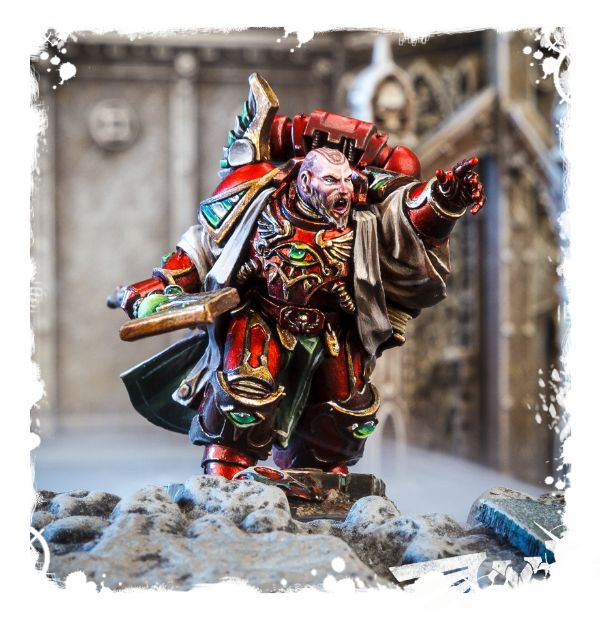 A figure whose repute was known well beyond his Legion during the time of the Great Crusade, for he often served as his Primarch's equerry. It was said of Amon that he had served as Magnus' tutor once, before the coming of the Emperor to Prospero, though the student soon far outstripped the master.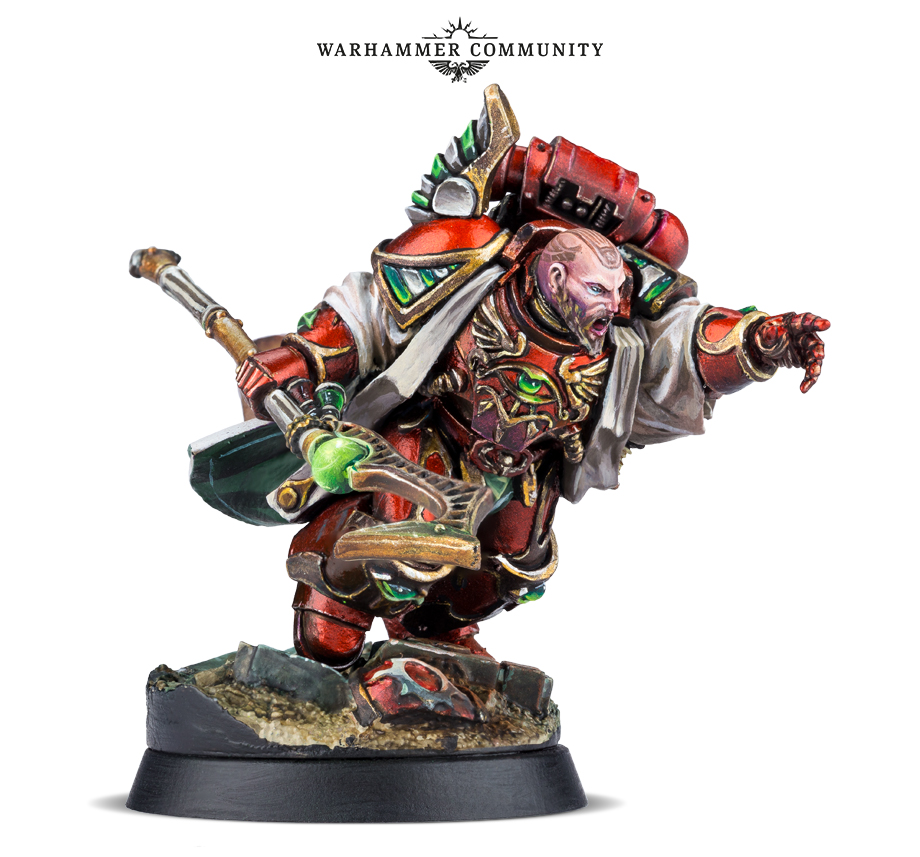 If true then it is likely that he survived the conversion process to Legiones Astartes as an adult, perhaps aided by the Crimson King's direct intervention, and emerged both as a potent warrior and powerful psyker. Most of his career beyond his public duties remained in shadow and it is believed that he was in fact master of his Legion's intelligence gathering organisation. Amon's fate was to see him survive the Battle of Prospero an embittered and wounded figure, who became increasingly isolated from his one-time peers and master.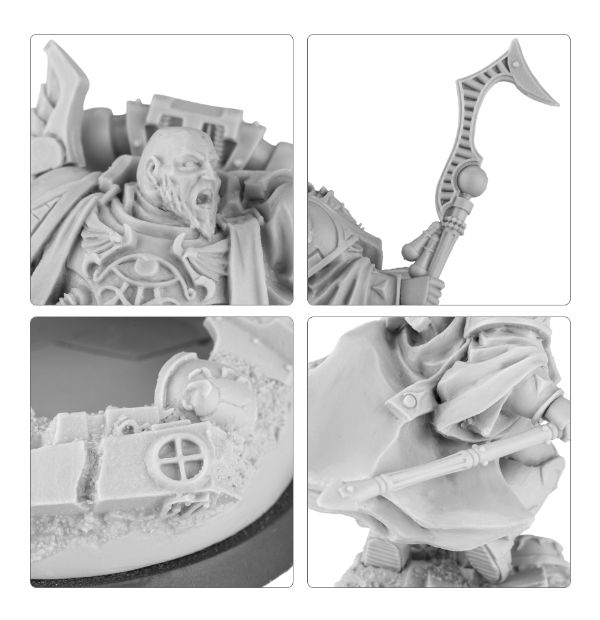 Posed dynamically, leaping forward into combat with cloak billowing and furious expression, Magistus Amon of the Thousand Sons Legion wears powerful artificer armour with layer upon layer of psychically-charged glyphs and waveforms designed to augment his own abilities. He comes armed with a reliquary staff, which contains the dust-like remains of slain mind-parasites – their murderous psychic essence is his to leverage.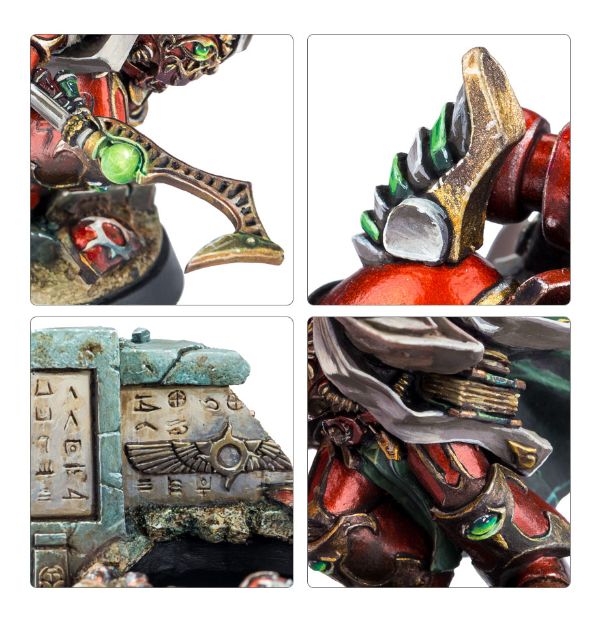 Magistus Amon comes with a 40mm round base, which on its own features plenty of detail – shattered rocks and the broken armour of a fellow warrior – but comes into its own when slotted into the included 50mm scenic display base; this model is sure to become the centrepiece of your Thousand Sons collection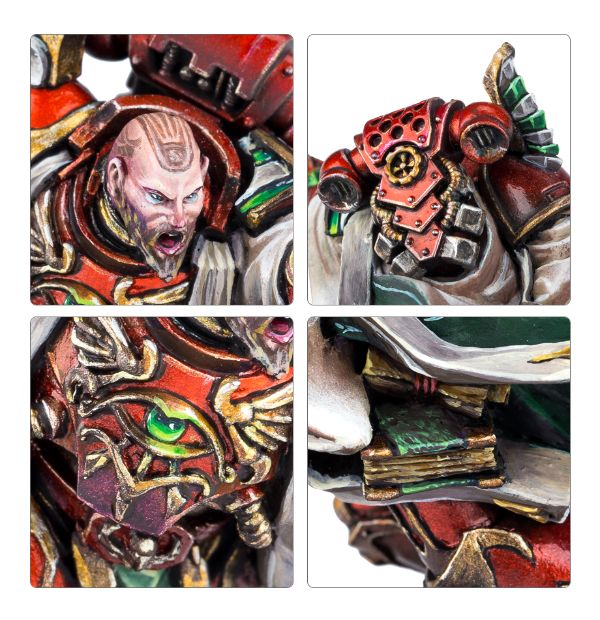 Subscribe to our newsletter!
Get Tabletop, RPG & Pop Culture news delivered directly to your inbox.
The miniature comes as 9 resin components, and rules can be found in The Horus Heresy Book Seven – Inferno.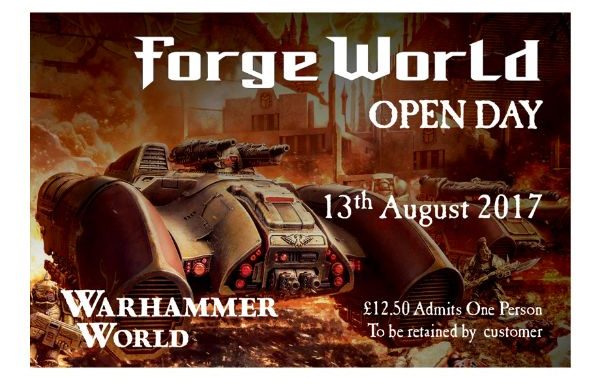 Forge World Open Day
Sunday August 13th 2017 at Warhammer World
Ticket Price £12.50
Venue and all areas open at 10am
Studio areas close at 4pm
Venue closes at 6pm
Tickets will be sent with free shipping.
It's that time of year again – Forge World Open day is upon us! If you love all things Forge World, then this is the event for you.
At the Forge World Open Day we will have a studio area containing all the creative minds behind the fantastic Forge World products. Come along at your leisure and chat to them – maybe you wish to ask a particular question of your favourite writer, glean some painting tips or simply gaze in wonder at their latest collection – the studio area will have something for all.
As well as that we will have a sales area containing all the current Event and Warhammer World exclusive miniatures and merchandise, all the latest Forge World releases and even a few first chance to buy models. Not only that but on site there is the only Forge World store which will have all your Forge World needs.
We will have the Forge World Painting competition – enter your painted Forge World model and the amazing Forge World painters will choose their favourite to win the Forge World Best Painted award.
There will also be gaming tables available to play on – feel free to bring your armies along. We will also have a Titan battle for you to participate in – bring your own Titan (or borrow one of ours!) and engage in Titanic battles.
The ticket price will include access to the Warhammer World exhibition – take your time to look around the 4 rooms full of amazing displays and miniatures.
We will have the annual Forge World charity raffle – all proceeds go to Children In Need.
Magistus Amon hits the tables soon, ready to lure his enemies into a trap.