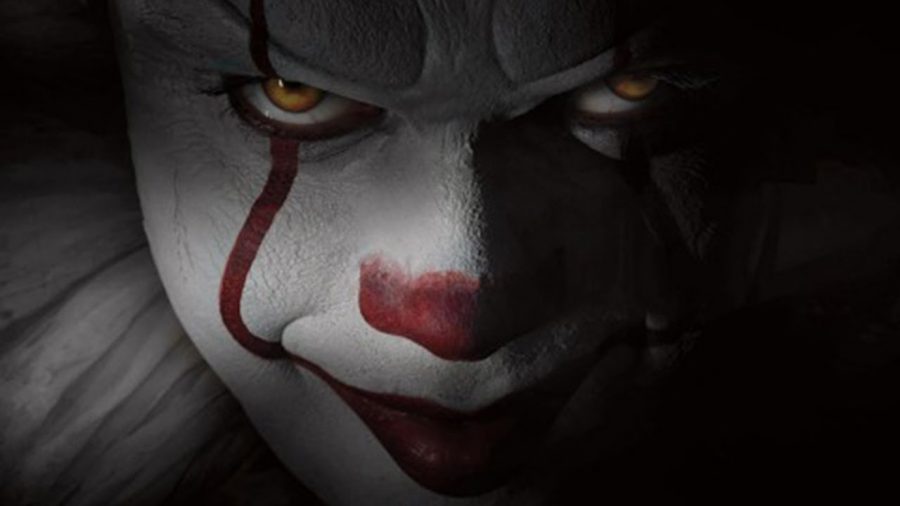 Warning: this trailer is not safe for coulrophobics… or those prone to nightmares.
Tim Curry's Pennywise will always be iconic, and cannot be replicated. The early 90s mini series was an introduction to horror for a lot of middle school age kids, and still causes some of them nightmares all these years later. It's not replaceable in terms of experience. That said: this isn't a replacement. Bill Skarsgård's performance is a super creepy that and the retro look makes it a retelling that I'm all for.
This followed by Stranger Things in October may just fill my horror needs for the season.
It hits theaters on September 8th
Thoughts?