Geekery: 'Ready Player One' – A Virtual Escape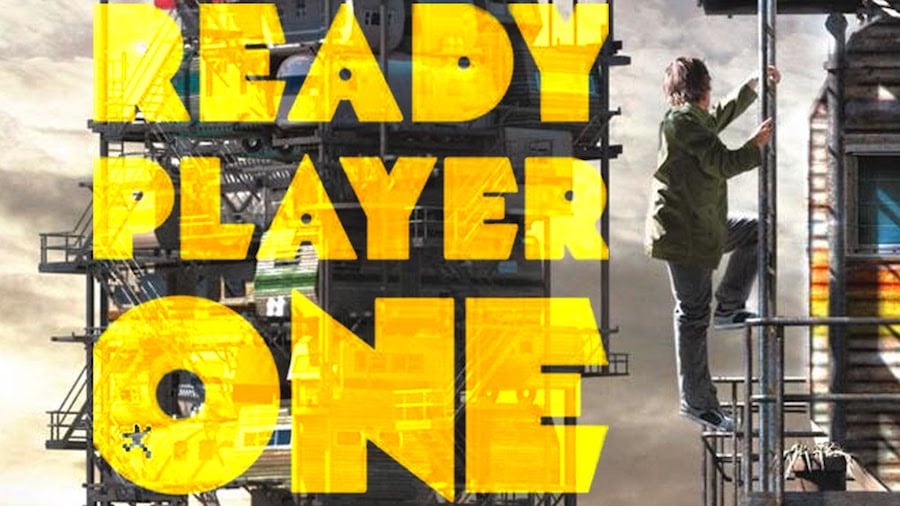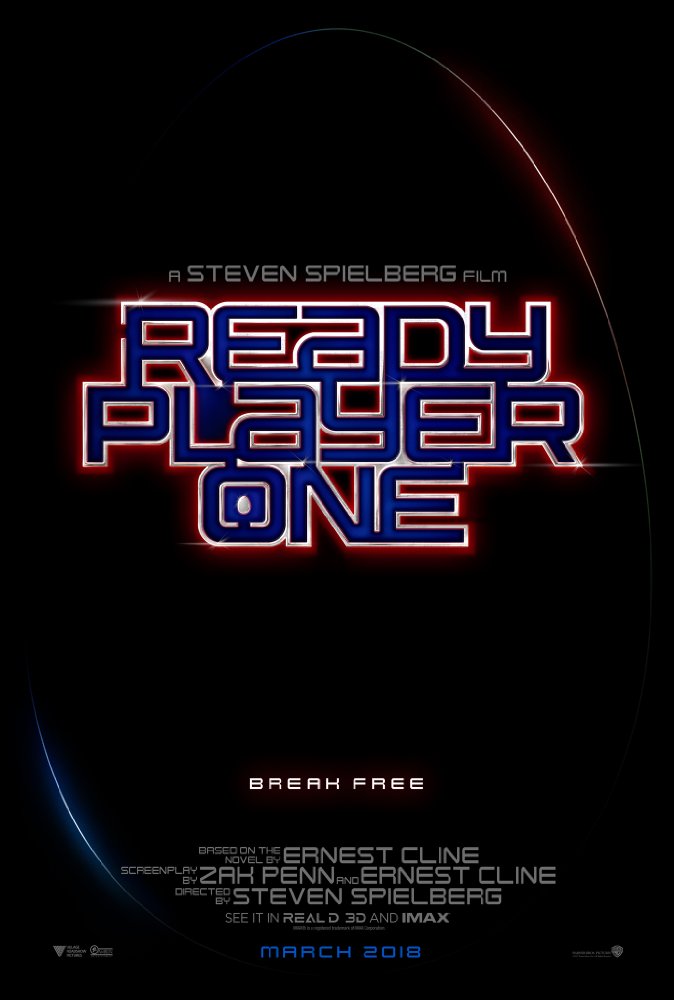 Spielberg's take on the fan favorite novel looks fresh in an industry filled with sequels and re-makes.
For those unfamiliar with the novel:
It's 2044, the world is suffering from an energy crisis due to the depletion of fossil fuels and the effects of global warming. To escape what is left of the world around them people enter OASIS, a virtual reality world that acts as an MMORPG and a virtual society. This virtual reality was created by James Halliday – who announced at the time of his death that he left an easter egg inside the program and the person that finds it would inherit his fortune and company. The story starts 5 years after the announcement, and follows Wade Watts as he looks for the prize.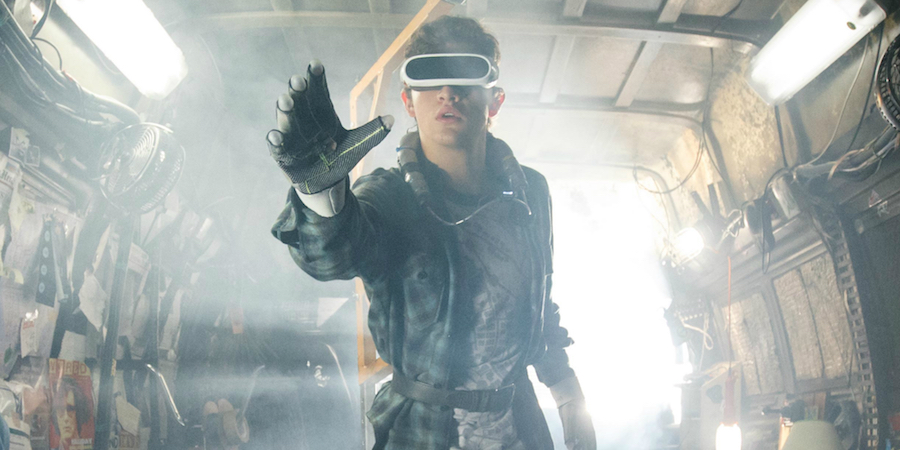 Cast includes Tye Sheridan, Simon Pegg, T.J. Miller, Mark Rylance, Ben Mendelsohn, Olivia Cooke, and Hannah John-Kamen. Direcetd by Steve Spielberg with a script from Zak Penn and Eric Eason. Effects are pure ILM goodness.
Are you ready to plug in to OASIS?
Latest News From BoLS: