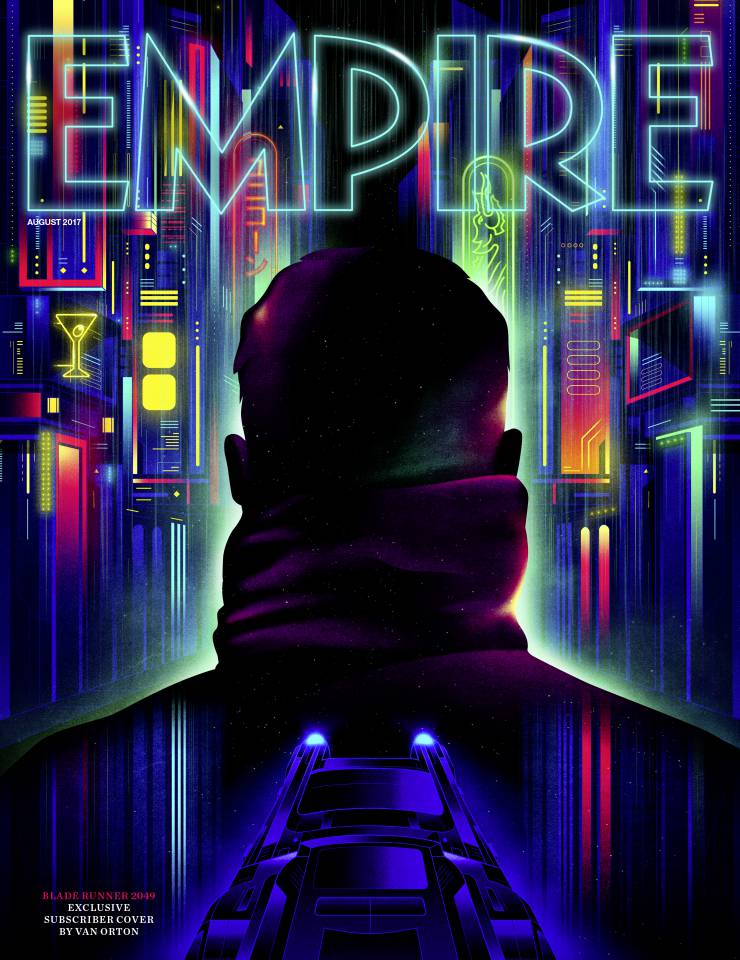 More action, more characters, and a look at the city scape Officer K calls home.
Empire's beautiful subscriber exclusive cover hit mailboxes late last week (the alt cover is on news stands now), and yesterday afternoon Ryan Gosling teased a new trailer…
New @bladerunner trailer tomorrow on @GMA. #BladeRunner2049 pic.twitter.com/WcKMb4ZA3t

— Ryan Gosling (@RyanGosling) July 16, 2017

… and GMA delivered.
SPOILER ALERT: if you want to go in to the movie blind, hit the back button now. The trailer may reveal a bit too much, and my comments after the trailer contain theories that could be considered spoilers.
First: holy mother of gah am I glad I get the chance to experience this in IMAX when it comes out… it looks really good.
Jóhann Jóhannsson's soundtrack is spot on.
I'm really digging the look and feel Villeneuve /Deakins / Gassner have given to the universe. They've done a good job of capturing the feel of the original, and updating it just enough to make it look like thirty years have passed. No doubt Hampton Fancher's screen play will be crafted just as well.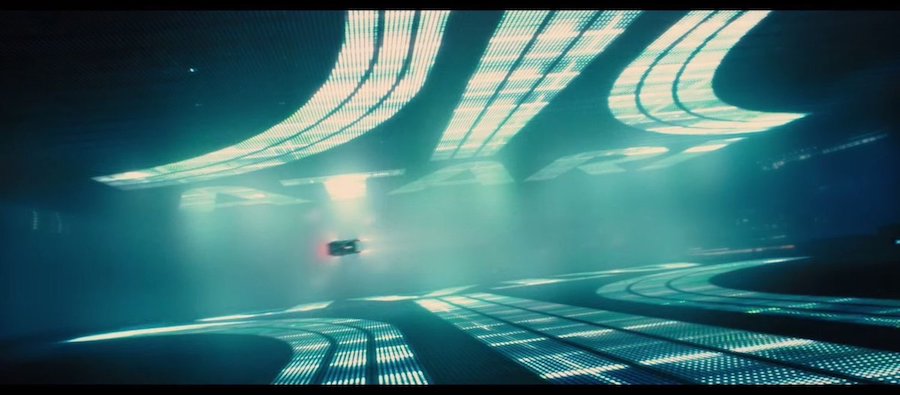 We get a new look at the extended cast, as well. Beyond the two headliners the cast includes Mackenzie Davis, Barkhad Abdi, Robin Wright, Dave Bautista, and Edward James Olmos is returning as Gaff.
There's definitely something going on with Officer K. It's looking more and more like the theories are correct: either he's not human, or at least partially augmented.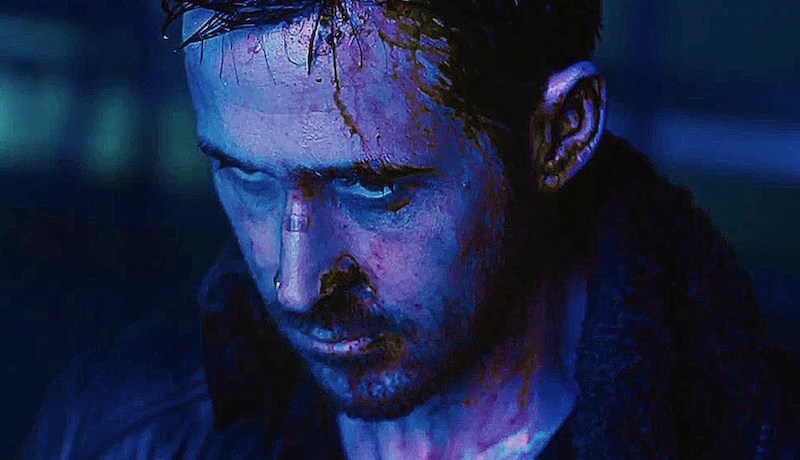 What do you think of this second look?