Geekery: Pursuit – Amazing Footage from a Storm Chaser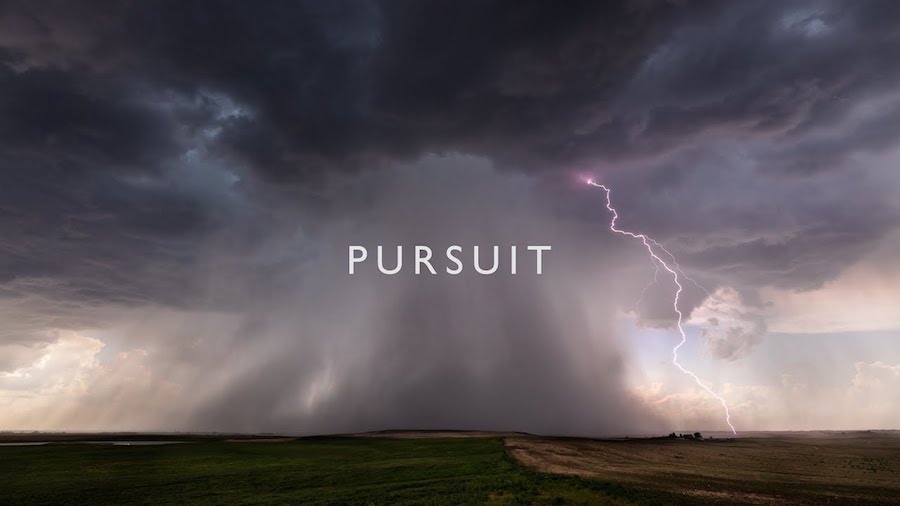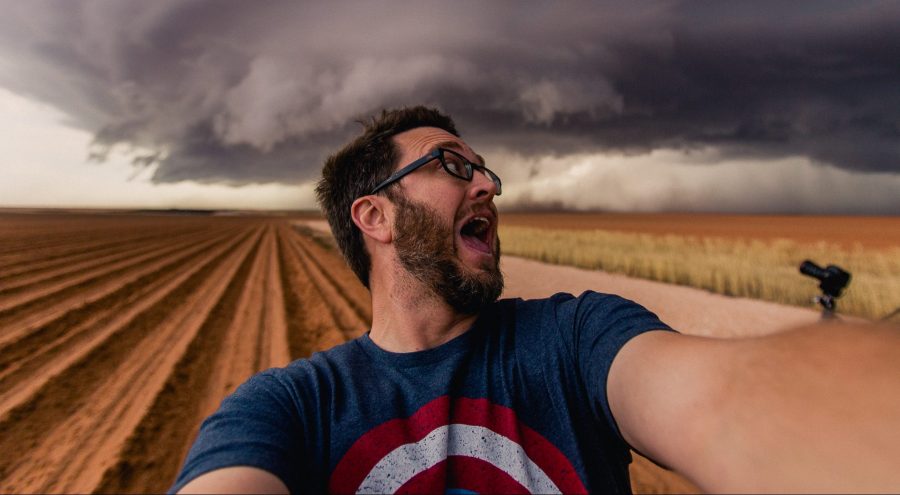 Storm chaser Mike Olbinski shot a lot of beautiful and awe worthy 4k video this spring of storms across the US.
The work on this film began on March 28th and ended June 29th. There were 27 total days of actual chasing and many more for traveling. I drove across 10 states and put over 28,000 new miles on the ol' 4Runner. I snapped over 90,000 time-lapse frames. I saw the most incredible mammatus displays, the best nighttime lightning and structure I've ever seen, a tornado birth caught on time-lapse and a display of undulatus asperatus that blew my mind. Wall clouds, massive cores, supercell structures, shelf clouds…it ended up being an amazing season and I'm so incredibly proud of the footage in this film.
Undulatus asperatus clouds are a rare phenomenon and actually the newest named cloud type in over 60 years. I've seen tons of photos of them, but never anything like what we witnessed last night. We had a storm with hail in front of us and flashing lightning which was fantastic. But then we had this layer of undulatus clouds flowing across our view. Watching them was amazing already, but then the sun slowly appeared from behind some clouds to the west and lit up our storm like nothing we've ever seen before. We were like kids in a candy store.
When Olbinski isn't shooting weddings, he tracks and filming storms – check out all of his work here.
Latest News From BoLS: