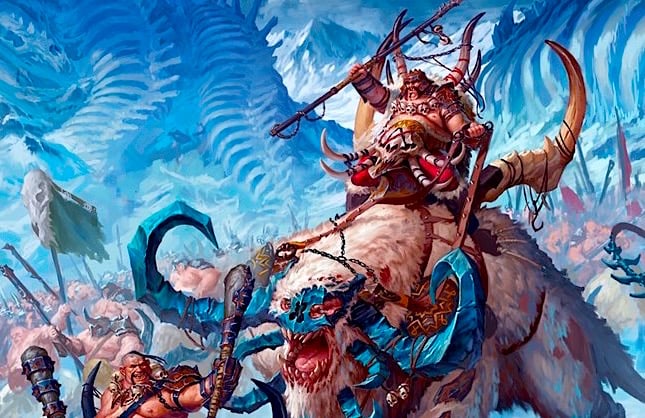 GW's latest minis are here – check out these babies!
It's time to head back to the Age of Sigmar and Blood Bowl this this week before returning to the Grimdark.
via Games Workshop
Age of Sigmar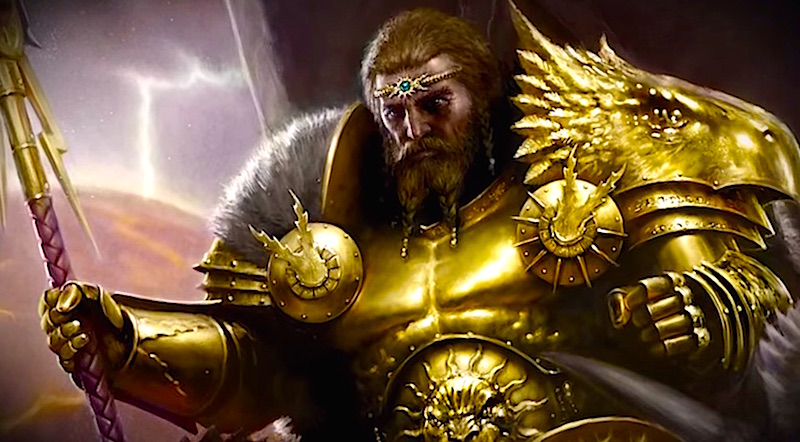 Start Collecting Beastclaw Raiders
Start Collecting Fyreslayers
Start Collecting Daemons of Slaanesh
Blood Bowl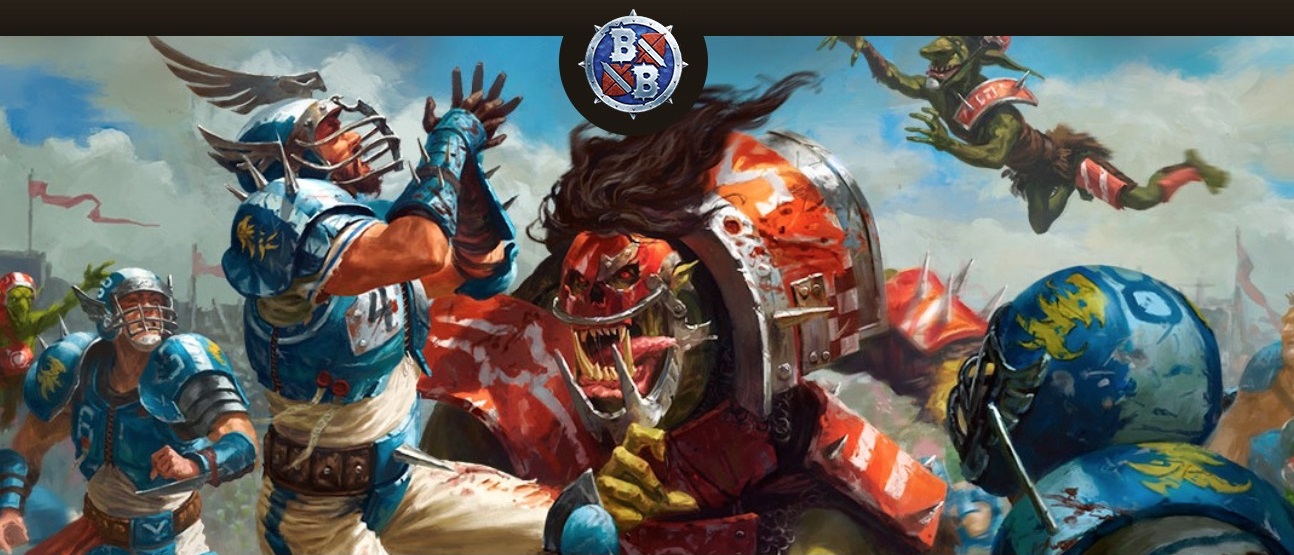 Scarscrag Snivellers Collection

The Gouged Eye Collection

Reikland Reavers Collection

Skavenblight Scramblers Collection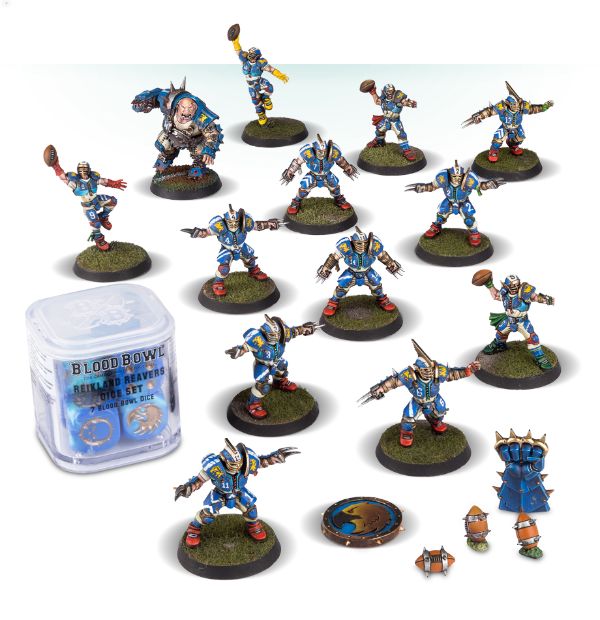 Blood Bowl Dice Sets

~ That Daemons of Slaanesh set is a really good deal.