Outside the Box – July 14th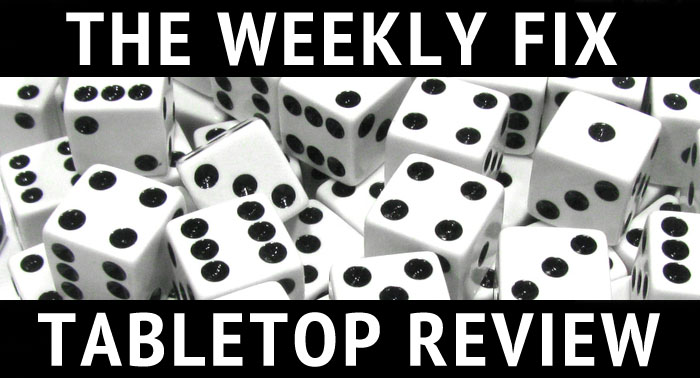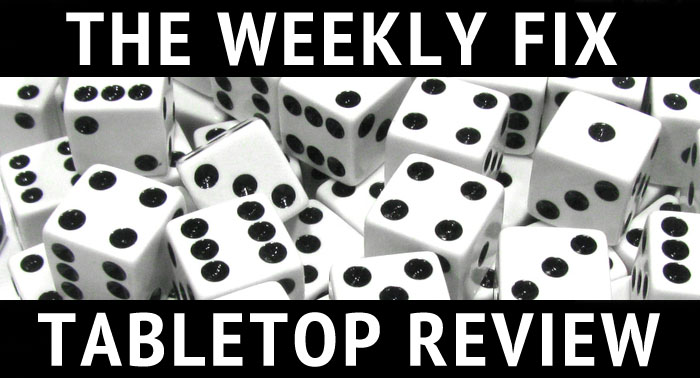 Hello again, we've got news from Corvus Belli, Knight Models, Wyrd Miniatures, FFG, Modiphius, Steamforged Games and more!

Corvus Belli presents the the Outrage characters for Infinity: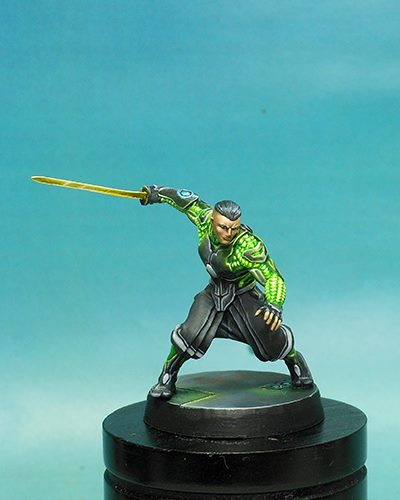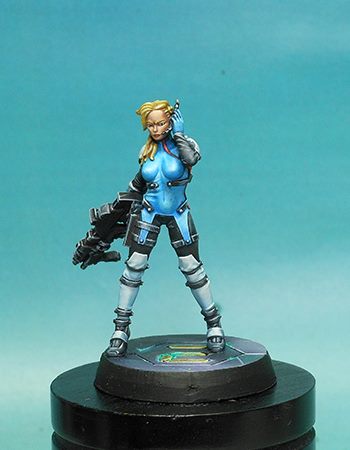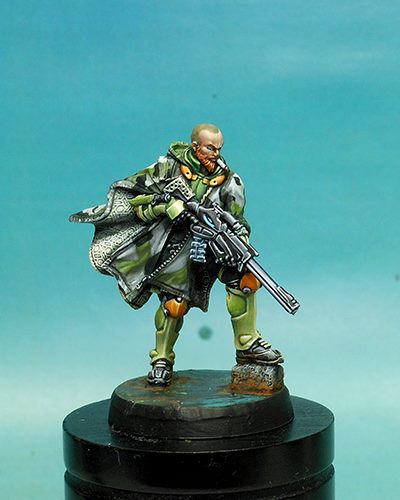 –> More Corvus Belli News
Knight Models released new DC sets:




–> More Knight Models News
The Sentry Bot is Modiphius Entertainment's newest Fallout preview: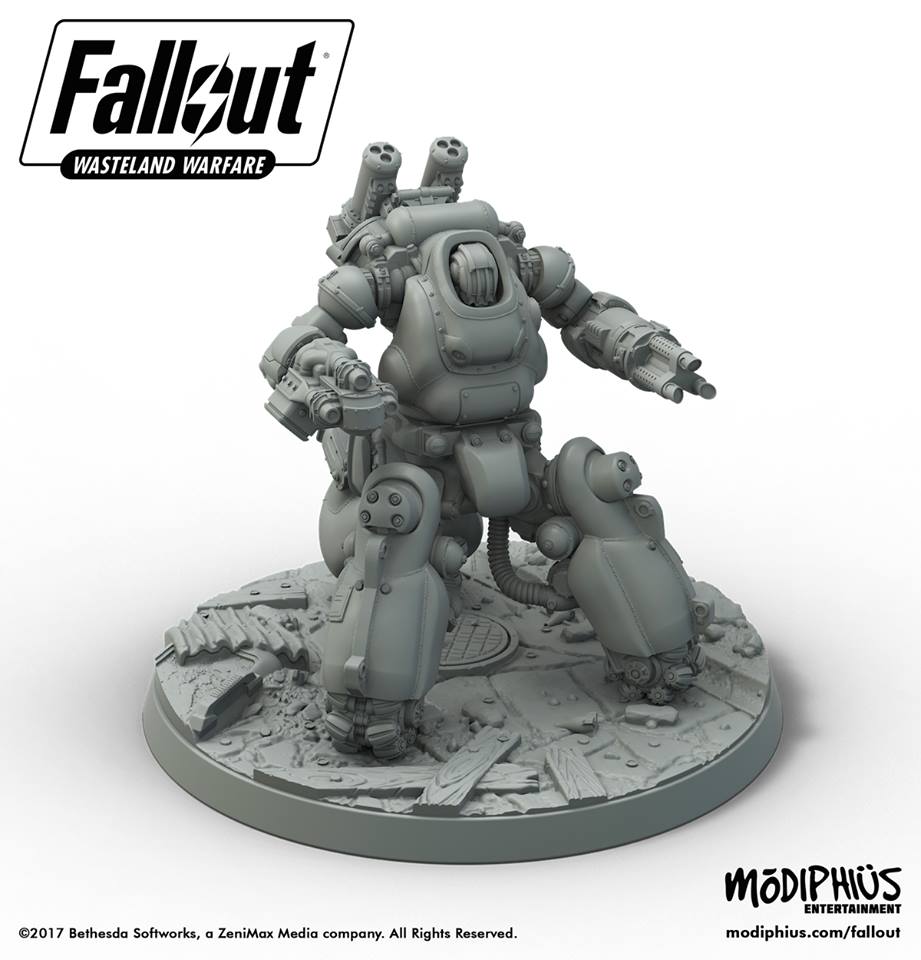 –> More Modiphius Entertainment News
Wyrd Miniatures announced the July releases for Malifaux: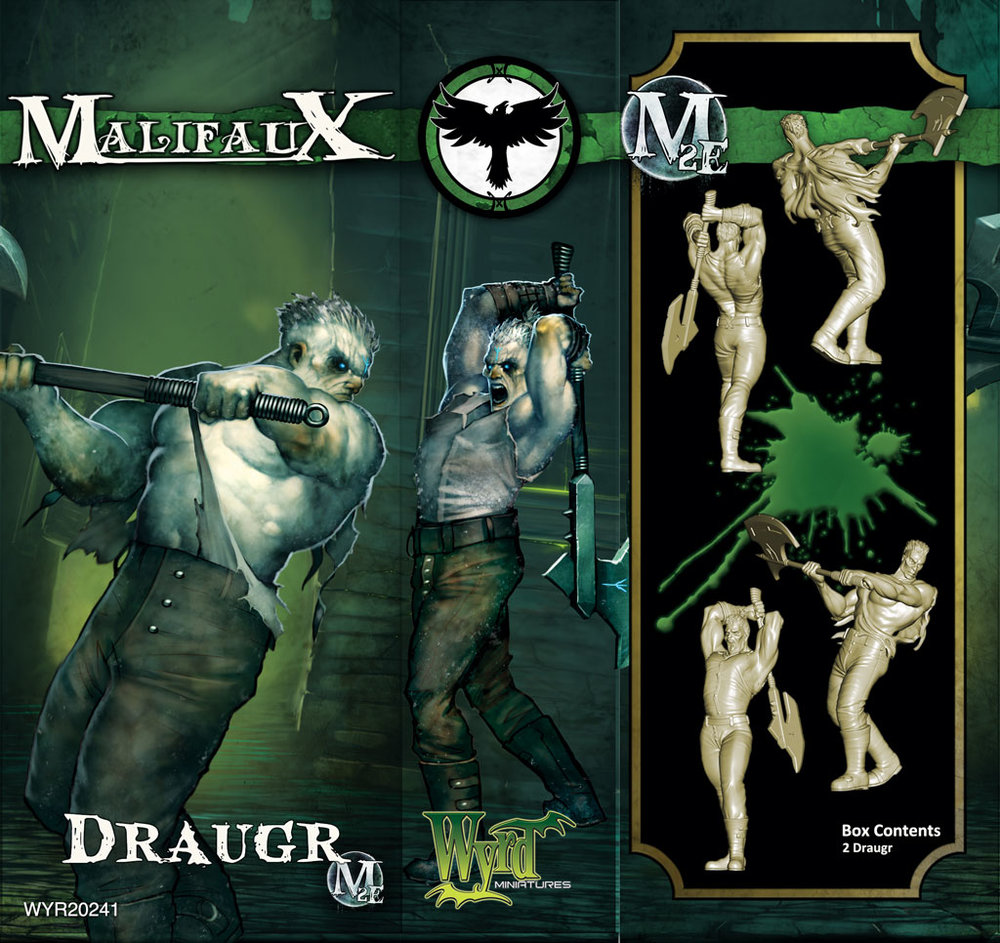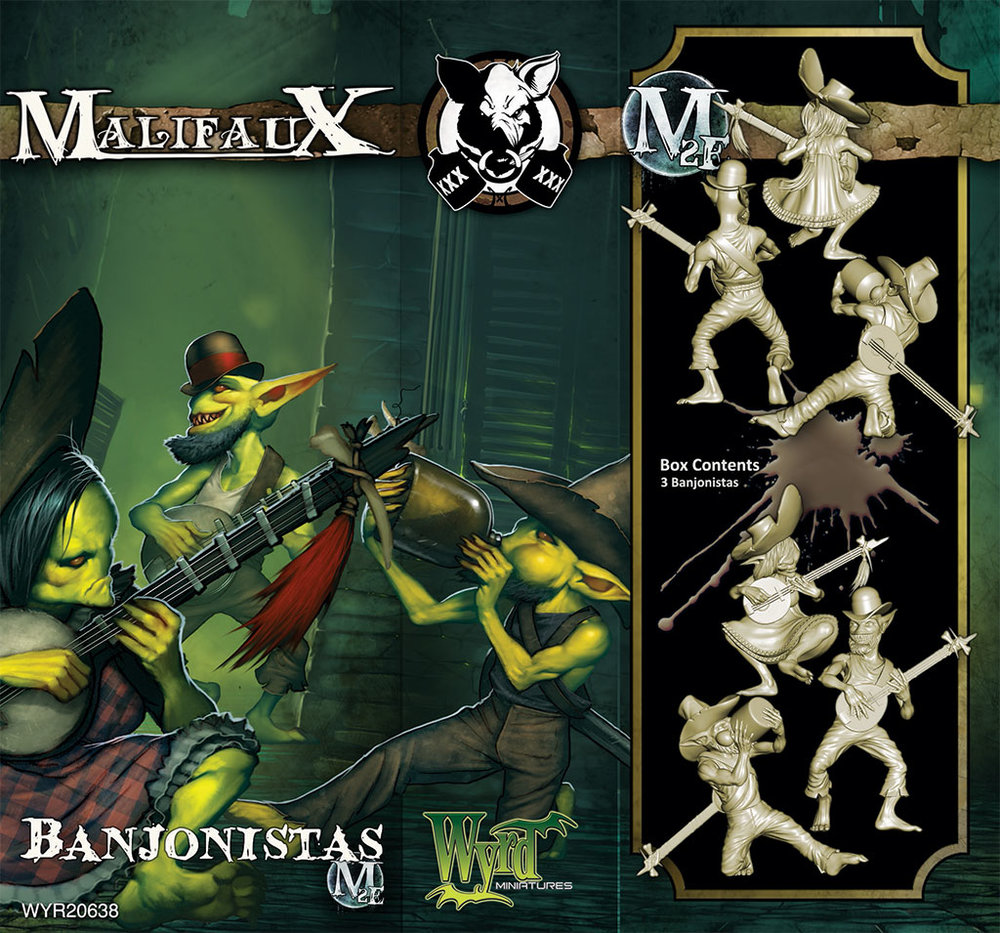 And they announced this year's Nightmare Crew: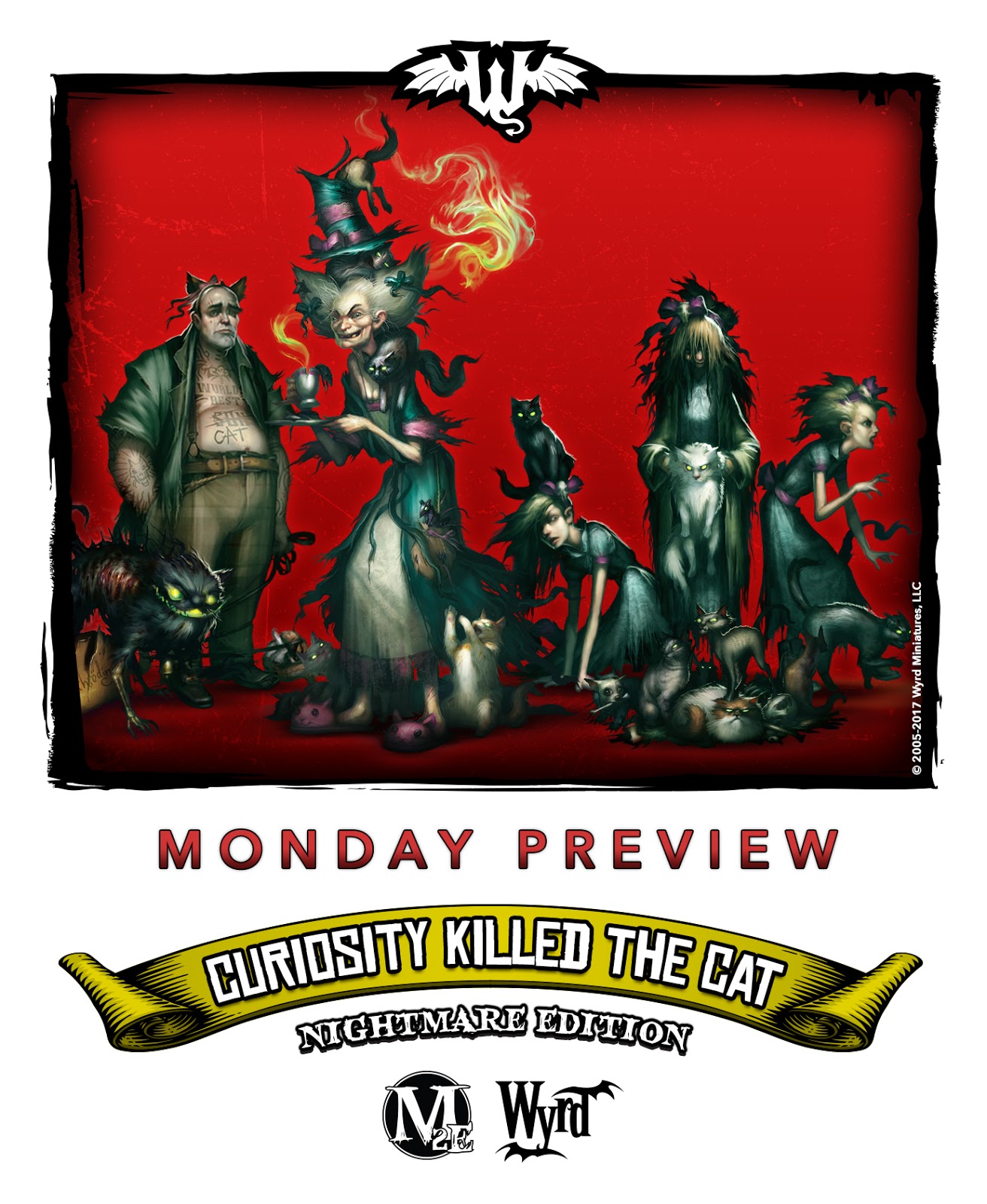 –> More Wyrd Miniatures News
New Guild Ball teams can be pre-ordered from Steamforged Games: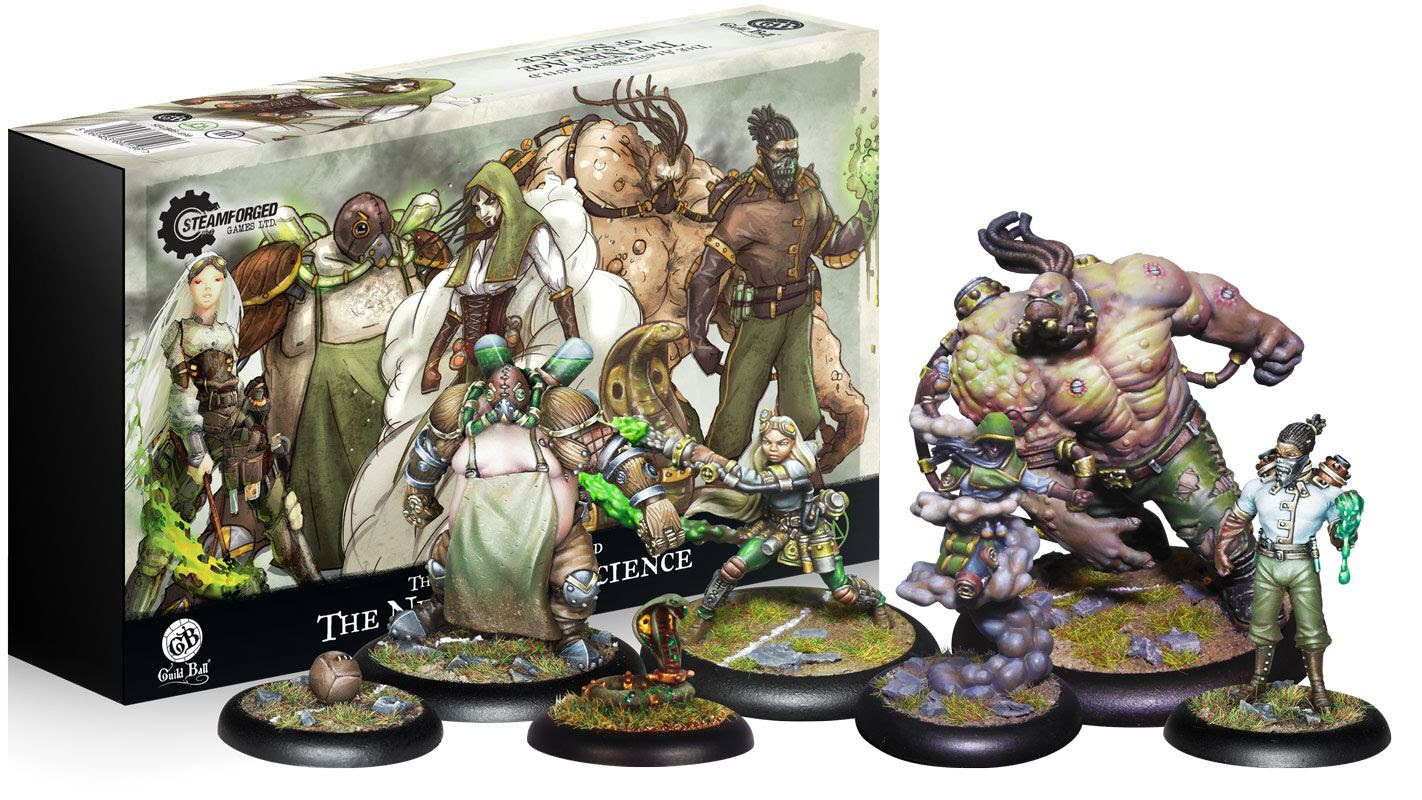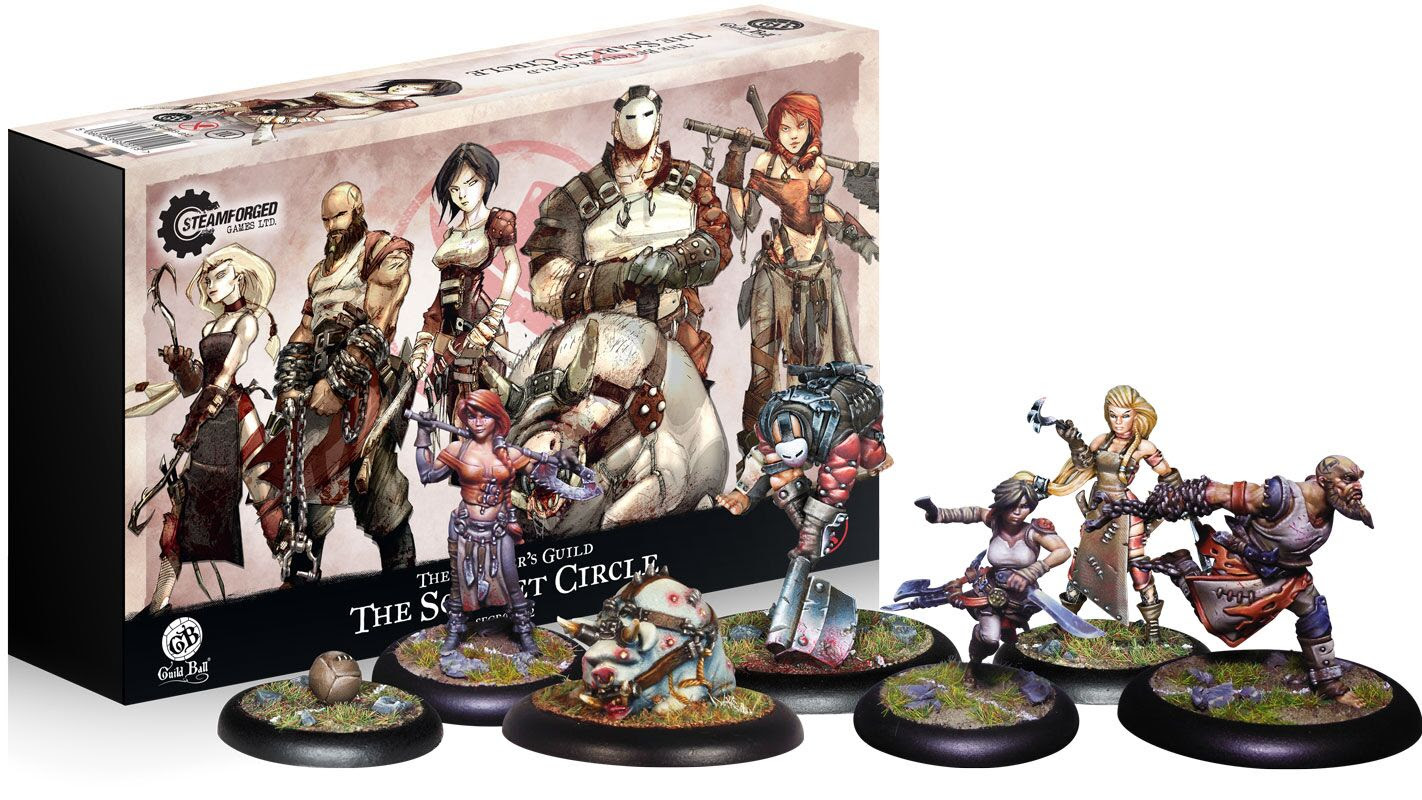 –> More Steamforged Games News
Fantasy Flight Games released a new wave of Star Wars Armada ships: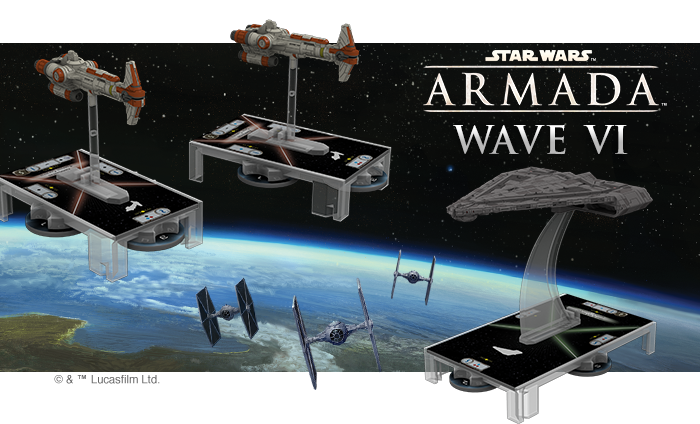 And the Latari Elves in Runewars get a new infantry command: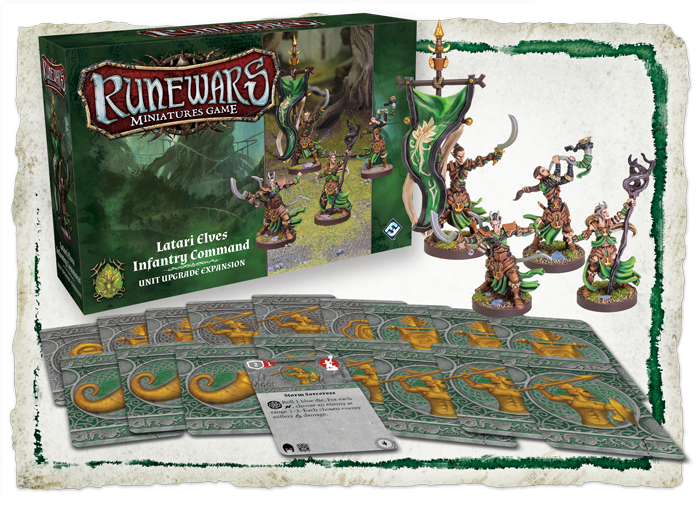 –> More Fantasy Flight Games News
New releases for Warpath and Kings of War are available from Mantic Games: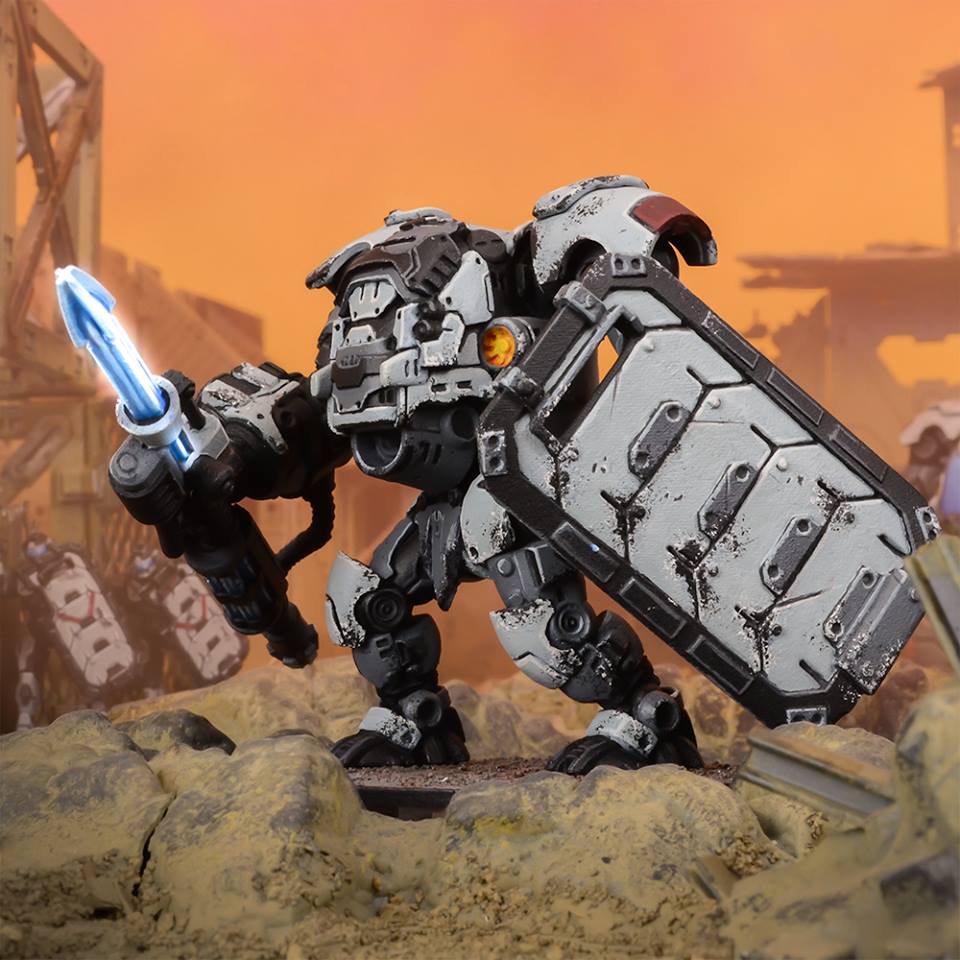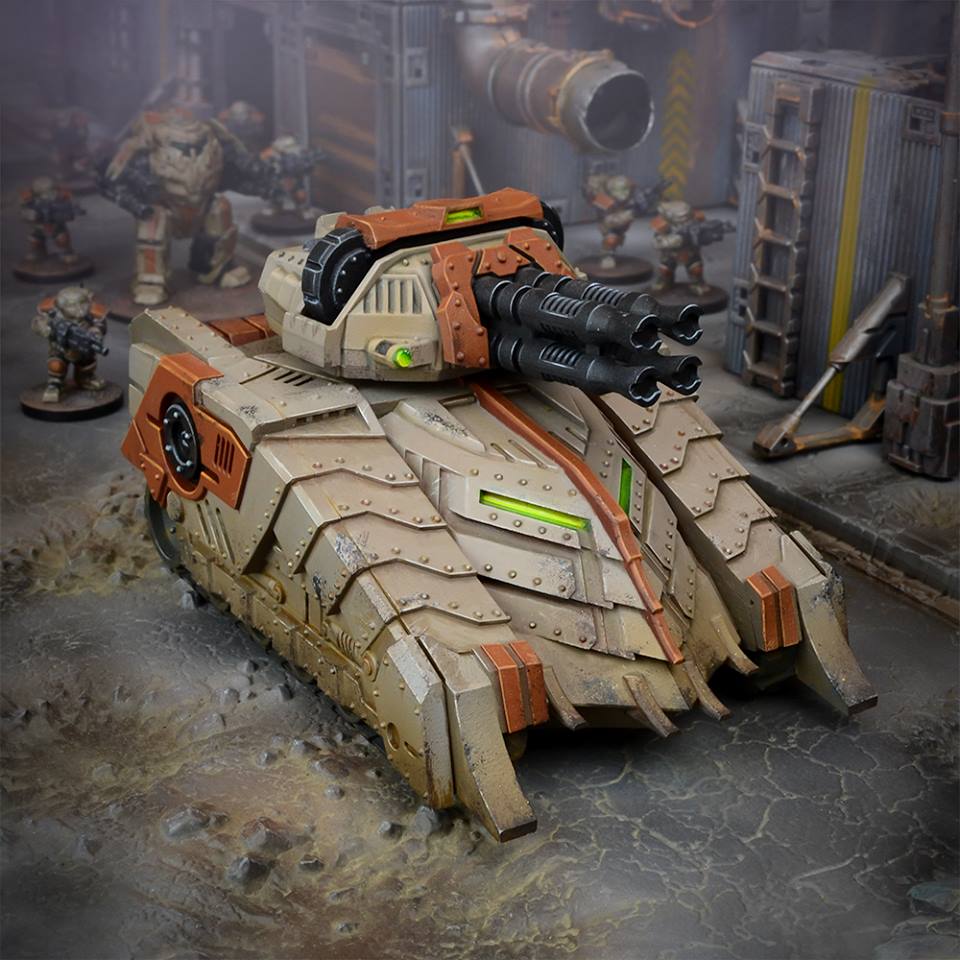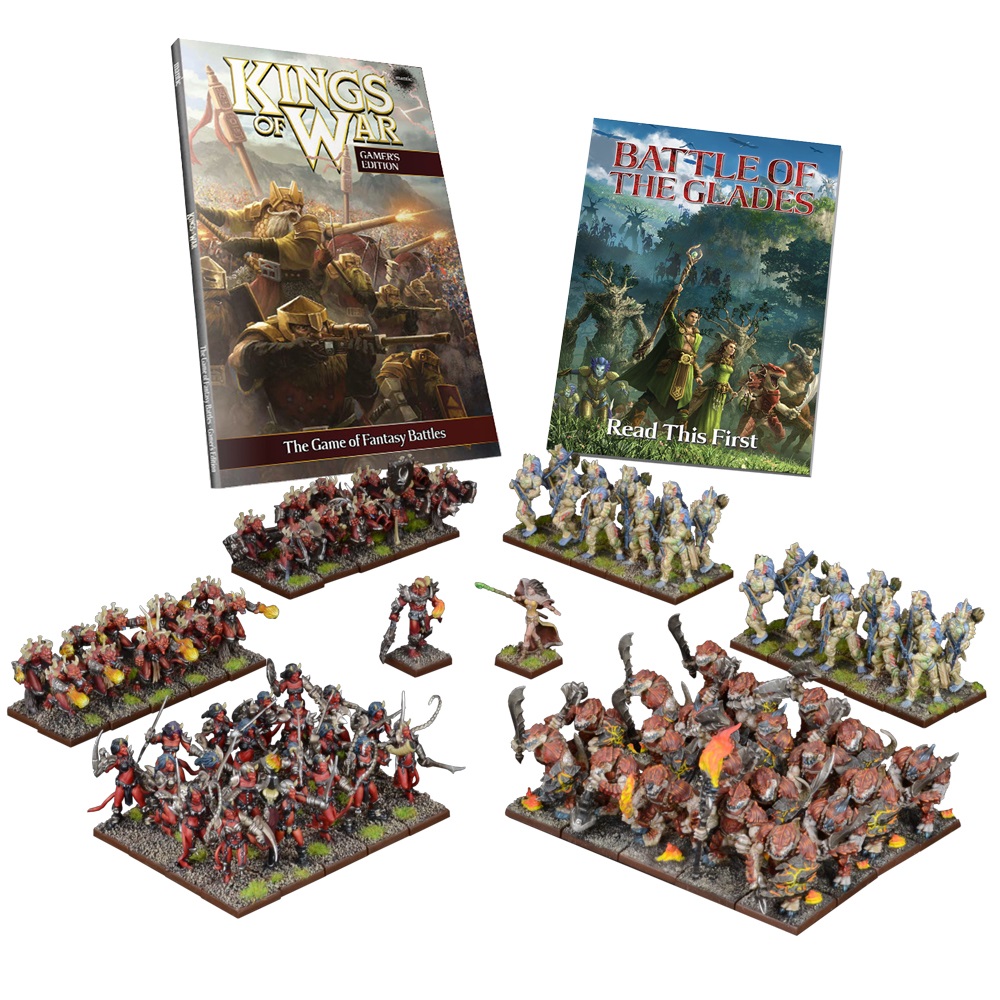 –> More Mantic Games News
Reaper Miniatures announced a new Bone Kickstarter for August: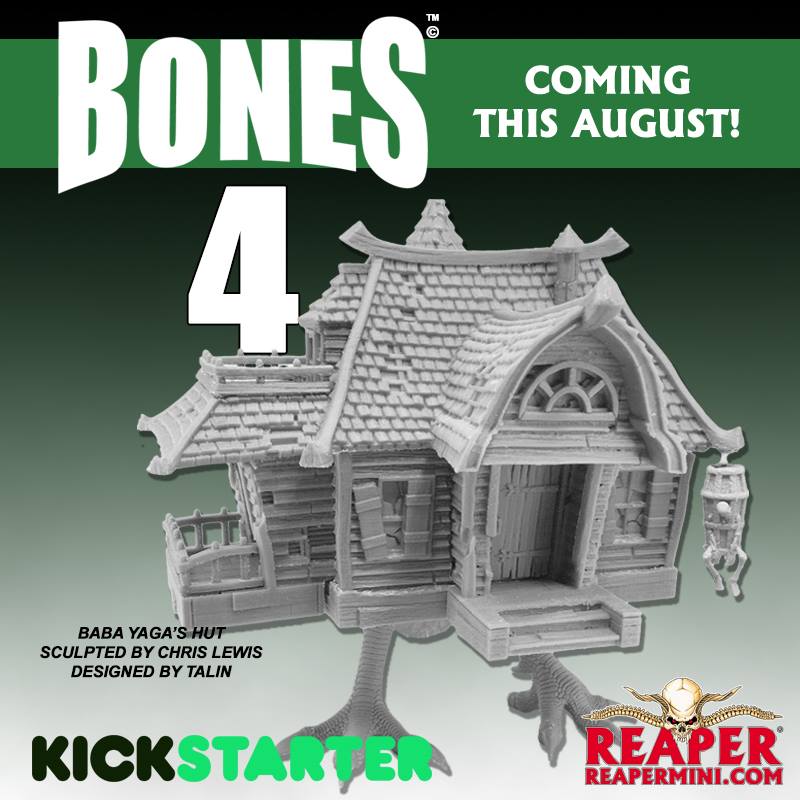 –> More Reaper Miniatures News
New Landsknechts are available from Warlord Games: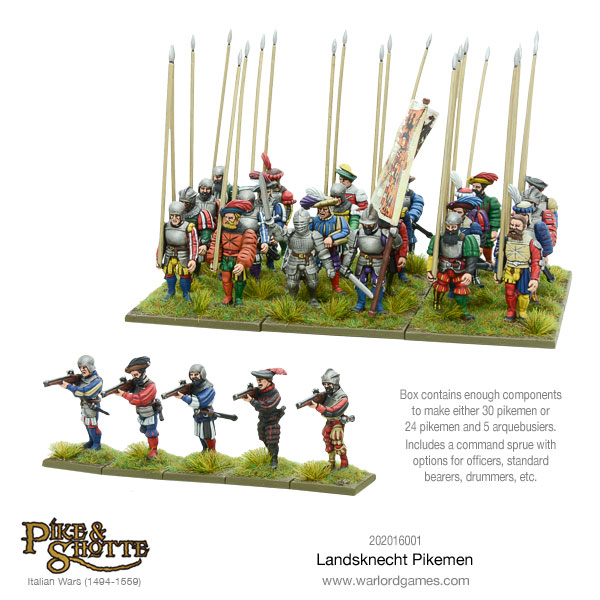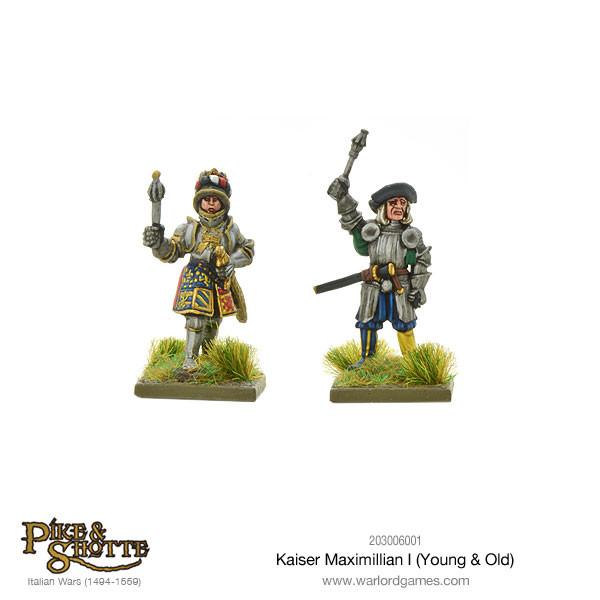 And only for this weekend you can order the limited edition HistoriCon miniature from their webstore, too: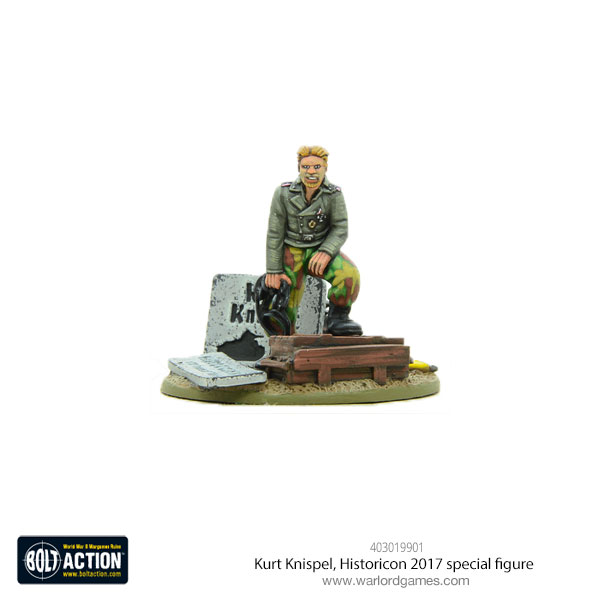 –> More Warlord Games News
Perry Miniatures presents new Napoleonic previews: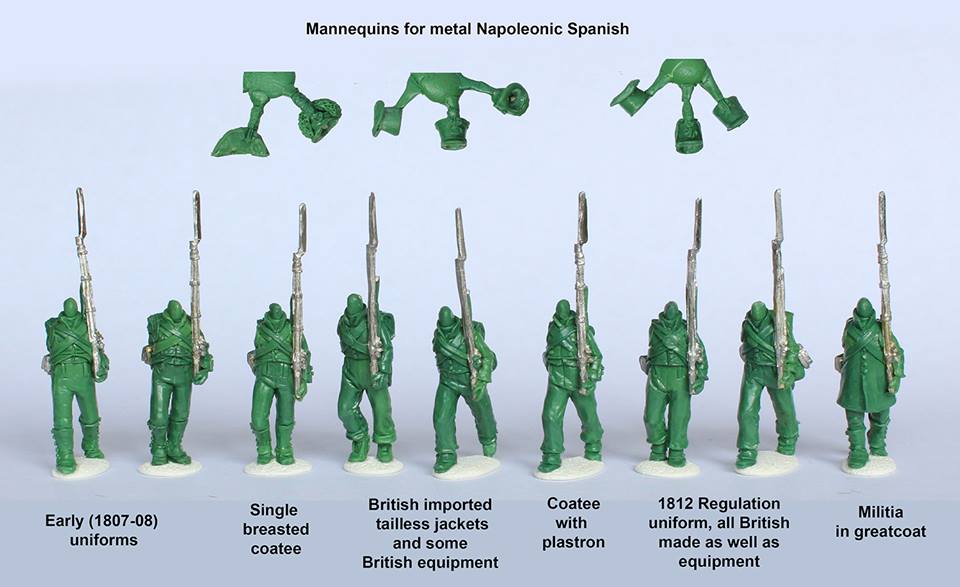 –> More Perry Miniatures News
Beside teasering new Rough Riders, Victoria Miniatures announced a pre-sale of their Matilda tank: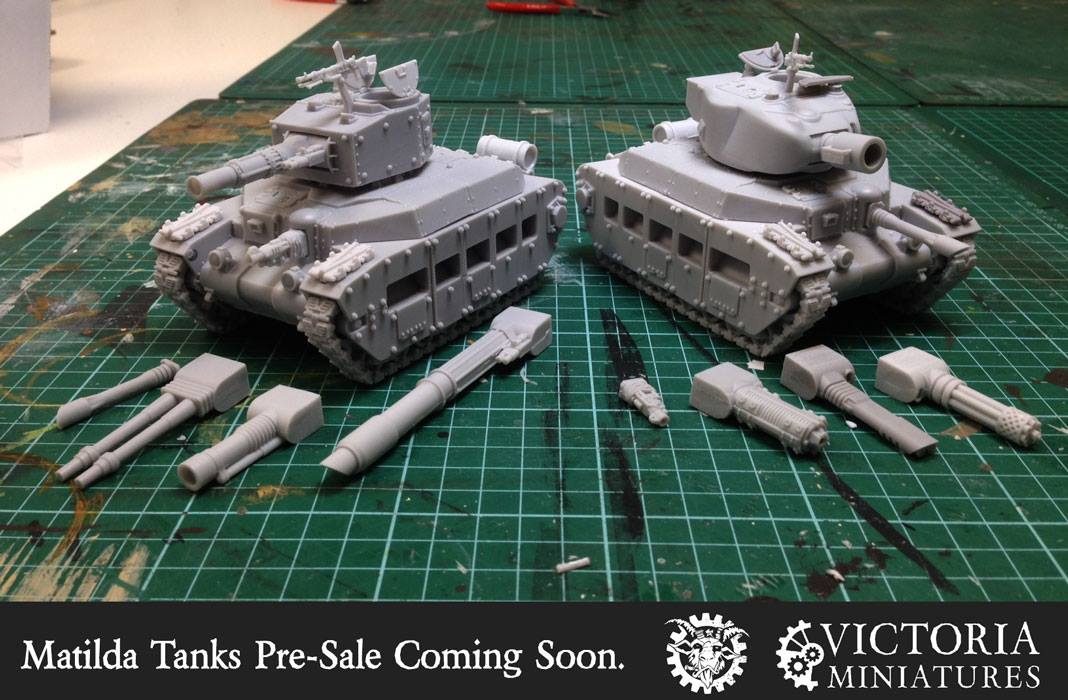 –> More Victoria Miniatures News
MOM Miniatures is working on some familiar looking Space Bugs: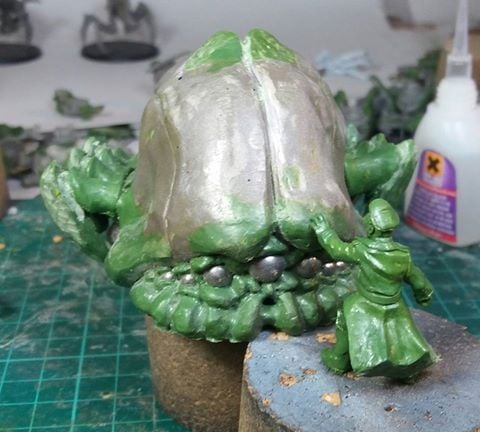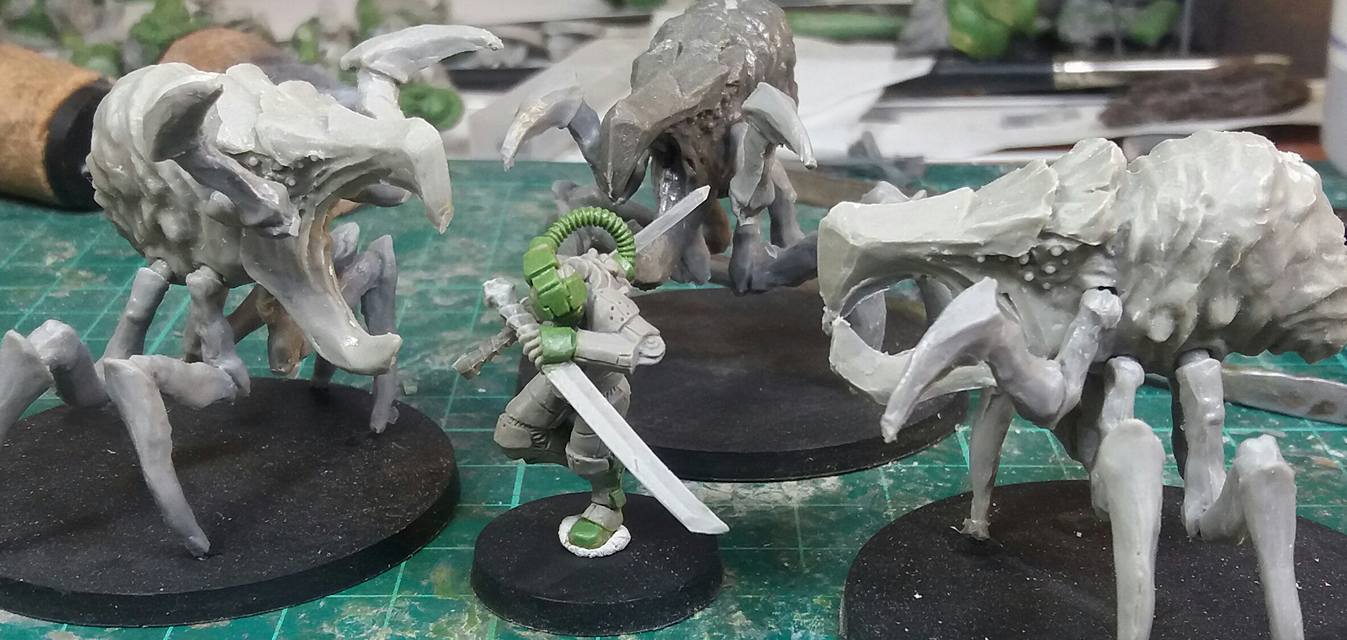 –> More MOM Miniatures News
Subscribe to our newsletter!
Get Tabletop, RPG & Pop Culture news delivered directly to your inbox.
This Norse warrior is coming soon from Hasslefree Miniatures: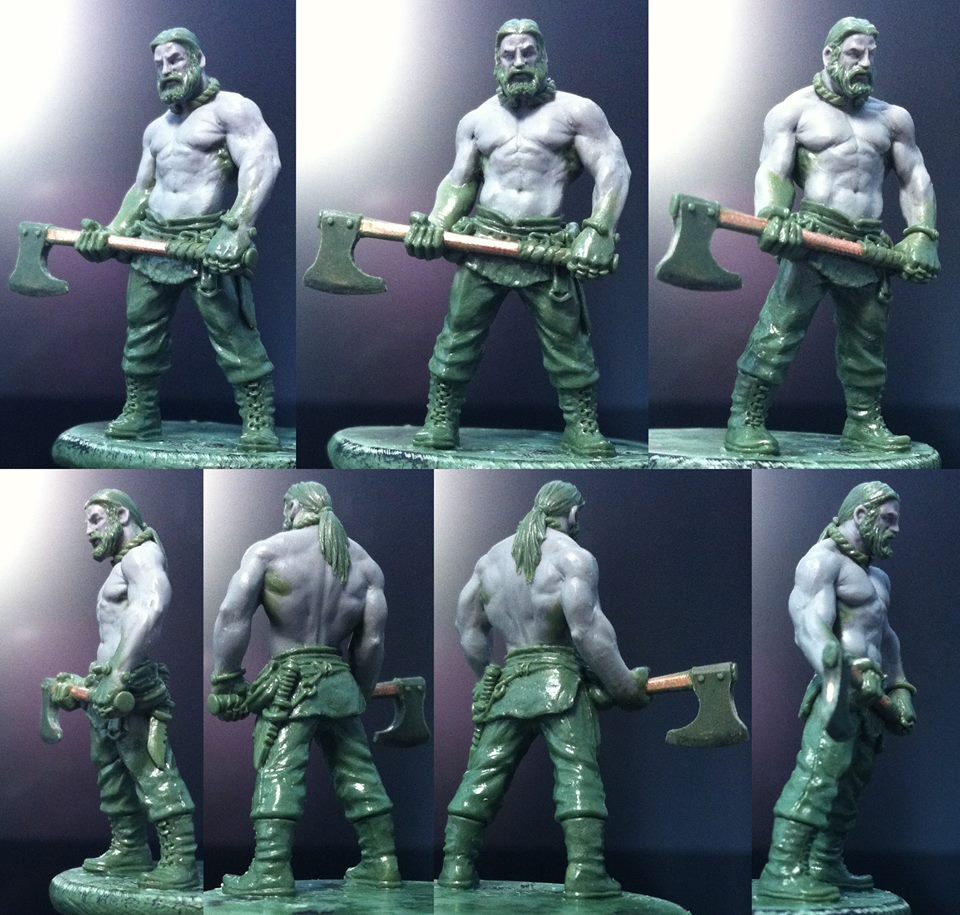 –> More Hasslefree Miniatures News
And Rubicon Models announced a US Marine crew for their Willys Jeep: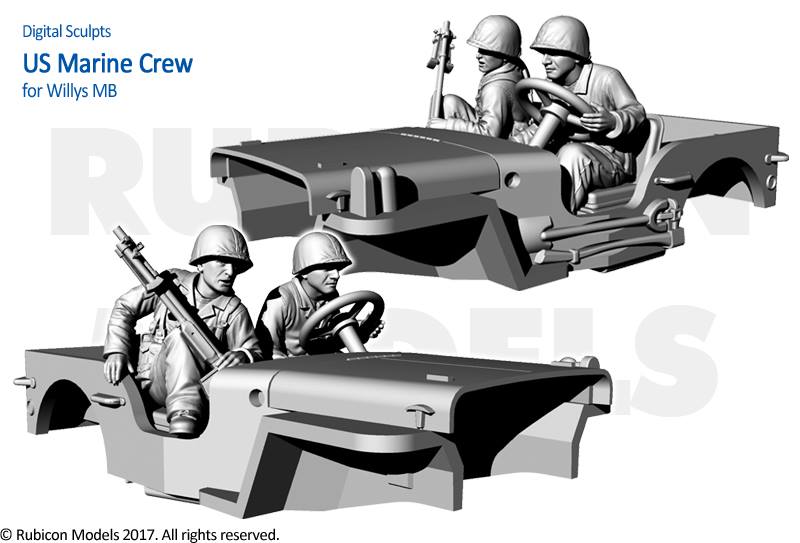 –> More Rubicon Models News
Here are some new Kickstarter campaigns:
Acheson Creation – Vikings: Great Hall Burning
Ramos Gallery – The Art of Fantasy Football
Flags of War – Street Wars NYC
Wyvern Gaming – Short Order Hero
Hayland Terrain – 3D-Printable 28mm Modular Buildings
Galloping Major Wargames – 28mm French Soldiers for the French & Indian War
Creat3DProps – Entrenched X-Wing Terrain
Impact! Miniatures – Elf Fantasy Football Teams
Tabletop Basement – 28mm Townhouses
Mystical World Miniatures – Taste of Horror Busts
Cold War Miniatures – Fly My Hawkmen
Active Minds Games – X-Case Ultra Clear Modular Transport and Display
Dead Earth Games – Orphan 9 Assassin
OldHammer Miniatures – Creatures of Chaos
and
Midlam Miniatures – The Winter Adventurers
If you want to stay up to date, head over to The Tabletop Fix for daily hobby news!
~ I can't wait for this Fallout game!
Latest News From BoLS: