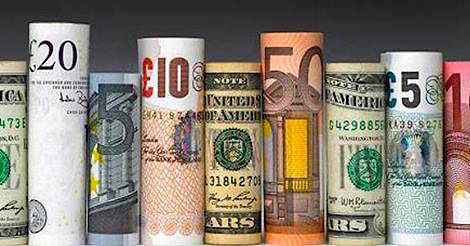 The tidal wave of 40K products is upon us! Is your wallet ready?
Here's what's headed your way this weekend according to numerous industry professionals:
GW is ramping up the new starter-quick assembly products for 8th Edition.
Warhammer 40,000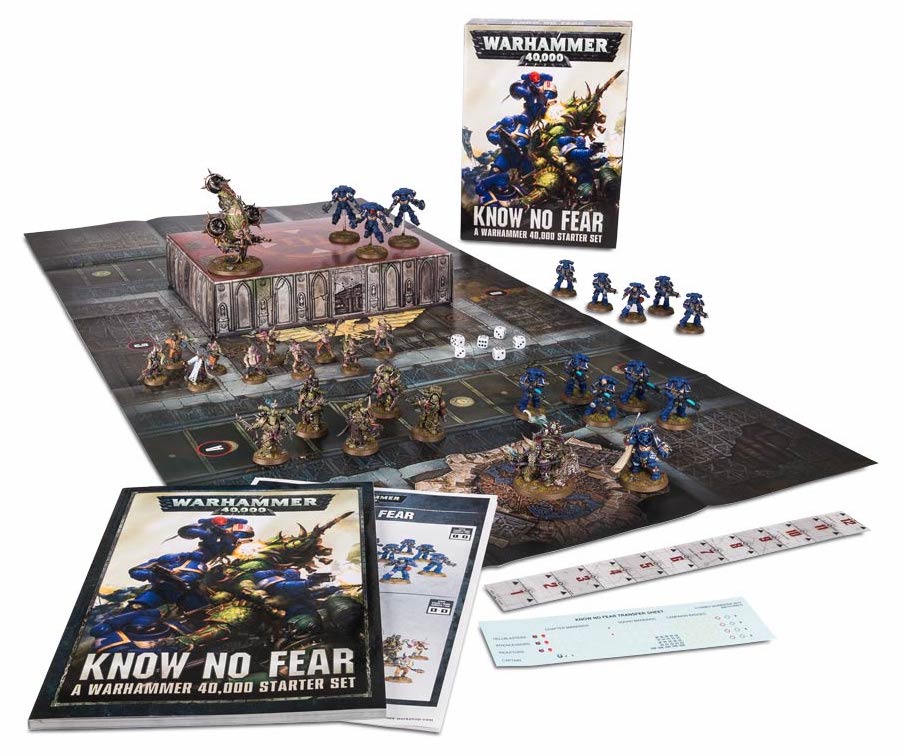 KNOW NO FEAR: $80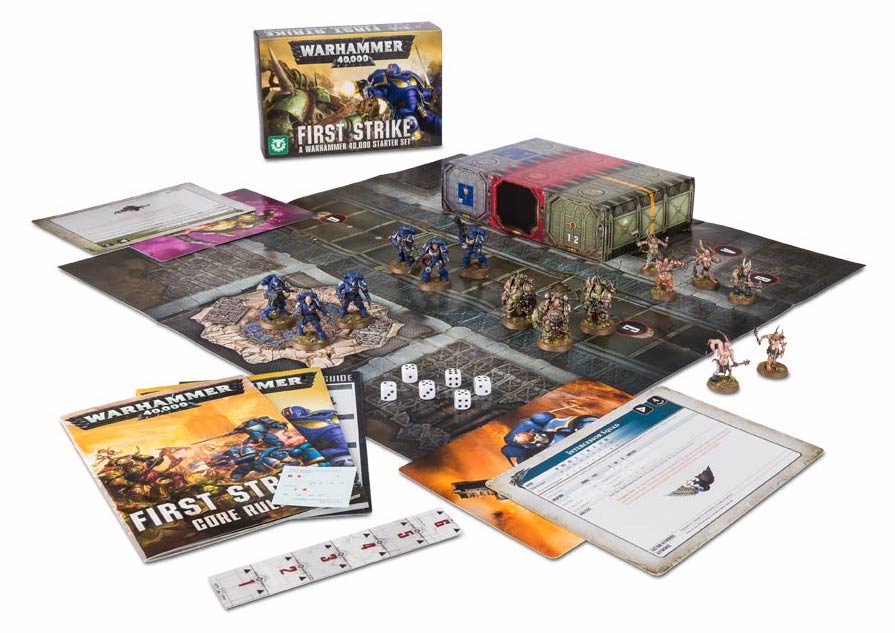 FIRST STRIKE: $40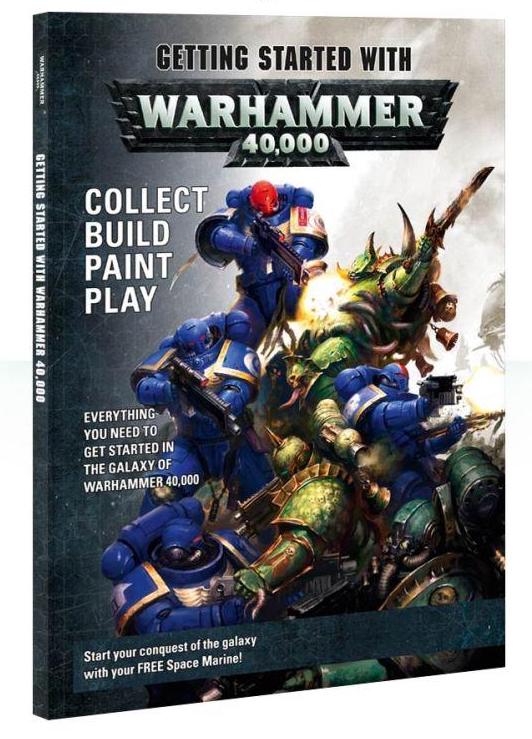 Getting Started With Warhammer 40,000 w/ Space Marine: $8
Warhammer 40,000 Essentials Set: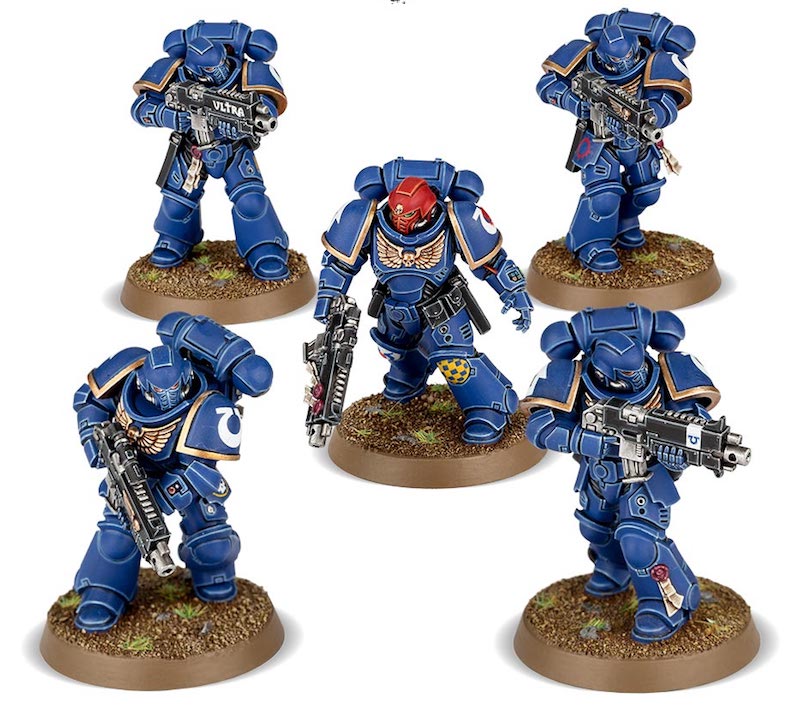 Easy to Build Primaris Intercessors: $15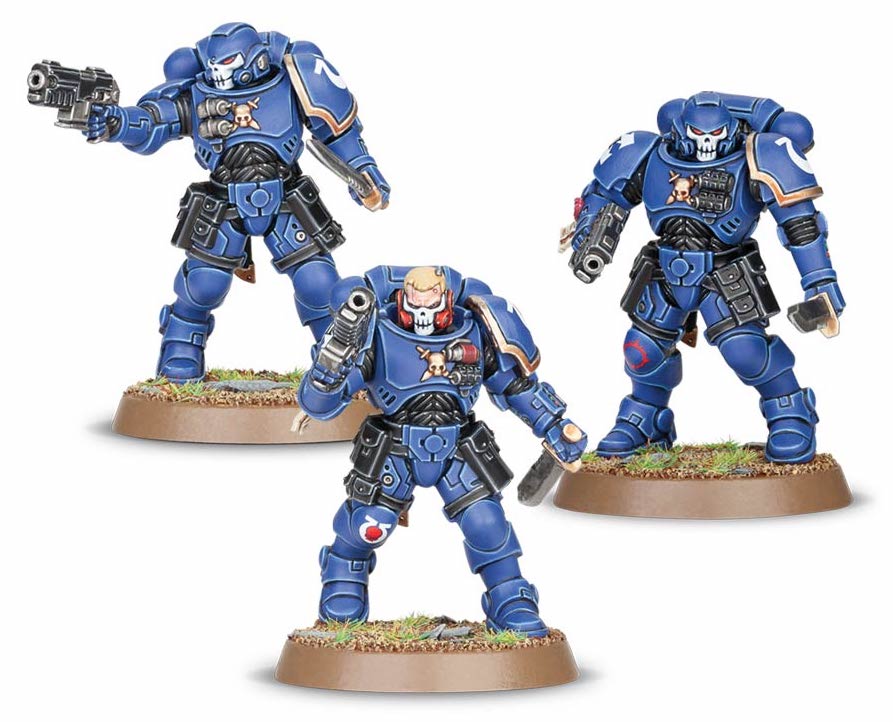 Easy to Build Primaris Reivers: $15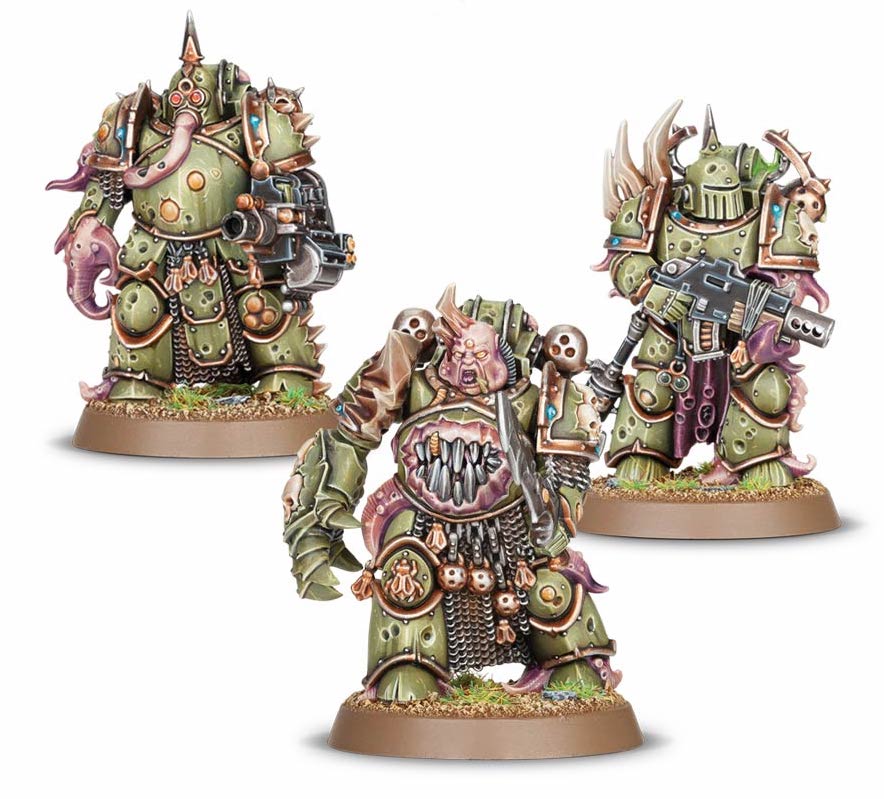 Easy to Build Death Guard Plague Marines:$15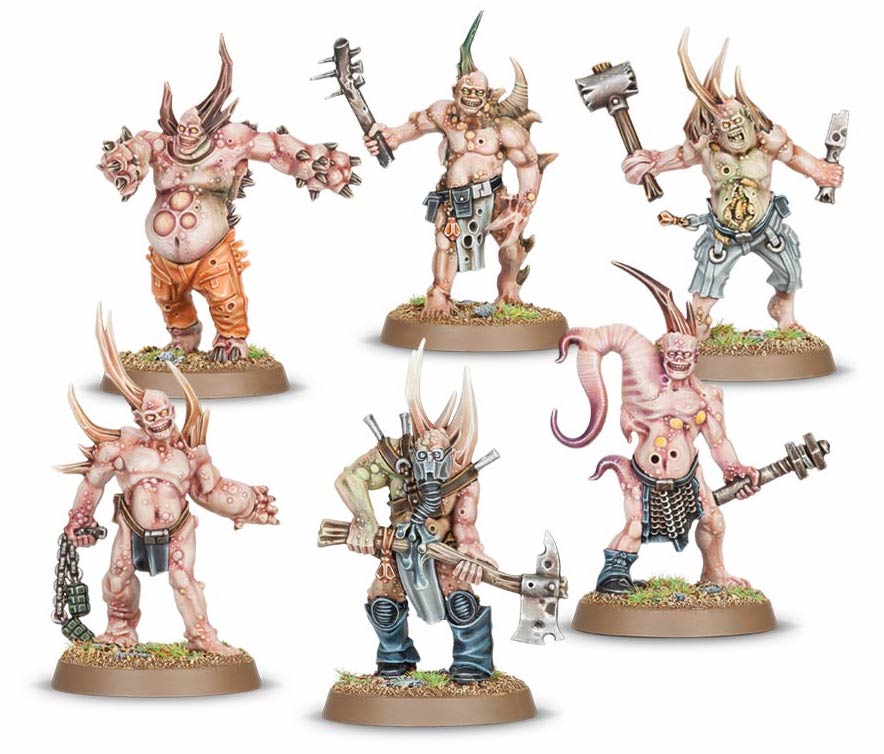 Easy to Build Poxwalkers: $15
Intercessors w/ Paint Set: $35
Death Guard Paint Set: $15
Ultramarines Paint Set: $15
Warhammer 40,000 Open War Cards: $12.50
I'm pretty impressed with the quality of the Easy-to-build kits.  I think the first Strike box set is going to be a no-brainer for most players.  It's cheap and get you a nice combo of new minis to bulk up what came in the big boxed set.
~What are you picking up?