HOBBY: The Bigboss' Week of Blogging #138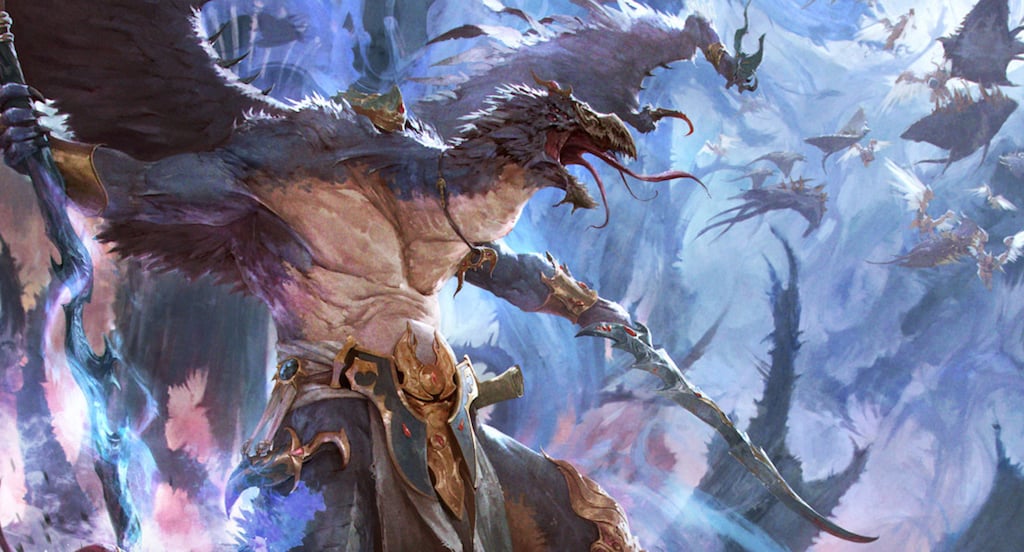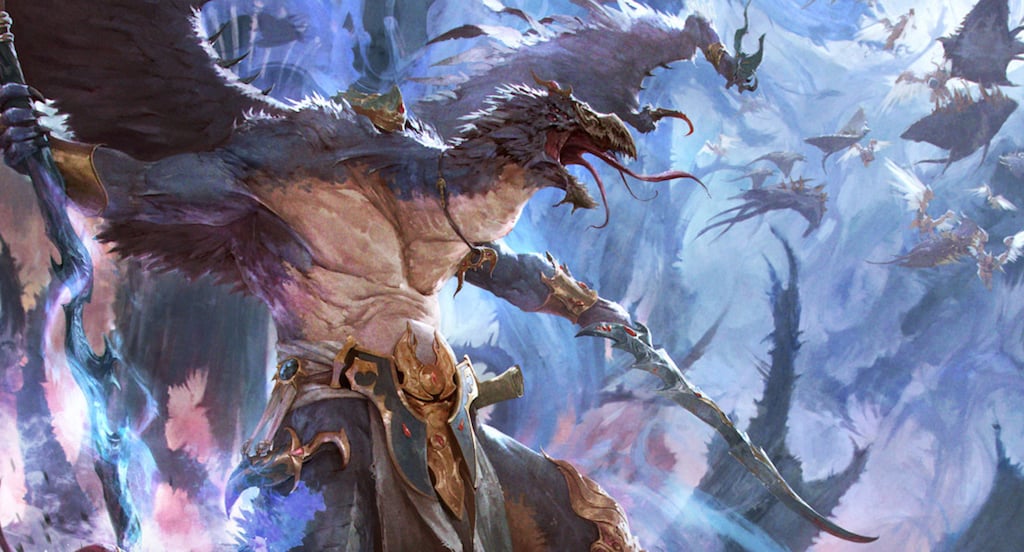 This week it is a vignette of my tzeentch projects and another Flashback!
Hi! Tommy from the blog BigbossRedSkullz. I'm also on Facebook and on Instagram.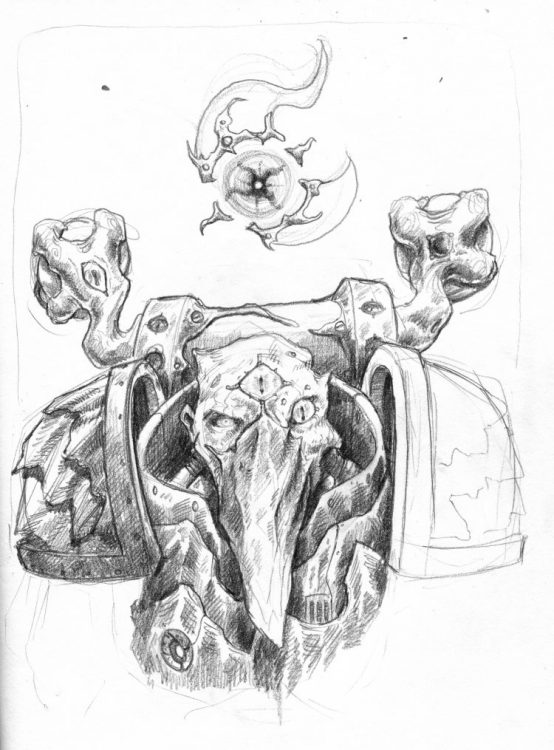 Long time coming but here is my fanmade Volume II of Liber Chaotica Tzeentch.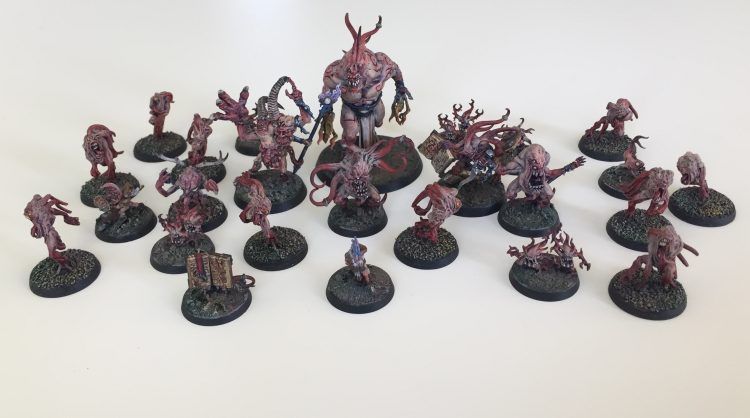 Closing off this week is a Flashback on my second knight. Morbitos.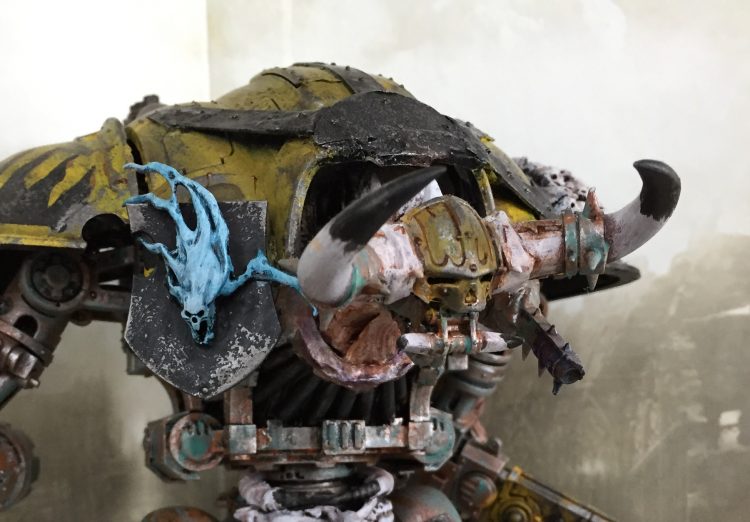 That's it for this week. Make sure to check out my blog as I update several times a week!
Unsure of what I have for next week beyond another Flashback but there will be something at least!
Latest News From BoLS: