IDW Games Delves into the '90s with Nickolodeon Splat Attack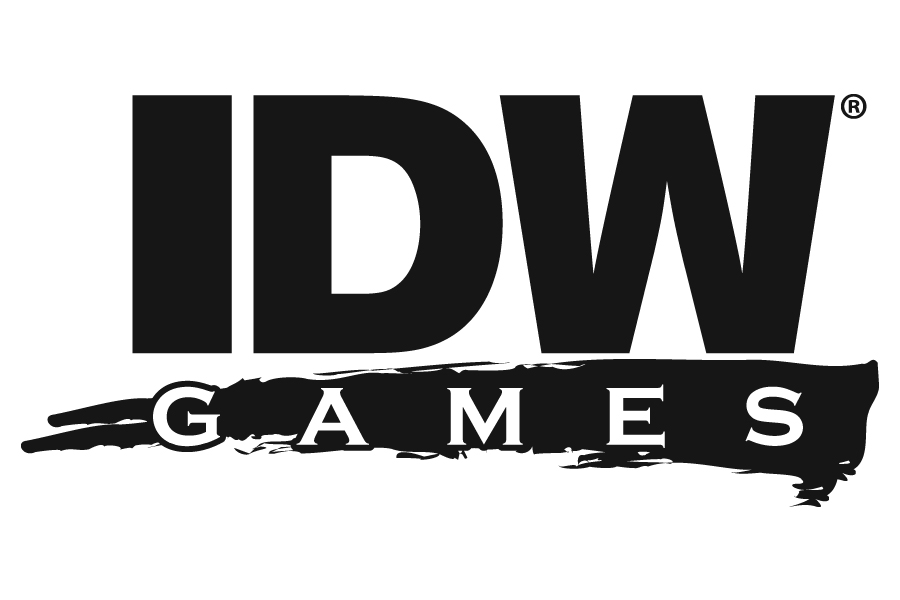 Remember all those Cartoons that used to be on Nickolodeon? IDW Games Remembers…
Following in the wake of recent announcements like the return of the 90's classic, Rocko's Modern Life, and the Hey Arnold Jungle Movie, IDW games has announced a partnership with Nickolodeon to bring you a board game featuring all your favorite characters battling it out in a mall food court food fight to see who will become King. It is a wave of nineties nostalgia that is inescapable.
Now if only someone would start remaking Courage the Cowardly Dog, I feel like the world would be an objectively better place. Still, it's hard to go wrong with that Hey Arnold! trailer for getting out there and doing some good in the world.
But that's all the SDCC highlights for now. You're here ostensibly to read about the upcoming game that's surfing along this wave (which sure, is good marketing, but if the games are good it'll help out these shows that people really like). So let's start with a snippet from their official press release:

IDW Games plans on releasing a variety of games featuring characters from Rugrats, Invader Zim, SpongeBob SquarePants, The Wild Thornberrys, Hey Arnold!, CatDog, The Angry Beavers, Rocket Power, Aaahh!!! Real Monsters, The Ren & Stimpy Show, and Rocko's Modern Life.

The first planned product is titled Nickelodeon Splat Attack! Positioned as an all-out food brawl between the most beloved Nick '90s characters, Nickelodeon Splat Attack! will have players controlling teams as they fling food at each other in an effort to hold key positions in the properly-themed food court to become 'king of the court!'

Designed by Michael Gray (Fortress America, Dungeon!) and Daryl Andrews (Teenage Mutant Ninja Turtles: Showdown, Outpost: Siberia), Nickelodeon Splat Attack! is a board game featuring highly-detailed, plastic miniatures.

Subscribe to our newsletter!

Get Tabletop, RPG & Pop Culture news delivered directly to your inbox.

Nickelodeon Splat Attack! is currently planned to be released in Spring 2018.
So it sounds like they've got a whole laundry list of games planned. And Outpost: Siberia has garnered enough goodwill that I feel like Splat Attack! gets a try. There is a criminal lack of KaBlam! in that lineup, which I will now rectify:
Hold on tight, take a deep breath, and wonder if any of the rules will restrict certain actions because you can't do that on television.