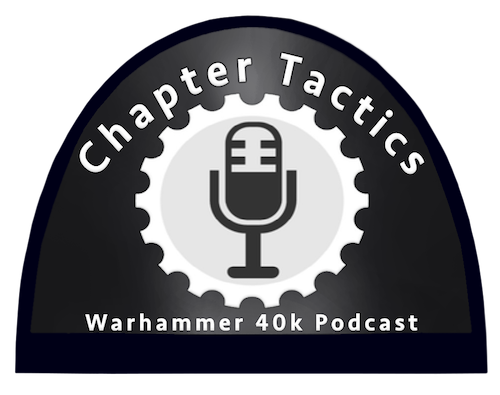 What are the best Space Marine units in Index Imperium 1?
Chapter Tactics is a 40k podcast which focuses on promoting better tactical play and situational awareness across all variations of the game. Today PeteyPab and the best Space Marine player in last year's ITC season Thomas Hegstrom Oakey delve into the Imperium 1 Index. Look for Part 2 sometime this week before next week's episode.

QOTD: What are the best units in the Imperium 1 Index?
Show Notes:
This is Episode 2 in a series of 5 where I will be covering the entire index with a special guest who has intimate knowledge of the index and the competitive scene.
We also cover Thomas' Space Marine list as well as a couple 8th edition tournaments that he attended.
Chapter Tactics is back! With Weekly episodes and a lot of tactical insight, this is your place for all things 40k in 8th edition.
Check out the last episode of Chapter Tactics here. Or, click here for a link to a full archive of all of my episodes.
Want more tactical information about the new edition? Check out our 8th Edition article archive to help get a leg up on the competition!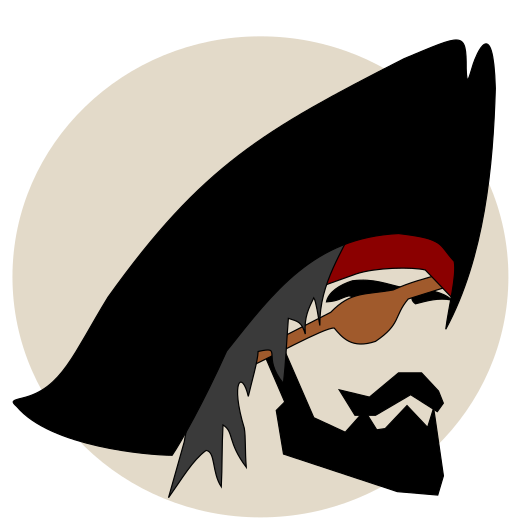 If you are interested in all the awesome features Paul spoke about in the episode, and want to help promote the best 40k tournament app currently available click here to learn more information! ~What Units do you think are the best?
Need help with a list idea? Got a rules question? Want to talk tactics? Then email me at…
Please do not send an army list in a format such as Army Builder, send them in an easy to read, typed format. Thanks!