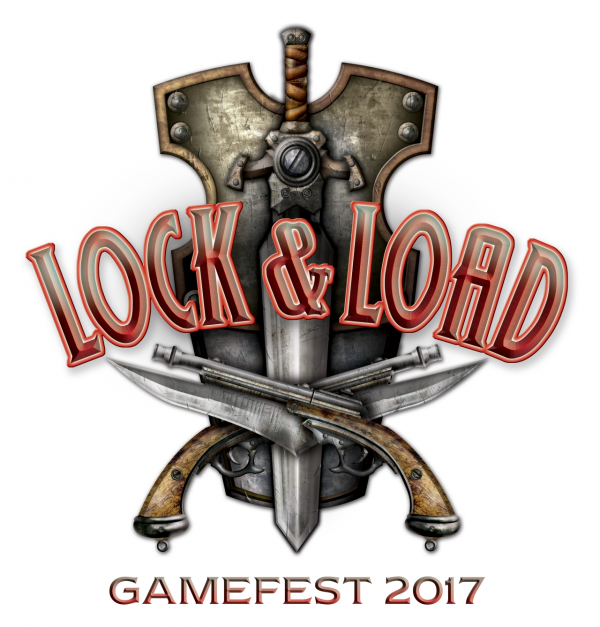 Privateer has all kinds of goodies on display at Lock and Load 2017. Take a look.
 The Heretic!
An all new Warlock for an all new army. Procure your Grymkin Army Box to obtain this divine warlock with the rest of Grymkin at Lock and Load Gamefest 2017!

Grymkin Art Prints
Show your devotion with these beauties.

Grymkin Cards
Pre-order or pick up Grymkin at the event and get yourself a Grymkin deck.

Retribution Revalator
This bad boy is hitting the shelves later this year, but he's on display at the event, just waiting to incinerate the unbelivers.
~Look for pics, news and releases all weekend!