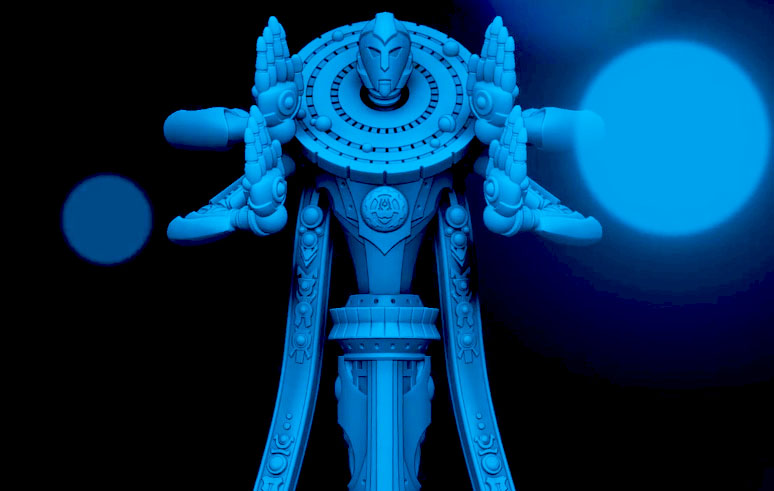 Privateer Press' Keynote at Lock & Load had so many new minis coming this year I don't know where to begin. GO GO GO!!!
Take a look at the video of a dozen new models headed your way this year and some basics on their rules.
Sample New Minis: (only half of them)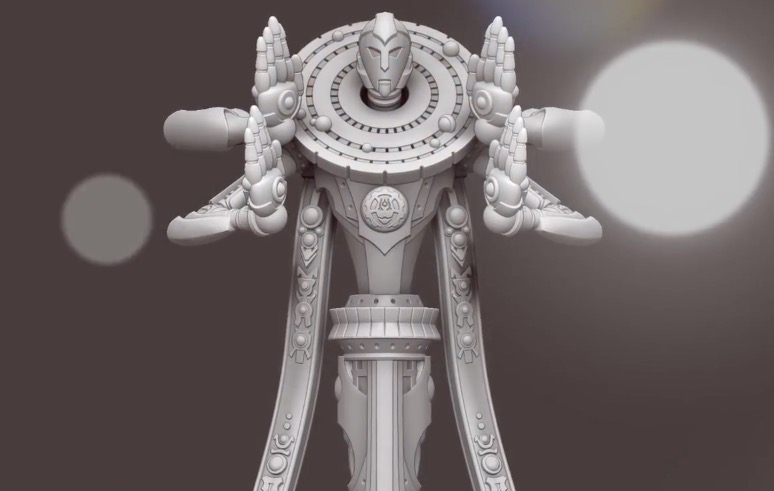 Eminent Configurator Orion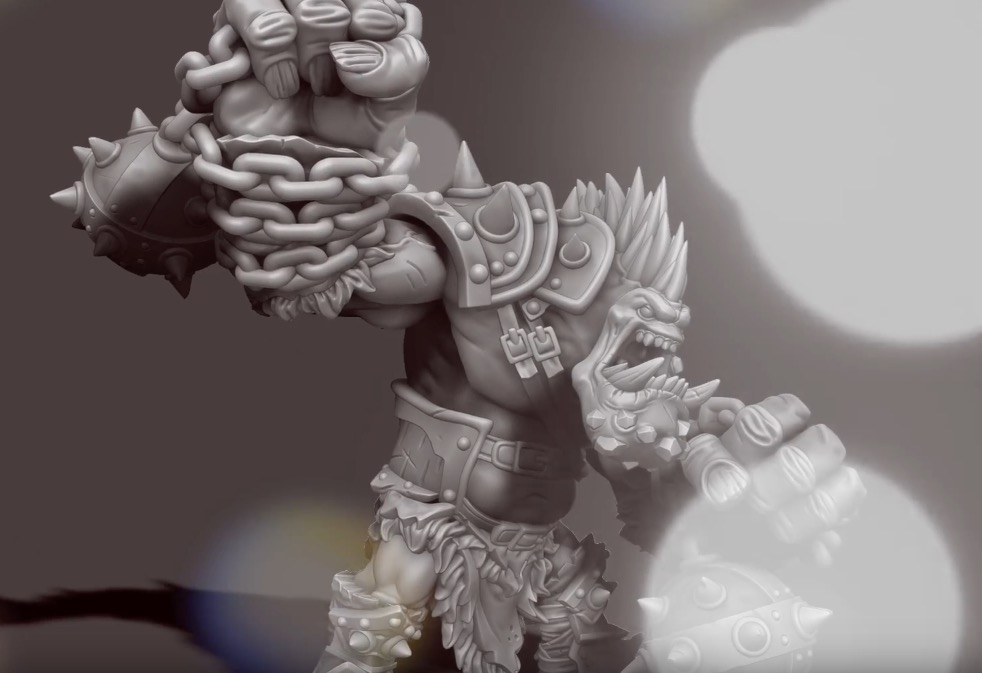 Dire Troll Brawler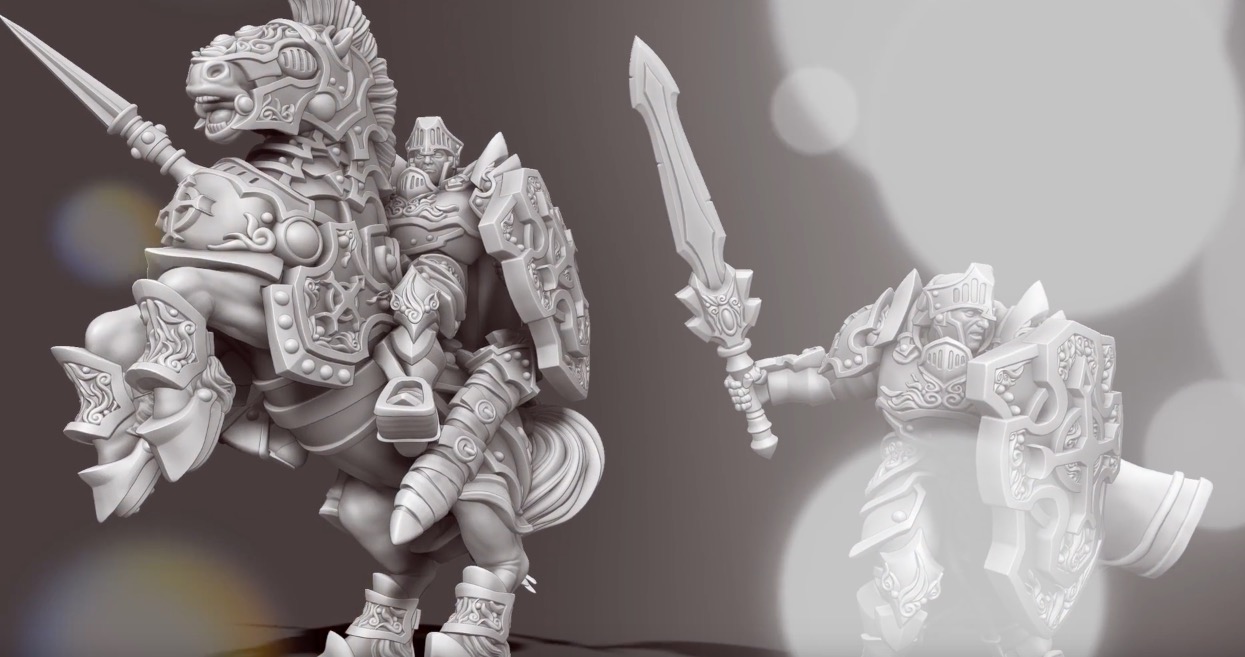 Champion of the Order of the Wall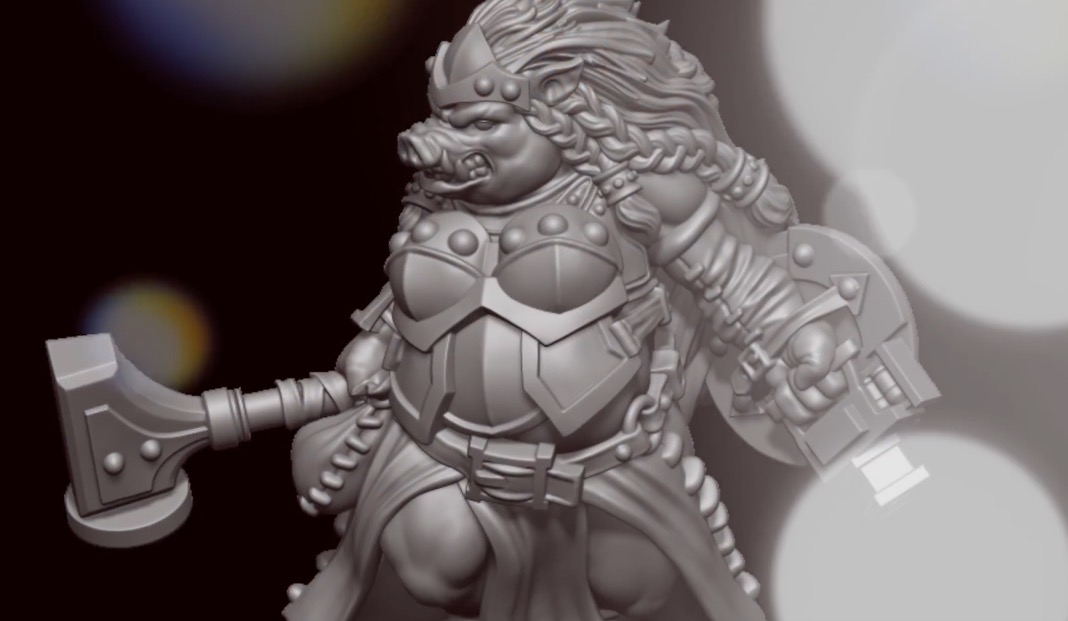 Farrow Valkyries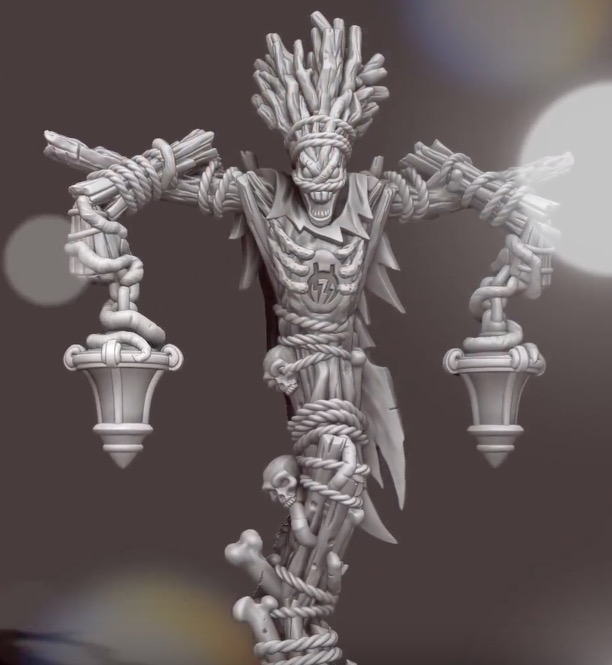 Wold Wight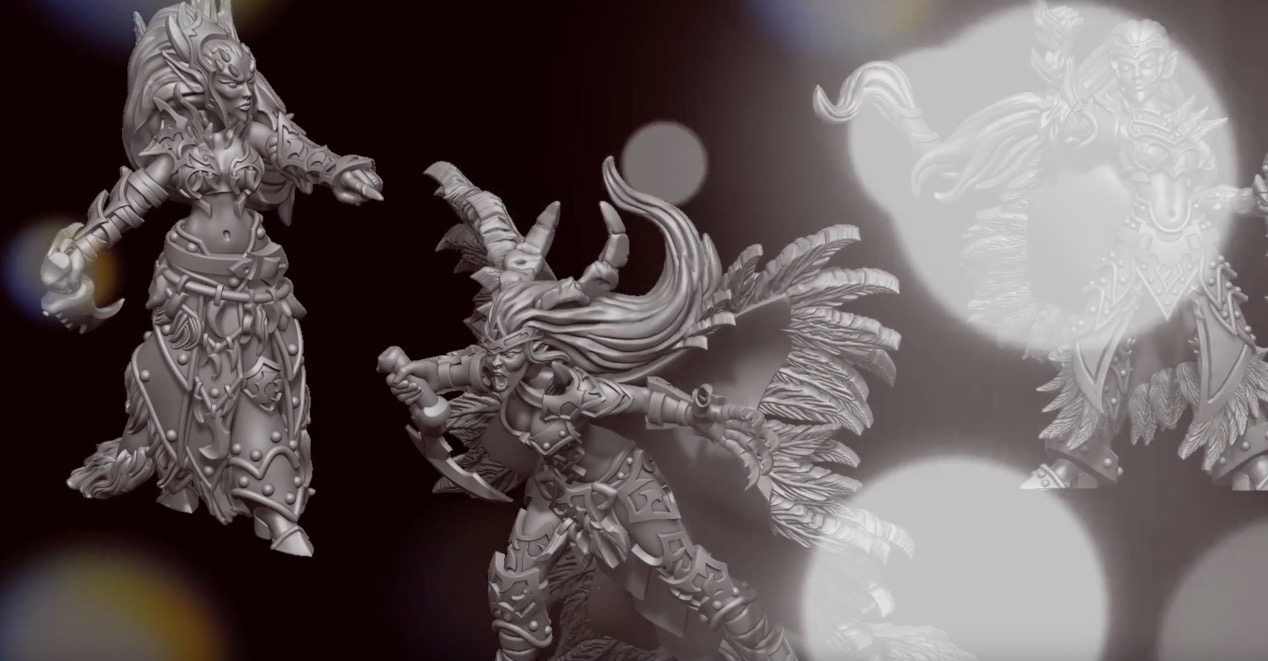 Ice Witches
~Which one's your favorite?