Mantic: The Year So Far & What's Up Next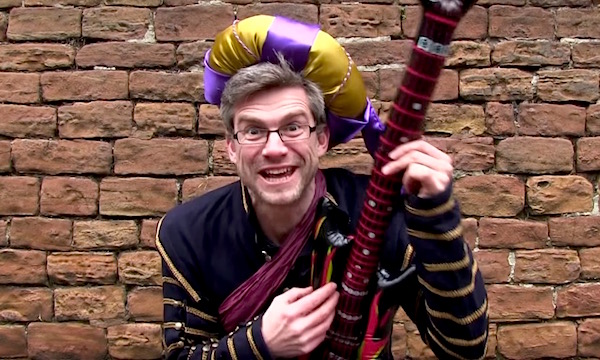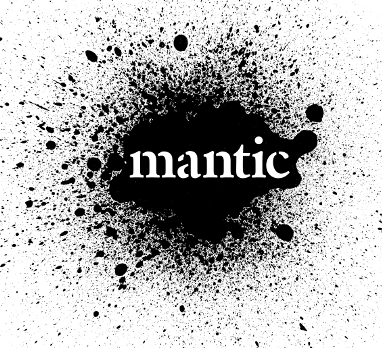 Ronnie updates us on Mantic's Kickstarters, the KoW summer campaign, and more….
In other Kickstarter news, Star Saga is well underway with the print files sent to the factory, and DreadBall is just behind it. We think there is a space in the competitive play space for a sports board game that easy to get into and can be played to conclusion in an hour. With this in mind we've been back to the locker room with the DreadBall 2.0 and tried to make it as inclusive as possible to beginners, but ensure it will scale up as your skills develop. The Kickstarter will ship to backers this year, but won't launch in retail until end of quarter one in 2018 – so backers will get a nice amount of time to master their skills before everyone else can get to the pitch!
Finally on Kickstarter, TerrainCrate has already finished sculpting and is going off to tooling as we speak/type/read this! Again, it'll be on retail shelves sometime in the first half of 2018. And those of you that need to fill in your pledge manager, or want to bag a late pledge then here is the link – it closes at the end of July, so be quick!
The Walking Dead: All Out War is continuing to bring in loads of new people to our wonderful hobby – lots of people who have never played a minis game are picking it up and loving it. We are going to be working over the whole of this year and next to keep getting this out to new stores and avenues. With the Walking Dead name, the low price point, and the quick to learn game play it's an ideal starting point for people to get into the hobby. Later in the year there is the Safety Behind Bars expansion – where you can play as Rick and the other survivors and recreate the story from the whole Prison arc. Again there will be a few retail exclusives, such as Armoured Glenn and Maggie Greene, so watch out for those in stores in September.
Also, some of you may be aware that we've been busy working away in the background on the oft-mentioned Kings of War skirmish game (you may have even seen a sneaky peek of me playtesting on Facebook). This is shaping up to be something really special that will give Kings of War fans the opportunity to fight it out with small warbands in campaigns that can also be tied into larger games of Kings of War. Make sure you tune into our new #ManticMonday on social media to potentially see it being played!
Find out more on this summer's KoW Campaign and more of Mantic's plans here.
Subscribe to our newsletter!
Get Tabletop, RPG & Pop Culture news delivered directly to your inbox.
Latest News From BoLS: