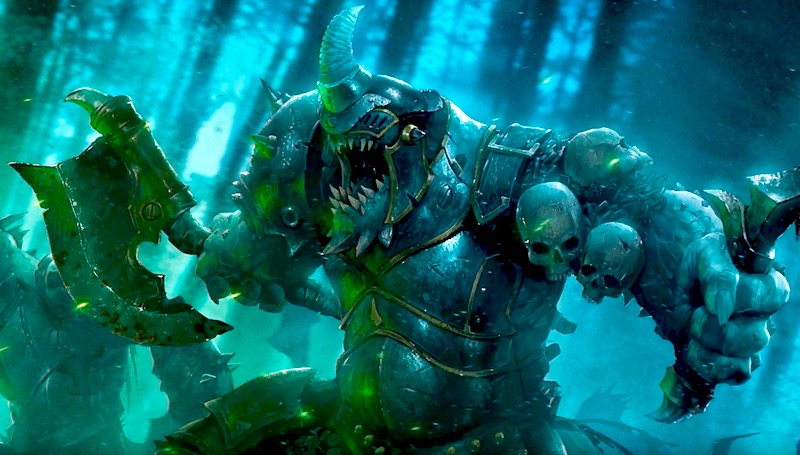 Privateer Press' Keynote at Lock & Load unveiled three new factions and over a dozen new units!
Take a look at the video of a dozen new models headed your way this year and some basics on their rules.
Sample New Units: (there's way more)
Cryx Units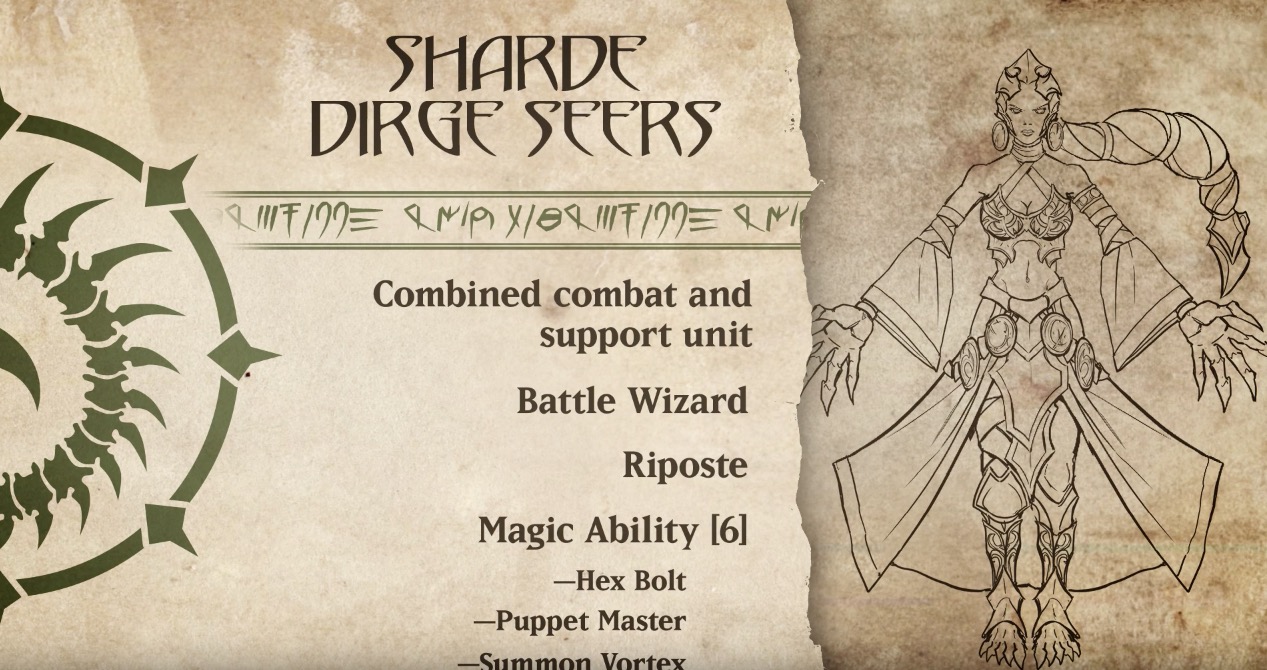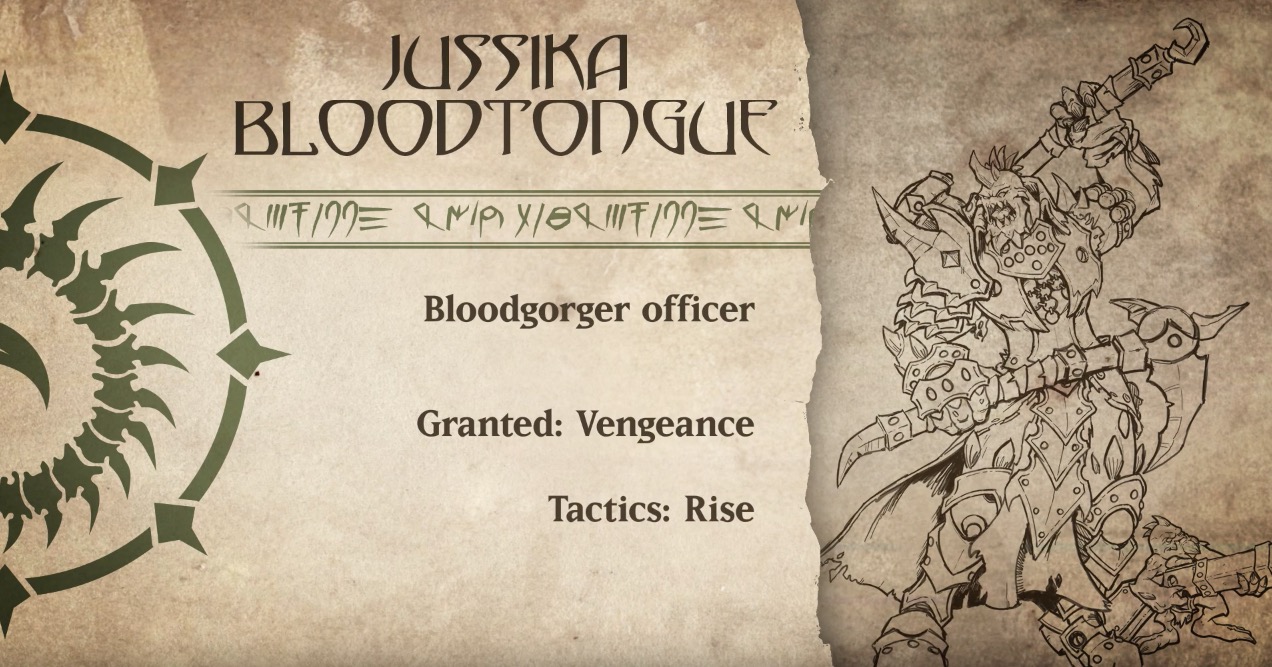 Gatormen Units
Legion Units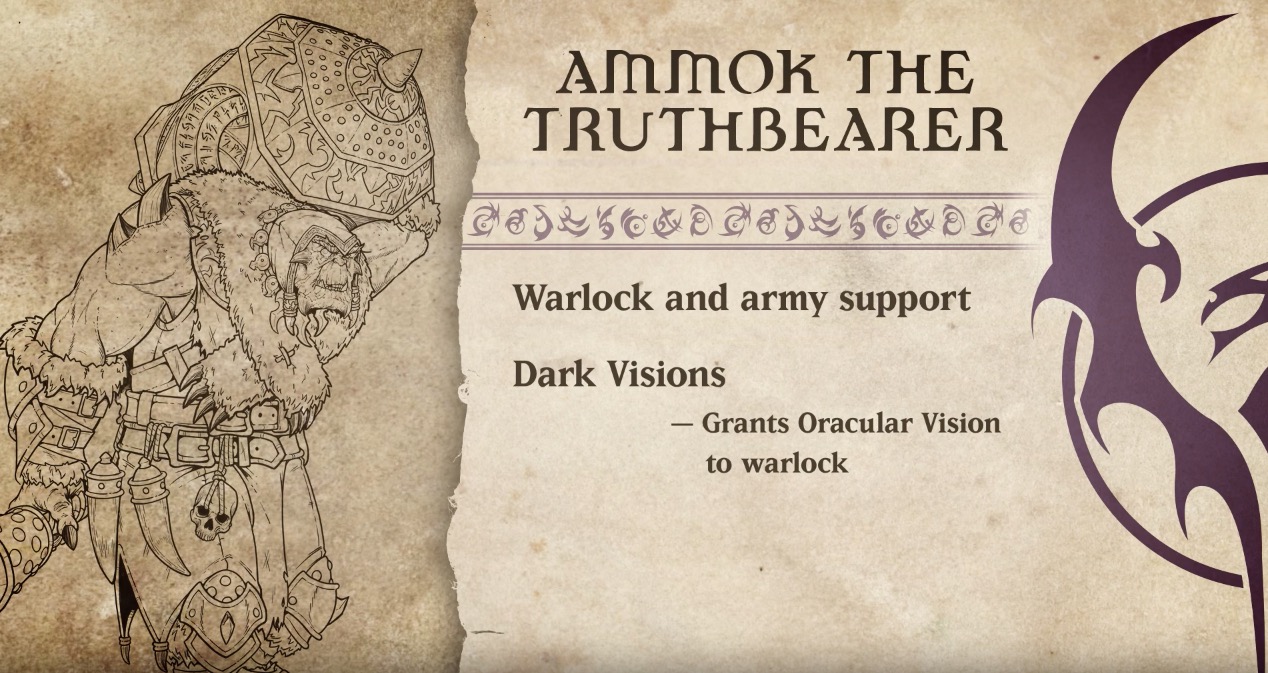 Extra Teaser Bonus
Look at thee very end of the video…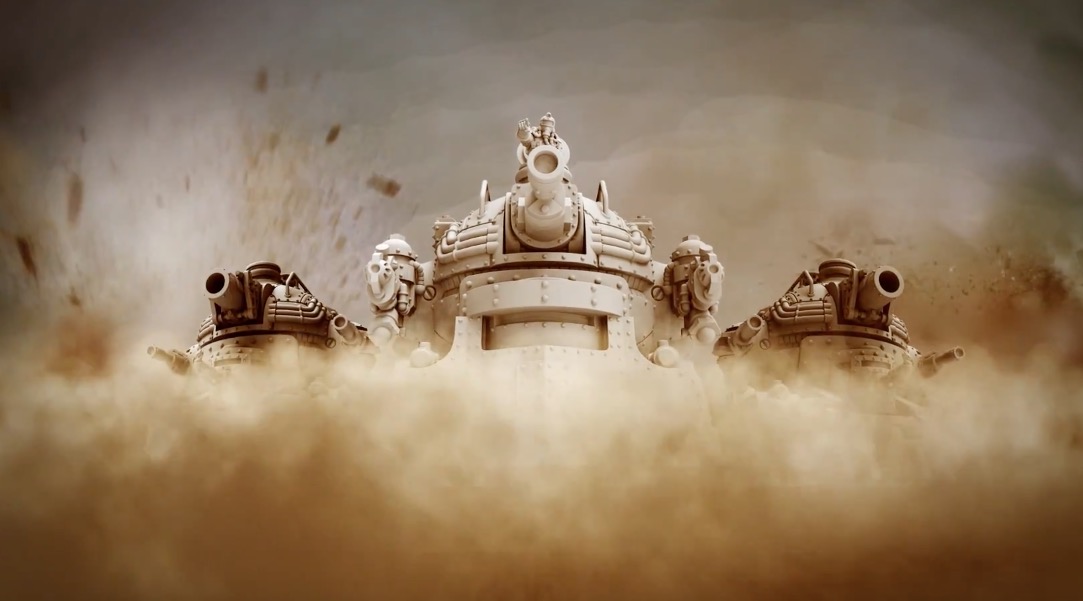 ~Which sub faction is your favorite? Dracodile FTW!