Mantic: Watch Dreadball 2.0 Played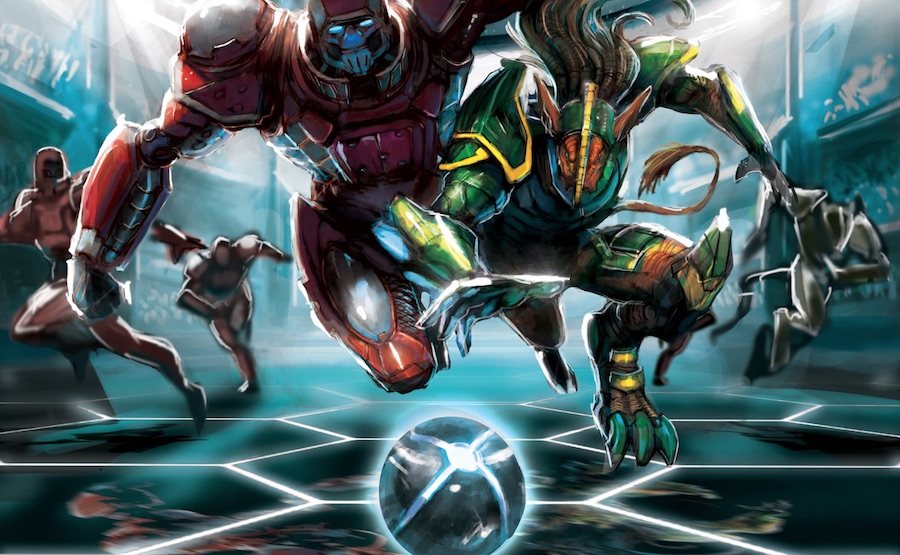 Mantic shows off the new edition by playing a full game for the fans!
For those unfamiliar with the game:
DreadBall is the futuristic sports board game for 2 players. Take on the role of coach and attempt to outscore your opponent on the pitches of the far future by playing in one-off exhibition matches or galaxy-spanning leagues that showcase your grasp of strategy and tactics. Score outrageous strikes or pummel your opponent with wicked slams! DreadBall is a fast, furious sports game with intuitive rules, updated for 2nd Edition after player feedback from the countless matches and tournaments played around the globe.
Mantic's Kickstarter for the second edition of their futuristic sports miniatures game is a little late on delivery due to unforeseen issues. While backers are waiting Mantic has given all of us a preview of how the game plays…
What do you think of the changes that have been made?
Latest News From BoLS: